Loch Ness Monster fanatics will be sure to notice something a little different about Google's homepage this morning.
Marking 81 years since the creature first emerged in a photograph taken by Colonel Robert Wilson, the search engine displays a doodle of aliens riding a Nessie-shaped contraption powered by cogs under the loch.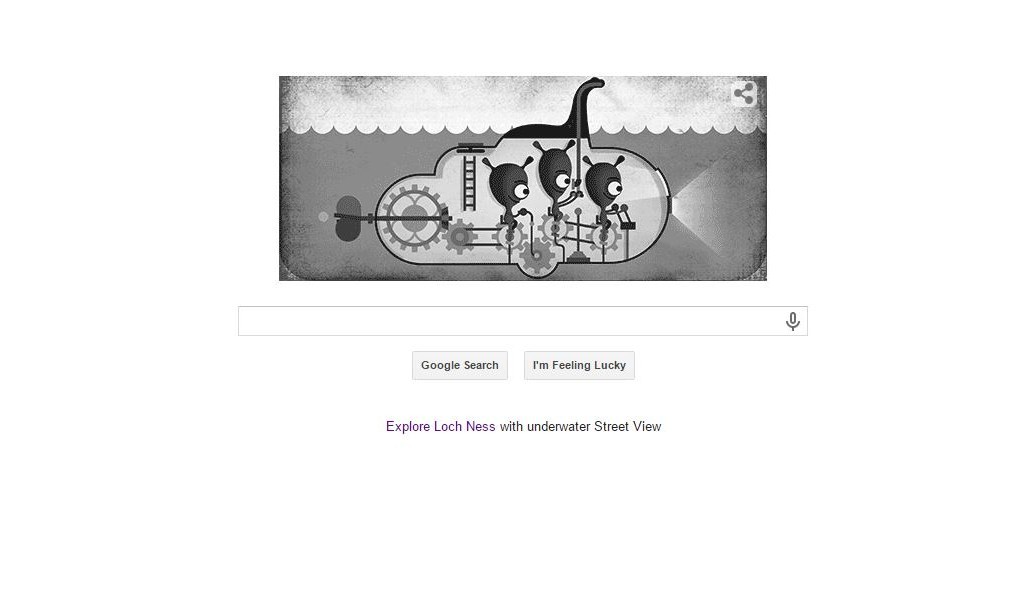 Those hoping to find the elusive creature can now hunt on Google Maps with a Nessie peg-monster that has replaced the long-running yellow character which is normally used to navigate the online atlas.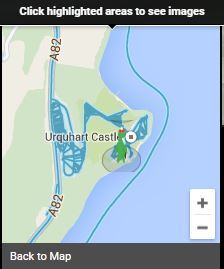 The images on the street-view which enable visitors to explore the likes of Loch Ness and Urquhart Castle were taken by Adrian Shine, who spent a number of days at the site with Google's camera equipment and Catlin Seaview Survey teams.
And you can even search underwater! Be sure to let us know if you find Nessie.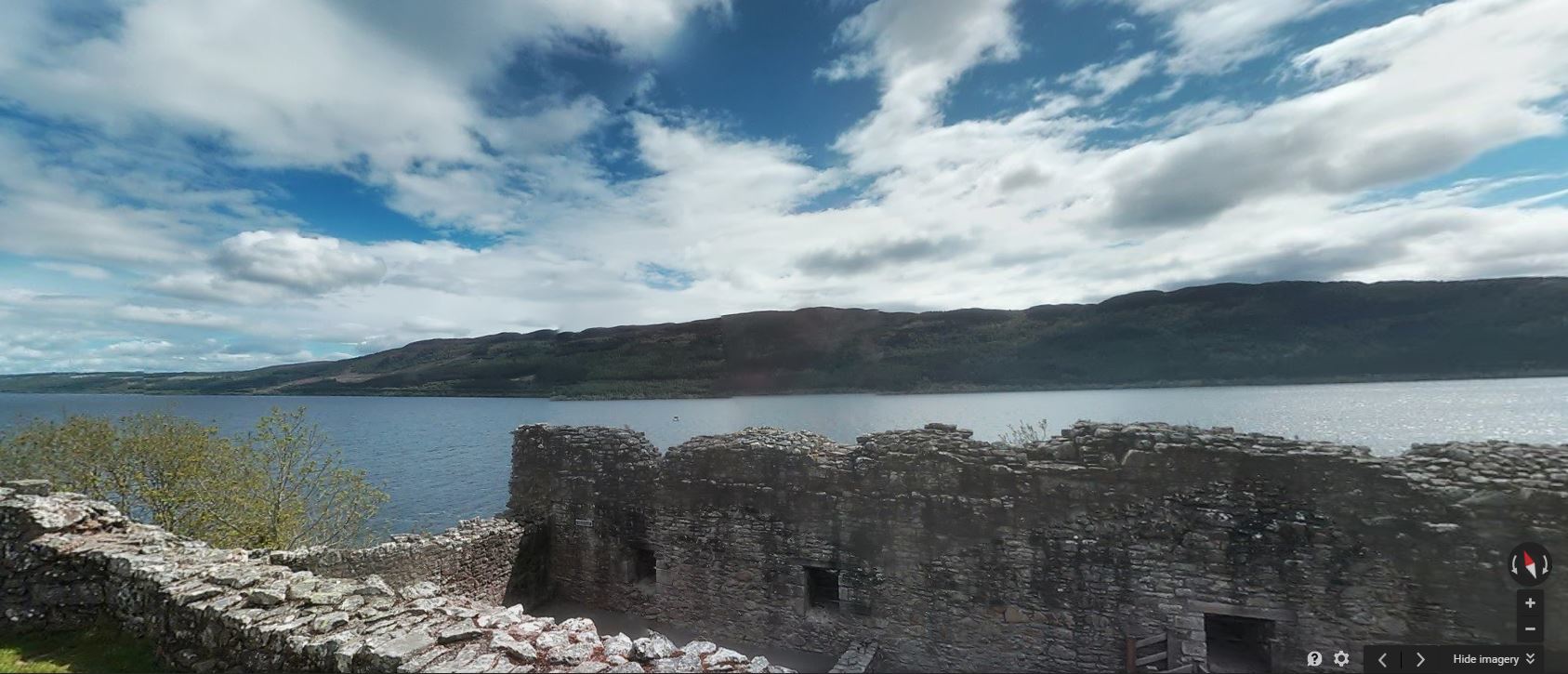 VisitScotland's Meet the Scot ambassador, Adrian Shine has helped global technology company Google with the event.
Mr Shine, who is leader of the Loch Ness Project and designer of the five-star Loch Ness Centre and Exhibition at Drumnadrochit, spent a number of days with the Google Street View and Catlin Seaview Survey teams, as they performed an undercover operation to photograph above and below the waters.
Mr Shine said: "To search for the Yeti, you'd have to spend days trekking through the Himalayas, for Big Foot, you'd have to take a deep hike into the forests of North America, but if you want to look for our much loved Scottish monster, all you have to do is travel to Loch Ness and enjoy a beautiful stroll around its waters.
"Nessie is the most accessible cryptid in the world."
The celebration has been welcomed by VisitScotland.
Chief executive Malcolm Roughead said: "Nessie is an enduring icon of Scotland – a character, a legend, a myth – whatever you want to call her, visitors from across the globe have been intrigued by her for more than 80 years.
"However, even without catching sight of the monster, the landscapes in and around Loch Ness are simply breathtaking and I would encourage everyone to add a trip here to their bucket list."