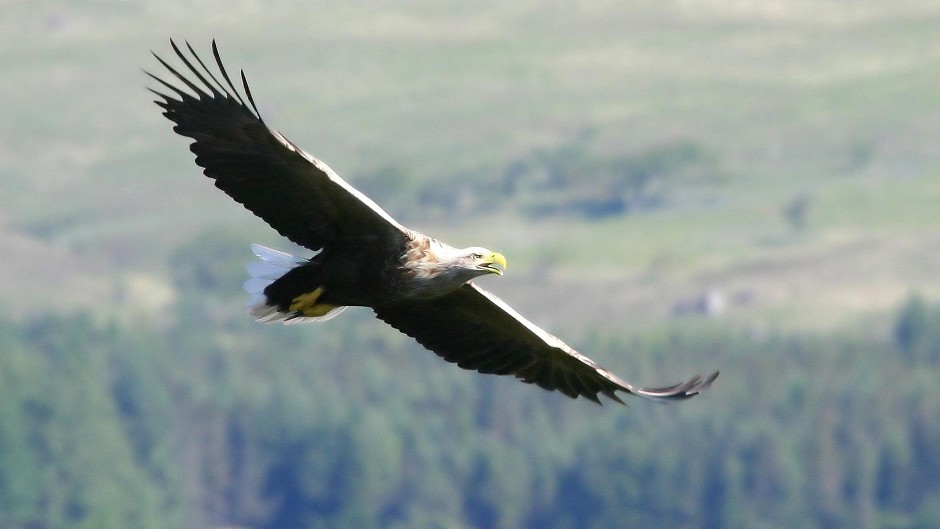 The programme for the Orkney's third annual nature festival has been released, offering a wide range of events from wildlife photography to kayaking.
Individuals, groups and businesses from around Orkney have come together once again, coordinated by RSPB Scotland, to offer a busy programme of activities from May 13 to 17.
This year's events include walks, small boat trips, hands-on archaeology workshops, day trips to Westray and Hoy and a cruise around Swona.
Alison Nimmo, RSPB Scotland's community engagement officer, said "Orkney's wildlife offers so much to enjoy – from raucous seabird colonies perched hundreds of feet over the Atlantic to the still magic of a spring dawn chorus."
"Orkney is only a short trip from Caithness and Aberdeen, so come along and explore somewhere new, see something amazing, learn something you didn't know before – perhaps experience something you'll never forget."
The Nature Festival programme and information on how to book is available online at www.orkneynaturefestival.org.
If you don't have access to the internet and would like a printed copy, you can get in touch with the RSPB Scotland team on 01856 850176.
The Nature Festival was set up in 2013 through the three-year Enjoy Wild Orkney project, funded by the RSPB, the Heritage Lottery Fund and the European Regional Development Fund.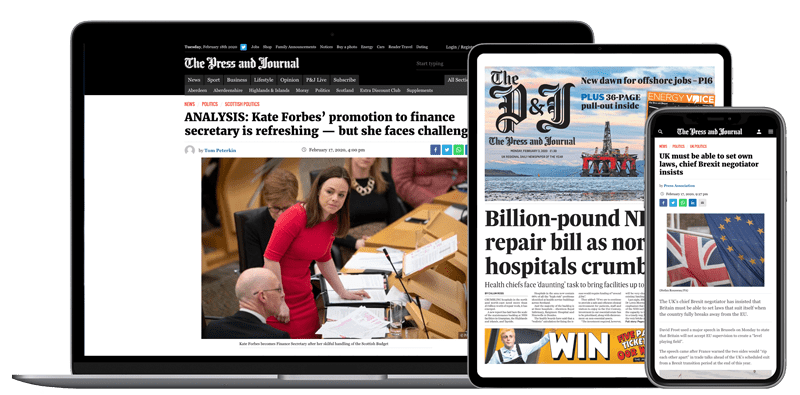 Help support quality local journalism … become a digital subscriber to The Press and Journal
For as little as £5.99 a month you can access all of our content, including Premium articles.
Subscribe