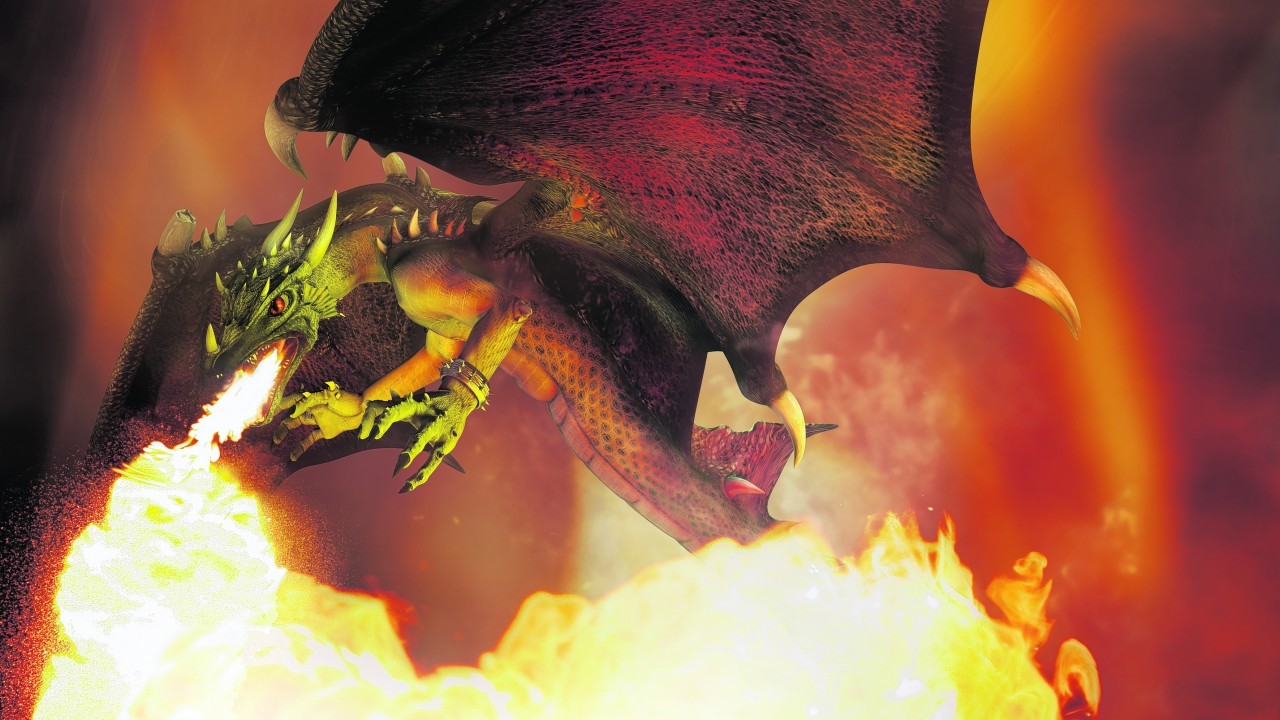 With the days of companies handing over big cheques behind them, CHILDREN 1st had to think of new ways for businesses to get involved in fundraising.
And so the idea for Dragons' Glen was born in 2012. The annual challenge is based loosely on the hit TV show of a similar name – Dragons' Den – in that "contestants" have to come up with business ideas. They can be a range of things from innovative products to new services.
CHILDREN 1st's director of fundraising, Kate Smith, said the challenge is about developing the business skills of the company's staff while also demonstrating their corporate and social responsibility.
"We give each of the teams seed funding of £500 and we ask them to try and turn that into £5,000 for the charity," she said.
"They do that under the mentorship of a Dragon. So first of all they have to pitch their money making idea to a panel of Dragons. After that a Dragon will be assigned to the team to mentor them through the stage."
Over the years groups have come up with a range of ideas from an interactive children's storybook which featured technology that could detect sight issues in kids and a reality cookbook which would show a video of a chef cooking a recipe after you scanned an icon with your phone.
One of the most successful groups was the winners last year – The Happy Days group from Wood Group PLN who raised a whopping £21,500 by selling desk calendars – and advertising spaces within.
This year's winners were announced recently – a team from Dundee law firm Thornton's Law took the overall prize in the competition with their idea of creating and selling sustainable jute shopping bags and raised in excess of £7,000.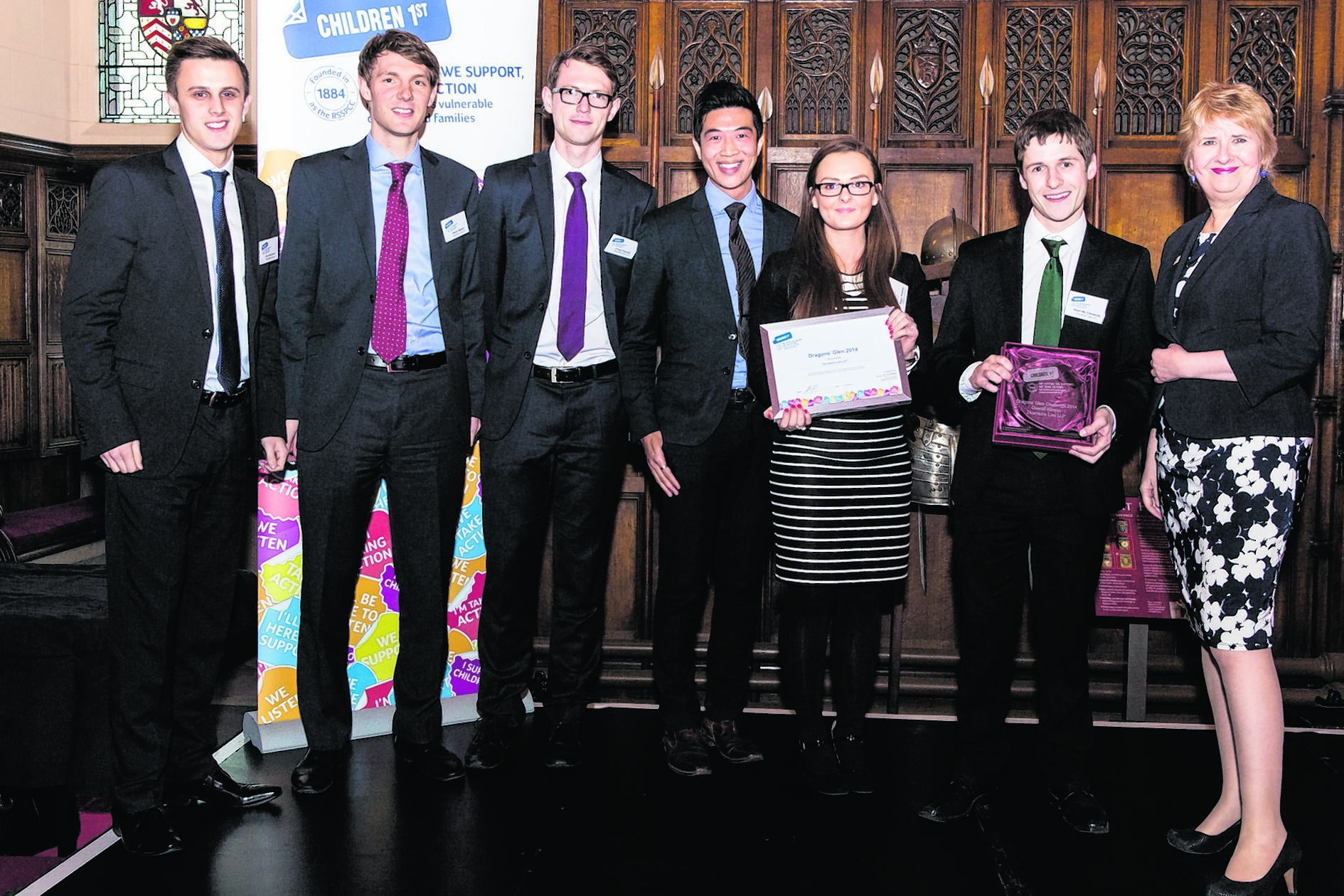 Bellshill-based BCF Technology Team B won the Most Future Promise award for their designer T-shirts while BCF Technology's Team A took the Most Innovative Prize after being inspired by CHILDREN 1st's work with families to come up with a board game that encourages and supports quality family time.
Now the charity is looking for its next group of teams to take on the challenge in 2015-16. Anyone interested in this fascinating experience should get in touch by the end of July.
"The point of all this really is to raise money for CHILDREN 1st," Kate added.
"Money goes straight to our services which support children, young people and their families so 87p of every £1 raised goes directly to supporting vulnerable children in Scotland.
"As an organisation we need to raise £4million a year so this is part of our fundraising efforts to ensure we can continue supporting children and their families and we can help make sure they live free from abuse and neglect."
Anyone interested should contact Louise.sutherland@children

1st.org.uk or phone 01224 251 151 or 07759 595005.