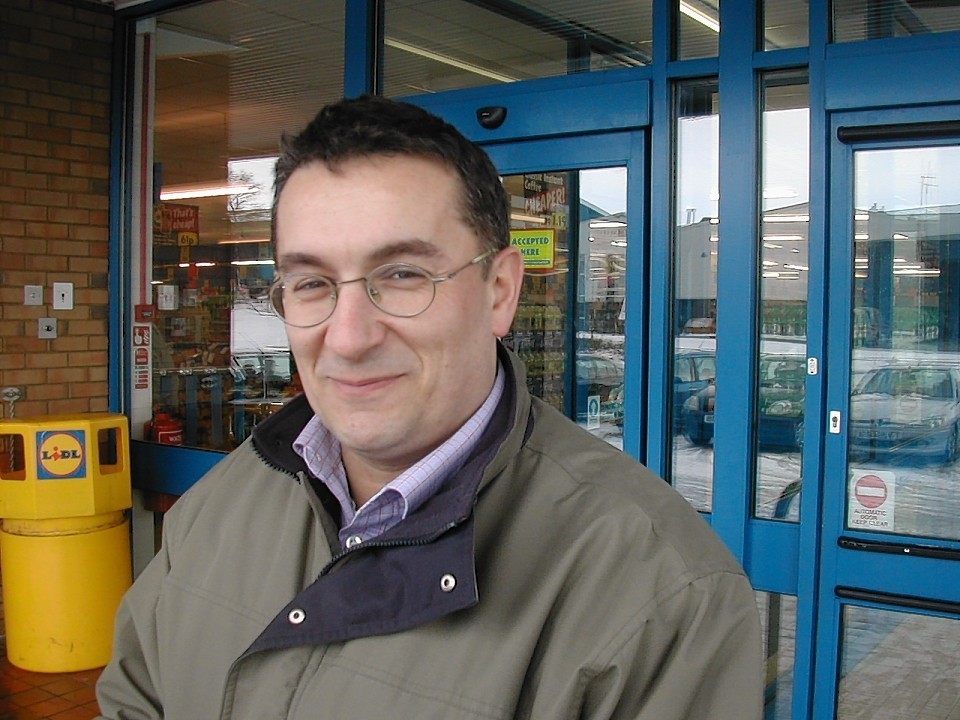 A north-east MSP and Scotland's minister for Europe and international development have called for "illogical and discriminatory" EU membership referendum voting rules to be changed.
French-born Christian Allard and Humza Yousaf claimed it would be a "democratic disgrace" if EU citizens living in Scotland were denied the right to take part in the contest.
Mr Allard would find himself unable to vote in the referendum along with 1.5million EU nationals resident in the UK, including almost 90,000 people who were eligible to vote in last year's independence referendum.
The 51-year-old, who has lived in Scotland for more than 25 years, was unable to take part in the general election earlier this month because of the rules.
EU citizens can take part in Holyrood, local authority and European Parliament elections, however.
Prime Minister David Cameron, who has rejected calls to lower the voting age to 16, is expected to hold the referendum in 2017.
Mr Yousaf said: "Proposals to exclude most EU citizens living in the UK from voting in the European referendum are utterly perverse – especially as citizens from a whole range of countries outside Europe will be eligible to vote.
"EU citizens are the ones likely to feel the impact of a UK exit from Europe the hardest, so to disenfranchise the vast bulk of them is wrong."
Mr Yousaf said citizens of Commonwealth countries like Canada, Australia and New Zealand would have the vote as would people from Ireland, Malta and Cyprus.
"I will be raising this issue with the UK Government in the strongest possible manner, urging them to reverse this illogical and discriminatory policy," he added.
Mr Allard claimed it would be "completely indefensible" for the Conservatives to exclude thousands of people in Scotland who pay their taxes and contribute to their communities on the grounds of nationality.
The European Movement in Scotland said it would be urging the UK Government to change the referendum franchise rules.
Chairman Derek Hammersley said it was "nonsensical and unfair" that UK nationals who have lived overseas for less than 15 years and Commonwealth citizens resident in the UK would be able to vote but EU citizens who live in the UK were barred.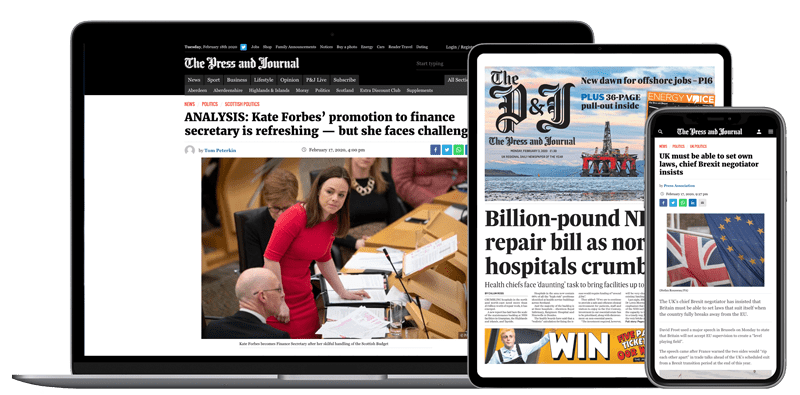 Help support quality local journalism … become a digital subscriber to The Press and Journal
For as little as £5.99 a month you can access all of our content, including Premium articles.
Subscribe