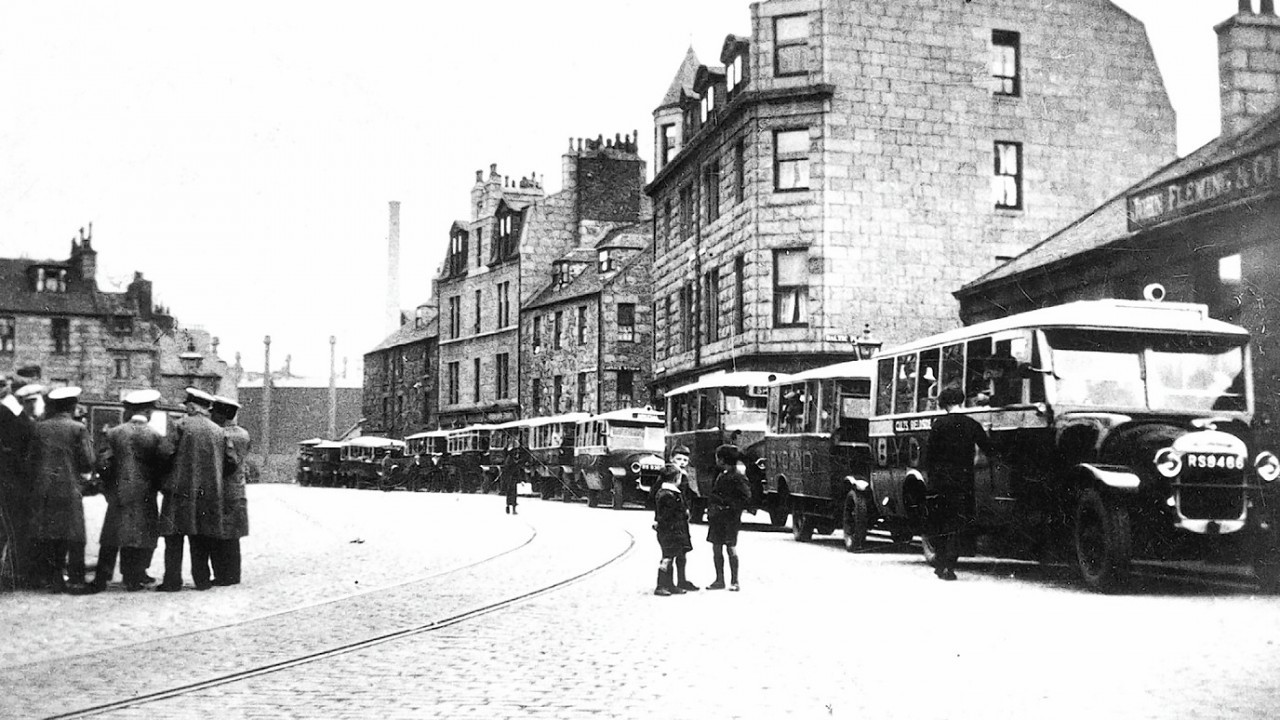 It's been said that, upon leaving the west end, stumbling upon character in Aberdeen is hard to do.
But tucked away on The Granite City's coastline sits the quaint fishing village of Footdee, a place passers-by would perhaps only expect to find in the quiet countryside.
The area which was built to accommodate the fishing local community still holds its authentic elements, perhaps as a nod to times gone by.
As ships in bottles decorate the sills of windows and colourful sheds separate the stone-tinted inward facing houses, the poles from which nets were hung to dry still line part of the beach.
And now as it sits just a short walk away from major attractions such as an amusement arcade, multiplex cinema, ice rink and plethora of restaurants, the Press and Journal looks back on what's locally known as Fittie.
1) 1981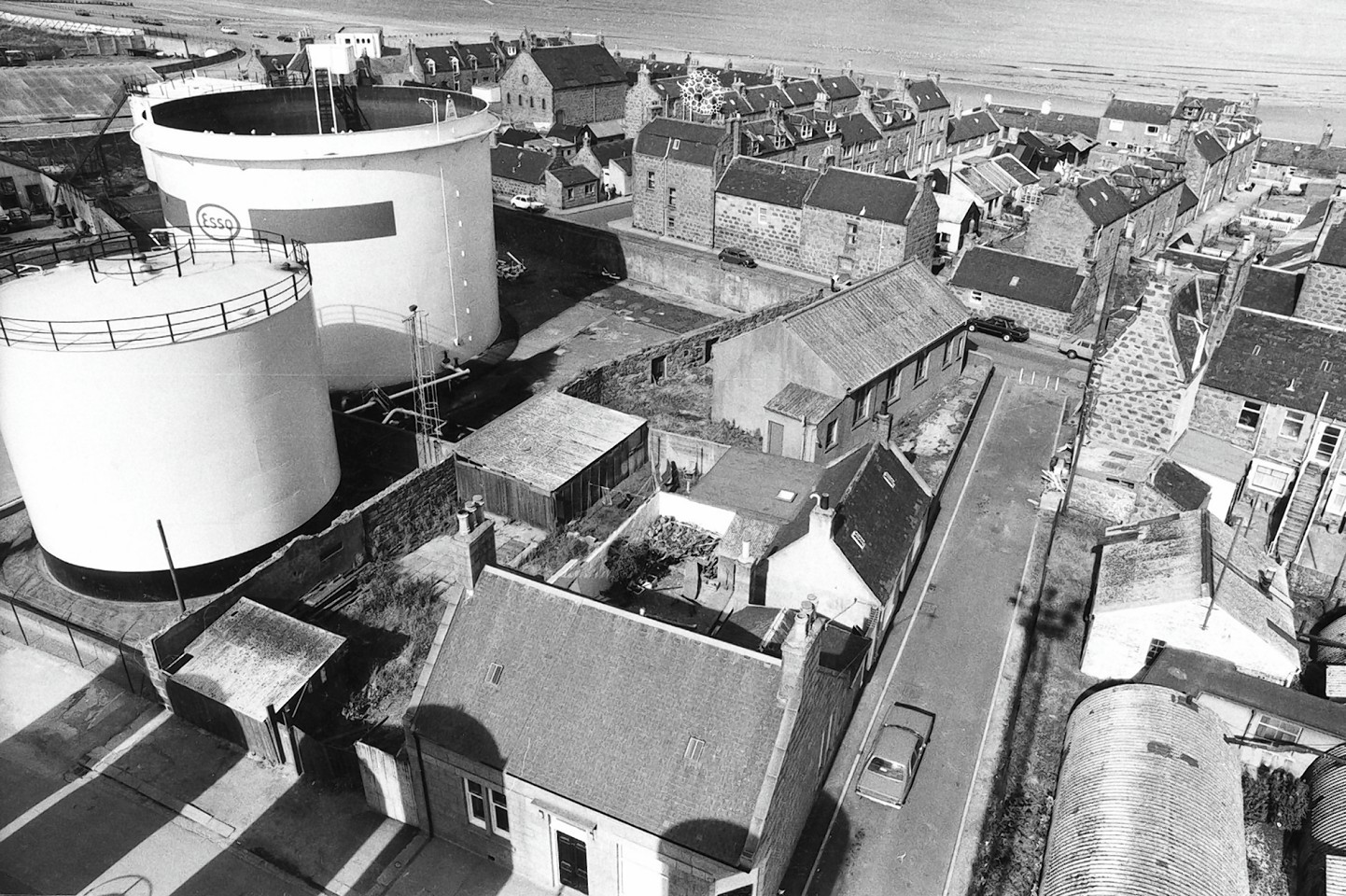 The oil tanks of Pocra Quay tower hover over the historic buildings of the village.
2) 1965
A North Square resident collects water from the communal tap.
3) 1936
This building once stood between Wellington Street and Neptune Terrace.
4) 1964
Neighbours in Footdee having a chat.
5) Early 1900s
A family pose for the camera in this archived photo.
6) 1859
This fascinating picture shows Waterside at Footdee, homes which later made way for a shipyard.
7) 1963
Footdee, with shipyards behind, as seen from across the Dee at Greyhope Bay.
8) 1965
North Square as it was in the '60s.
9) 1964
Rochelle Cowie, of Pilot Square, at one of the village's outside taps.
10) 1984
Sunlight and stone in the '80s.
11)  1930s
The Fittie Picnic was an annual treat which started in the late 1920s.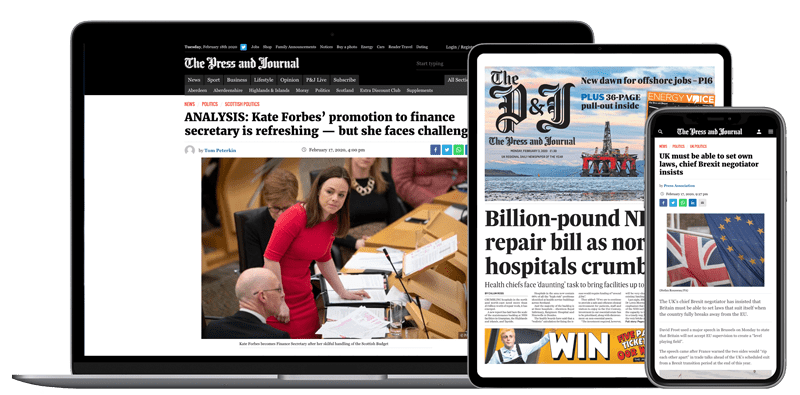 Help support quality local journalism … become a digital subscriber to The Press and Journal
For as little as £5.99 a month you can access all of our content, including Premium articles.
Subscribe