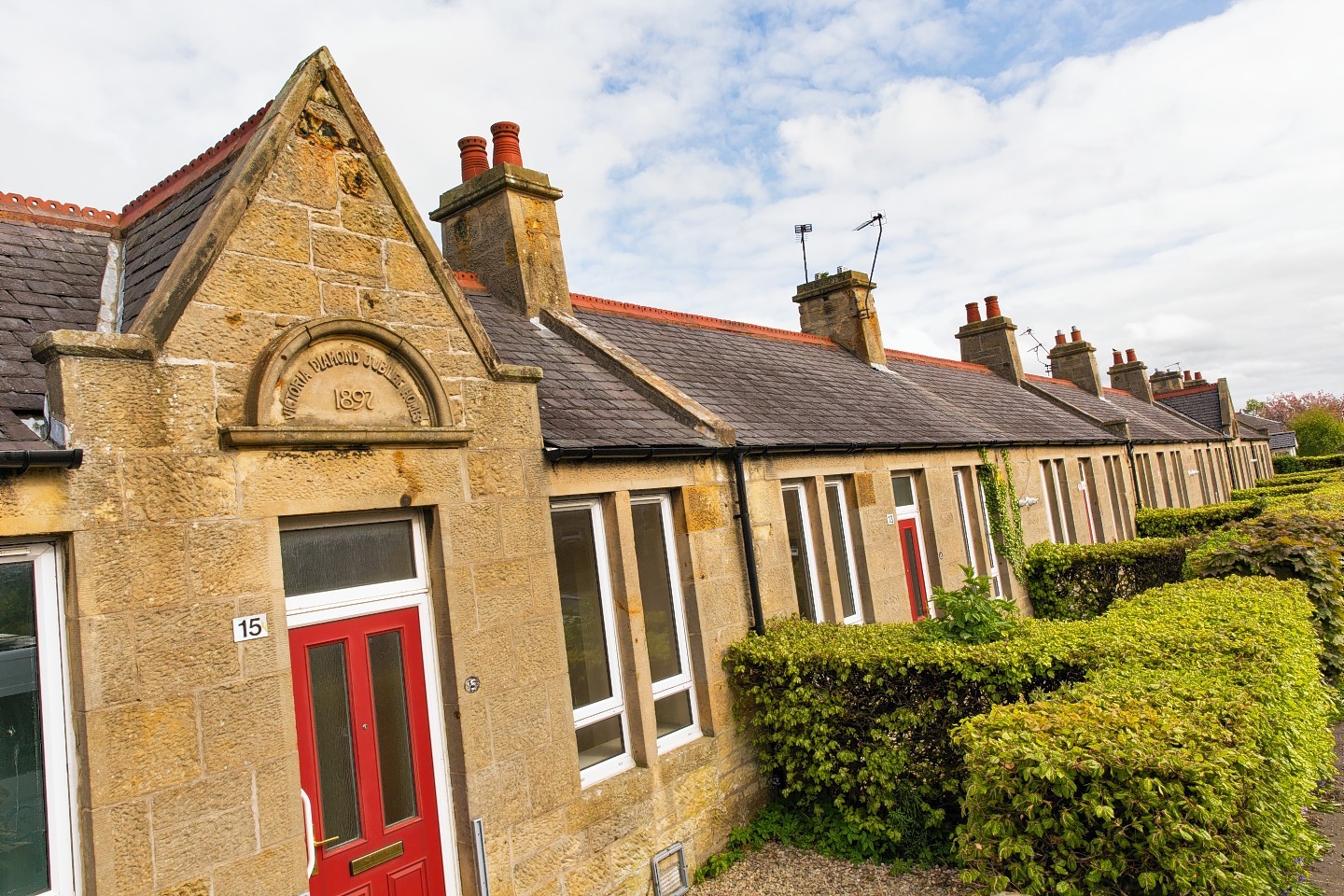 A Moray councillor has flagged "concerning" delays to a project designed to free up the region's hospital beds.
The plans to transform a run-down row of cottages in Elgin into "halfway house" accommodation between hospital and home for older people were approved three months ago.
Moray Council said the proposal for Jubilee Cottages in the town's Victoria Road would help redress bed-blocking.
Members of the local authority's health and social care services committee expected to be presented with an update on how the project was progressing when they met yesterday.
However when no information on the scheme was forthcoming, Heldon and Laich councillor Allan Wright questioned the cause of the hold-up.
Mr Wright said: "I for one was quite excited about this project, and I'm now becoming concerned about the delay in getting it moving.
"I had expected we would receive an update on how it was progressing at this meeting."
Moray Council's occupational therapy manager, Lesley Attridge, said the proposal could only move onto its next stage after someone was appointed to lead it.
She said: "The plans won't go forward until we have a project manager in place, which is a position we will be advertising for very shortly.
"It will be the responsibility of that officer to cost up the scheme, including renovations and staffing expenses.
"Until we have that in a solid format, it will not go before the policy and resources committee for further decision."
She added: "The enthusiasm for the project is still very much a focal point within the service.
"Once a project officer is in place things will speed up."
Under the scheme, older people who might otherwise have remained in hospital until they were able to return home will be eased back into independent life in a specially-converted complex.
Carers at the venue would watch over occupants until they were considered ready to return to their own homes.
Councillors carried out a site visit to the six cottages in April, and unanimously backed the project at a meeting in May.
When costs are drawn up, council officers will seek a contract from the policy and resources committee to allow them to take over the site.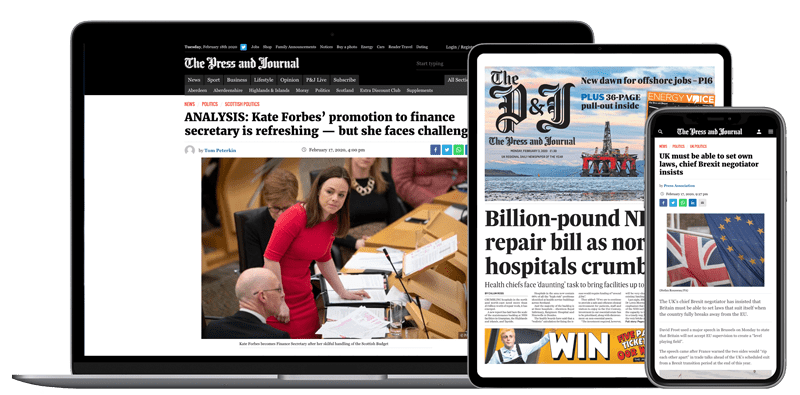 Help support quality local journalism … become a digital subscriber to The Press and Journal
For as little as £5.99 a month you can access all of our content, including Premium articles.
Subscribe