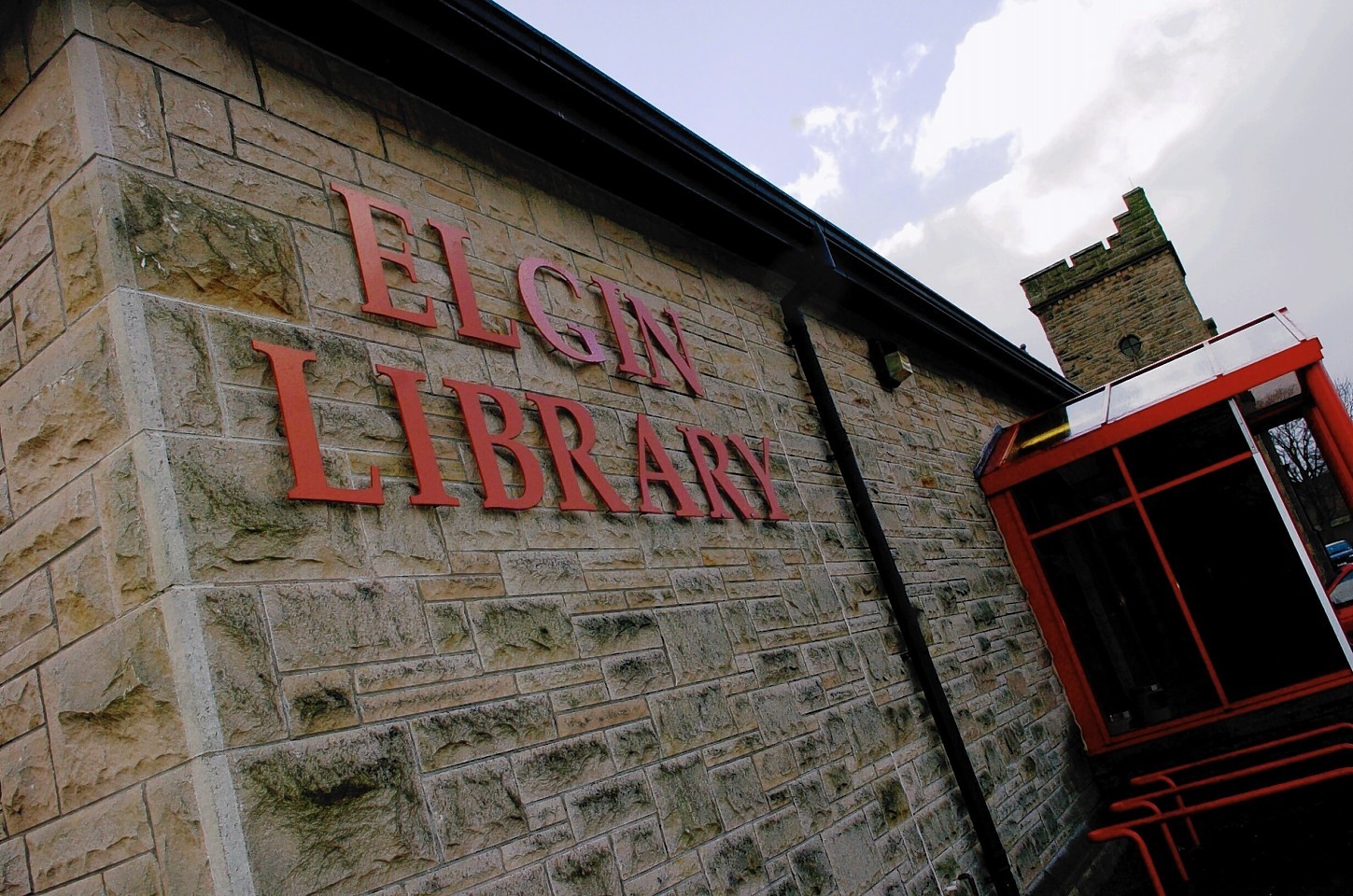 Armchair sleuths across Moray will mark the beginning of a five-day literary extravaganza tonight with a visit from one of the country's top mystery writers.
Ann Cleeves, who pens the Shetland crime series and the Vera Stanhope detective novels, will help launch the Spirit of Moray book festival this evening at Elgin Library.
The author will be discussing her latest release with gathered reading enthusiasts.
As well as being the brains behind the popular ITV detective series Vera, Ms Cleeves's Shetland books have also recently been turned into a BBC series.
Elgin Library's Linda Geddes, who helps organise the festival, said she was "very pleased" with the line-up for this year's event.
She said: "We have several well-known and well-loved authors coming along.
"Crime stories are very popular among visitors to the library, and tickets for the Ann Cleeves reading sold out within about two days of going on sale."
Tomorrow journalist and broadcaster Kirsty Wark will talk about her storied career in television as well as her debut novel, The Legacy of Elizabeth Pringle.
There will be a range of events for children taking place across the week, including a talk with illustrator Nick Sharratt – who has provided drawings for books by Jacqueline Wilson.
The event will get under way tomorrow afternoon at 4pm, when scribe Andrew Greig presents a talk on his new book, Fair Helen, which was inspired by a Borders ballad.
The festival's full programme is available at www.moray.gov.uk/moraybookfestival, and tickets can be purchased from Elgin Library.