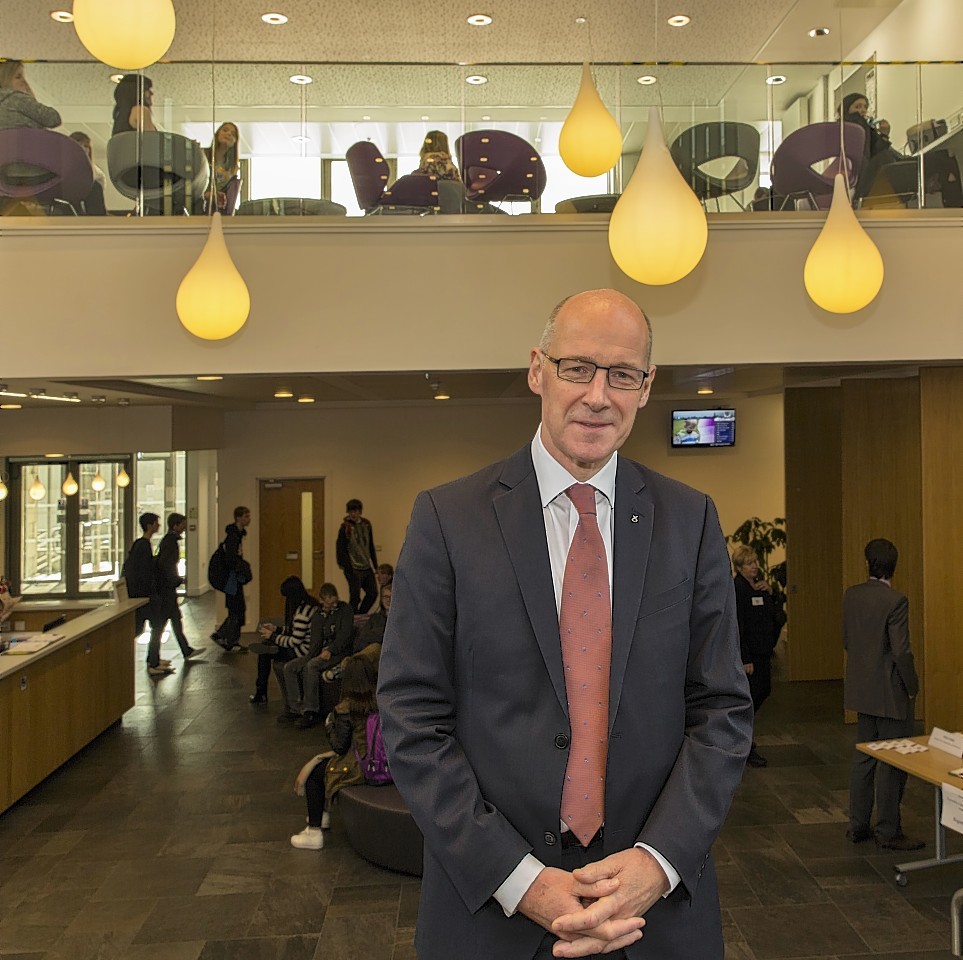 Deputy First Minister John Swinney has encouraged youngsters across the north-east to take advantage of the area's improving internet connections by chasing a career in computing.
He was speaking at the Convention of the Highlands and Islands, which brought local authority and public sector representatives from across the region to Moray College in Elgin yesterday.
The cabinet secretary for finance, constitution and economy learned that an increase in broadband availability was having a positive impact on businesses across the north.
And he urged the area's youngsters to seize the opportunity presented by studying for a career in information technology.
Mr Swinney said: "Geography has always been an obstacle here but the internet helps overcome that.
"A lot of discussion on how to improve the area's economy is being focussed on developing digital skills.
"It's vital that we have this skills base right across the country, where people can use improving technology to its maximum capability."
Yesterday also marked the launch of a national campaign designed to promote the range of careers available in Scotland's digital sector.
The Skills Scotland initiative, Digital World – Shape It, is aimed at ensuring the country has an adequate workforce to meet growing technological demands.
"Digital jobs, and the skilled women and men who can fill them, will be essential to the continued growth and competitiveness of Scotland's economy," Mr Swinney said.
On attending the Highlands and Islands gathering, Mr Swinney added: "It's very important for the government to understand all of the issues that are affecting these communities."
The twice-yearly Scottish Government convention gives leaders from across the Highlands and Islands the chance to discuss issues with Scottish Government ministers.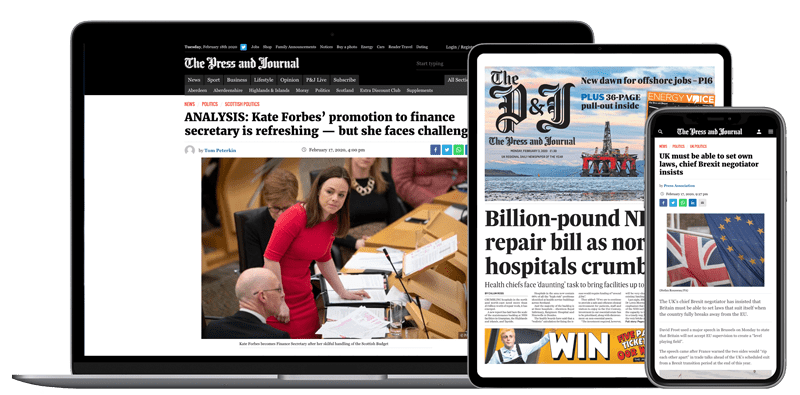 Help support quality local journalism … become a digital subscriber to The Press and Journal
For as little as £5.99 a month you can access all of our content, including Premium articles.
Subscribe