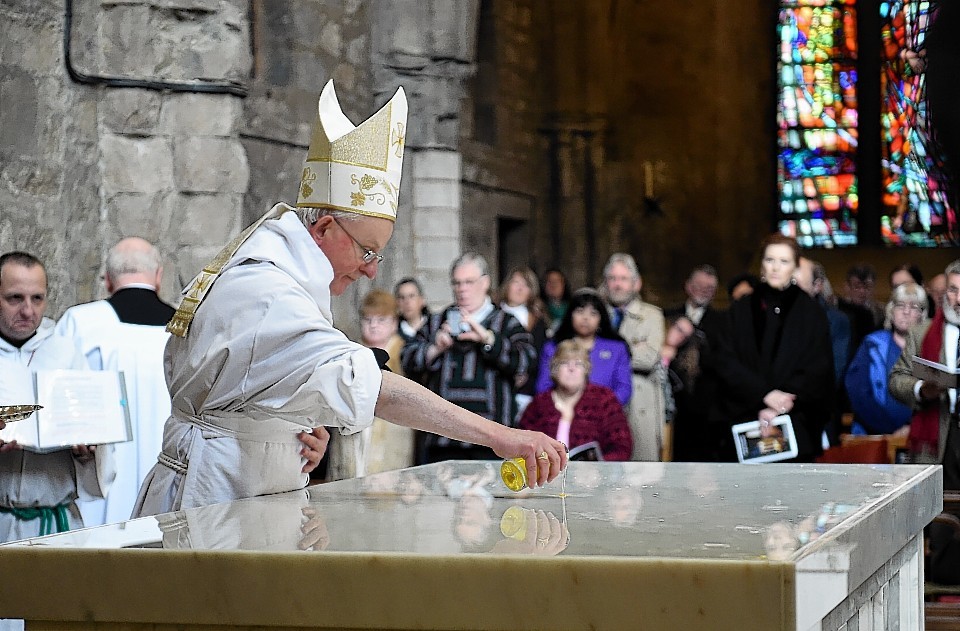 One of the north-east's leading religious figures will explore the history of Moray's most sacred landmark this week.
The Roman Catholic Bishop of Aberdeen, Hugh Gilbert, will document the extensive past of Pluscarden Abbey during a talk in Elgin on Friday.
As well as discussing the abbey's colourful history, the Bishop will share his thoughts on its future prospects as a tourist attraction.
As the only current Benedictine monastery in Scotland, Pluscarden Abbey is home to 21 resident monks and attracts around 10,000 visitors every year.
Bishop Gilbert served as Abbot at Pluscarden from 1992 to 2011, and last week he made a return to the rural monastery to carry out key aspects of a sacred ceremony.
The rededication mass service was the first inside the ancient edifice for more than 600 years, and symbolised its return to use as a holy building.
The abbey was reoccupied as a ruin in 1948 after being empty for centuries, and the ceremony celebrated the work of the monks that have restored it over the past 67 years.
Bishop Gilbert gave a homily before a prayer of dedication, and anointed the altar and walls.
His talk this week will take place at Elgin Museum as part of the town's 'Castle to Cathedral to Cashmere' heritage trail project.
Jim Royan, who leads the group behind the initiative, said: "Pluscarden Abbey is a very significant visitor experience, and with its ambitious plans for further restoration it is becoming a unique attraction for the area as well."
Work began this summer on the creation of a £400,000 heritage route through Elgin, which will take visitors on a tour of the town's most notable historic features.
Over the two-year course of the 'Castle to Cathedral to Cashmere' trail project, those behind the initiative are eager to highlight Moray's most significant historical sites.
Friday's talk will begin at 7.30pm and admission is free.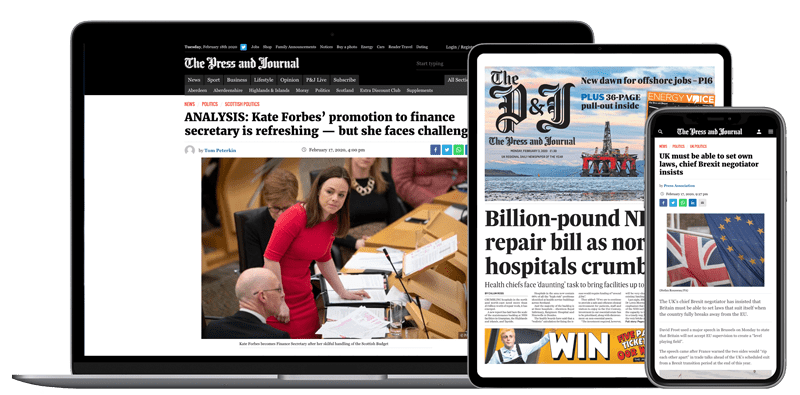 Help support quality local journalism … become a digital subscriber to The Press and Journal
For as little as £5.99 a month you can access all of our content, including Premium articles.
Subscribe