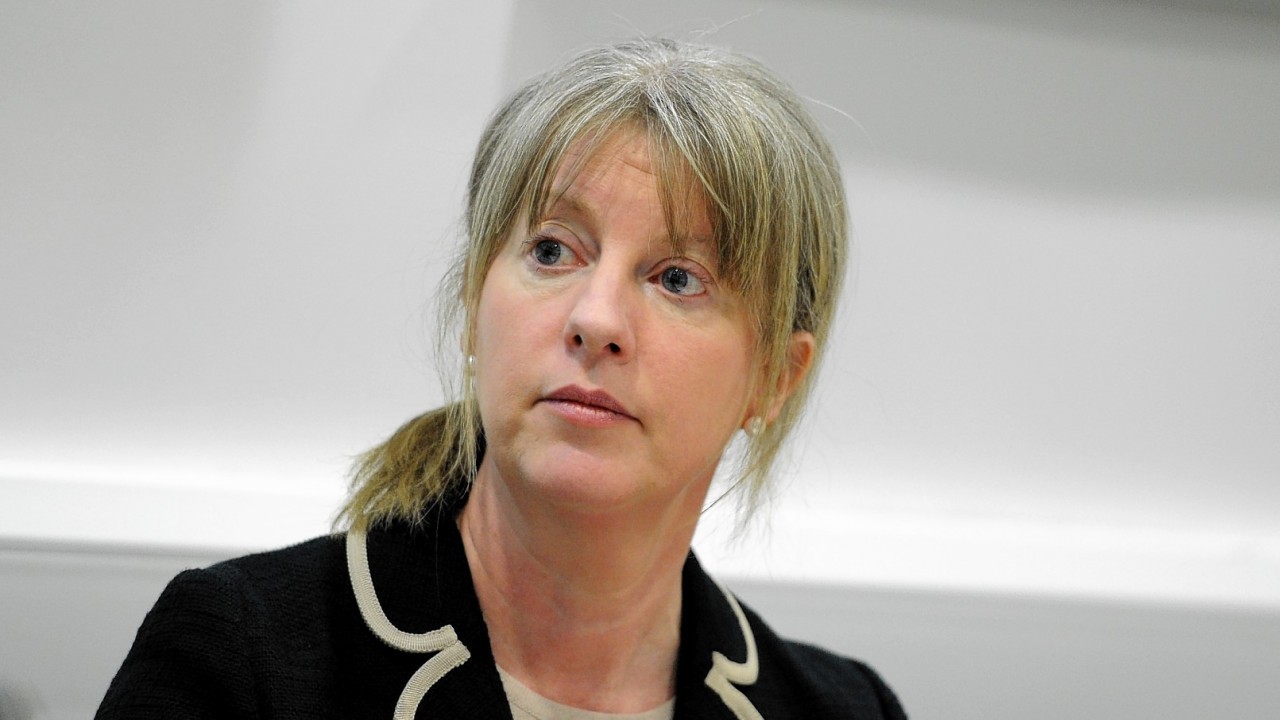 Health Secretary Shona Robison has been asked to help tackle bed blocking in the Outer Hebrides – said to be the worst in Scotland.
Western Isles MSP, Alasdair Allan, met with Ms Robison on Wednesday to discuss tackling the delayed discharge of patients in the islands – some said to be stuck in in hospital for "many months on end."
"There is no escaping the fact that at various points in the past few years, the Western Isles has had virtually the worst record of any area of Scotland when it came to ensuring that people were not being kept in hospital when they should have been discharged to a more homely setting," said Dr Allan.
"I have taken up a number of concerning individual cases of patients being unable to return home for the lack of a care package for many months on end.
"I am satisfied that the Joint Integration Board in the islands has made big strides since it came into being, and have been assured that there are now no such extreme examples of delayed discharge.
"I met with the Cabinet Secretary to emphasise some of the concerns which have been raised with me. While we face particular demographic challenges here in the isles, I believe the key is clearly ensuring that the council and NHS work as closely together as possible.
"Shona Robison indicated that she wanted to work with the Joint Integration Board to ensure this happened and to encourage new ways of meeting the real need for care in the islands.
"This SNP Government has made it clear that reducing delayed discharge is a key NHS priority and during the budget the Deputy First Minister announced investment of £250 million in 2016/17 through health and social care partnerships, to protect and grow social care services."
As well as the highest rate of blocked beds, the Western Isles has the greatest prevalence of obese adults, coronary heart disease and dementia in Scotland.
It also has the third highest rate of alcohol related hospital stays.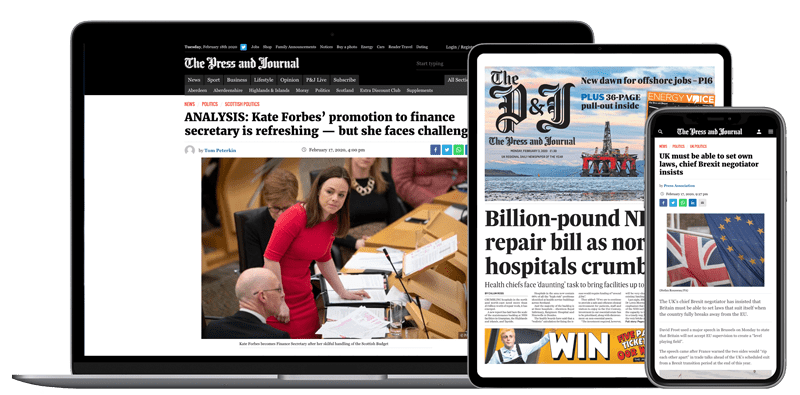 Help support quality local journalism … become a digital subscriber to The Press and Journal
For as little as £5.99 a month you can access all of our content, including Premium articles.
Subscribe