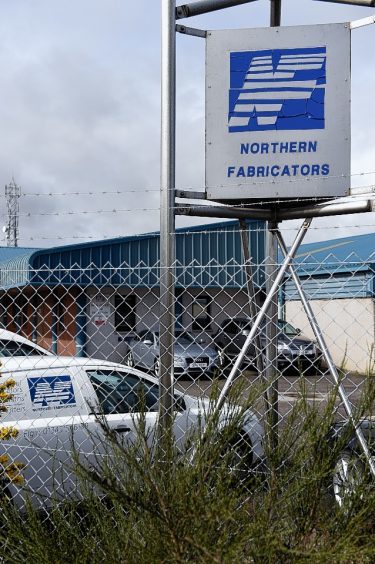 Thieves have ransacked a community resource centre in the latest in a spate of break-ins across Elgin.
The Horizons resource centre on Duffus Road, which supports adults experiencing or recovering from mental health problems, was raided earlier this week.
After gaining entry at some point between 3pm on Monday and Tuesday morning, thieves made off with a computer and photography equipment worth hundreds of pounds.
Disappointed staff at the centre did not want to comment on the upset it had caused.
But the incident is the latest in a string of break-ins, prompting furious business owners to speak out.
North East Motorcycles, on Wards Road, suffered the greatest financial loss when roughly £1,500 in cash was taken from the venue.
Owner Simon Watterson said the heartless intruders even cracked open a charity collection tin and took every penny from it.
Northern Fabricators in the Chanonry Industrial Estate suffered a similar fate when criminals lifted hundreds of pounds in petty cash earlier this month.
Works manager David McLachlan said the company had beefed up its security since the incident.
He said: "It does seem likely these crimes are all being carried out by the same people, this is something that's happening a lot in the Elgin area and is a continual situation we're up against.
"We've upgraded our security in light of what's happened, and now have a 24-hour system in place."
Thieves took about £600 in tools from blacksmith Eddie Smith's premises on Moycroft Road around the same time.
Mr Smith reckons those responsible upturned the venue in a hunt for money, but when they could not trace any decided instead to remove some equipment.
He added: "I think it was young folk, as they didn't seem to know what the more valuable tools were."
Police have appealed for anyone with information on the crimes to come forward.
Inspector Paul McCruden, said: "We are lucky to live in a very safe place with low levels of crime, so it is incredibly disappointing when things like this happen.
"My officers are exploring every investigative opportunity we have."
People can contact the police on 101 or Crimestoppers on 0800 555 111 if they wish to remain anonymous.