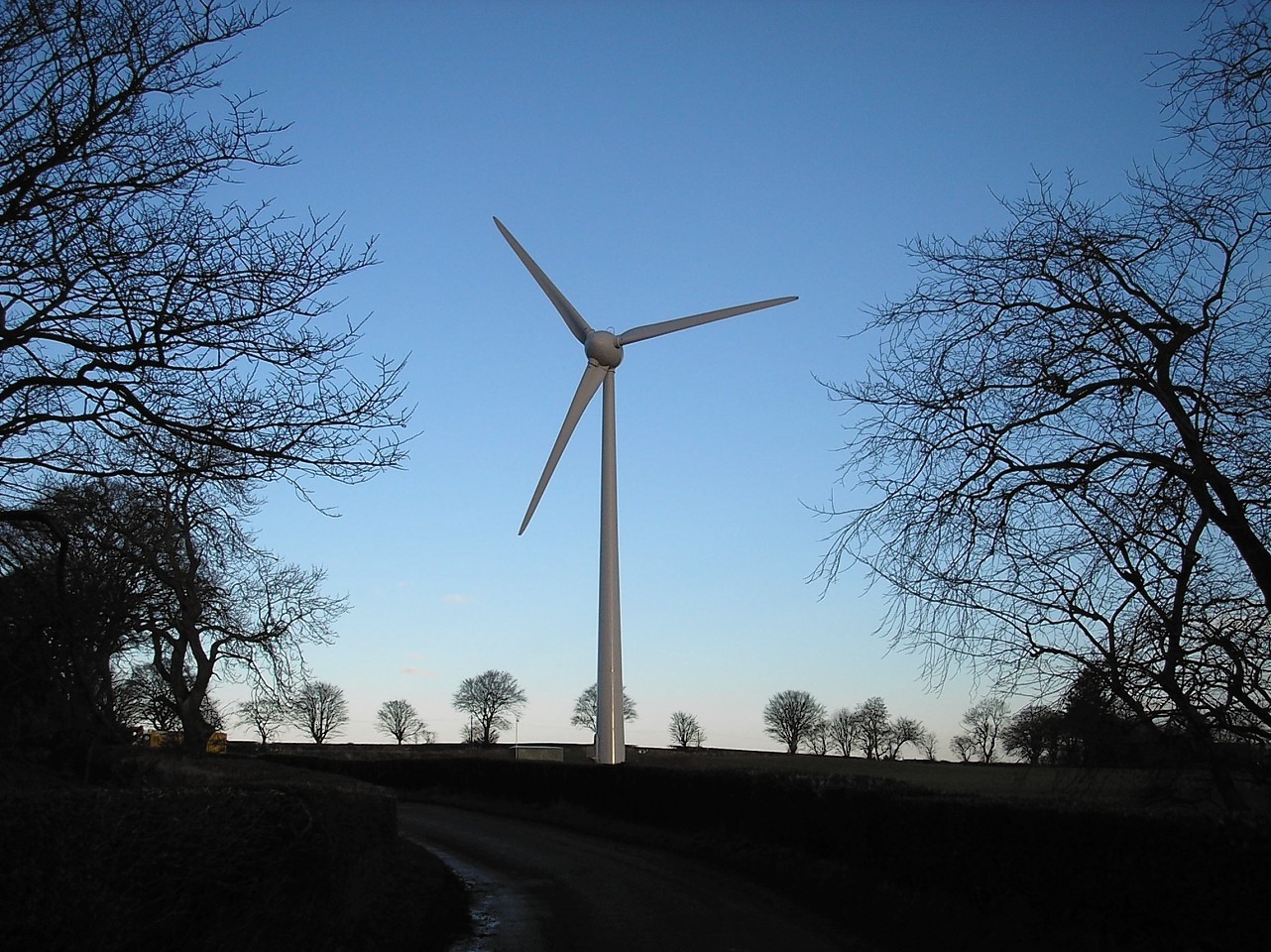 A decision on whether a councillor will be allowed to build a wind turbine on his land is expected today.
SNP councillor Sandy Duncan, who represents Turriff, is relying on colleagues within Banff and Buchan area committee to approve his plan for a turbine at Forglen, despite concerns it will adversely impact the Deveron valley.
Councillors from Fraserburgh, Troup and Banff were scheduled to decide on the scheme last month, but postponed their vote after an impassioned plea from a local resident.
Members instead made a site visit to review the farmland where Mr Duncan wants to build the turbine, near the 18th-century Mains of Carnousie Steading, built by General Patrick Duff of Carnousie Castle.
John Burns, who owns a property within the valley, had called for councillors to "do their jobs" and support their voters during the meeting.
He said: "I stay in the valley which looks directly down into where the turbine will be built. And we are fairly determined that it won't go forward because it will be a blight on our lives.
"There are holiday cottages here and this thing will just loom over them. It will simply have an adverse effect on the area – a particularly beautiful part of the world.
"It's the equivalent of a 15-storey building in a small valley."
Aberdeenshire Council's own planning service is also calling for the turbine to be refused.
In his report to the committee, Stephen Archer, the council's director of infrastructure services, said the machine would "further damage the landscape".
He added: "The turbine proposed would be a significant feature of this landscape and would appear incongruous in a landscape which is generally characterised by openness and sporadic development."
Mr Duncan was present during discussions, but did not speak on behalf of his application.
He had previously been granted permission for the turbine last year, but the authority was forced to reconsider its approval following a legal challenge at the Court of Session.
Banff and Buchan area committee meets today at 9.30am.