Pictures have surfaced appearing to show an infamous ghost said to haunt the hallways of a Deeside castle.
Visitors to Crathes Castle spotted the apparition in the doorway of the historic building, after visiting the estate earlier this month.
Bill Andrew, from Bridge of Alford, was visiting the building with his daughter Coleen, granddaughter Jessica and great-grandson Findley who live in Kent.
He snapped a photograph of the trio, but later they spotted a white figure in the background behind the happy family.
Crathes Castle is said to be haunted by two ghosts – The Green Lady and The White Lady.
After spotting the ghostly image, Mr Andrew's family asked staff for an explanation and were informed the door had been closed.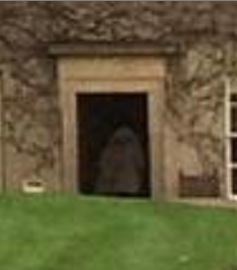 The Green Lady has been spotted throughout the years carrying an infant child, which is said to have been fathered by a servant from the castle.
The skeletons of the two are believed to have been discovered under a fireplace in the building, with the ghost usually spotted walking into it.
Queen Victoria is said to have spotted the apparition on a visit.
She is nearly always spotted staring from the window of what is now known as the "Green Lady Room".
Legend has it that the White Lady is either Lady Agnes Burnett or a youngster she allegedly poisoned out of spite, Bertha de Bernard.
Property manager at the National Trust for Scotland castle, James Henderson, said: "There have been a number of mysterious sightings in and around the castle of late, in particular around Halloween, and the castle guides have reported that things have felt strange.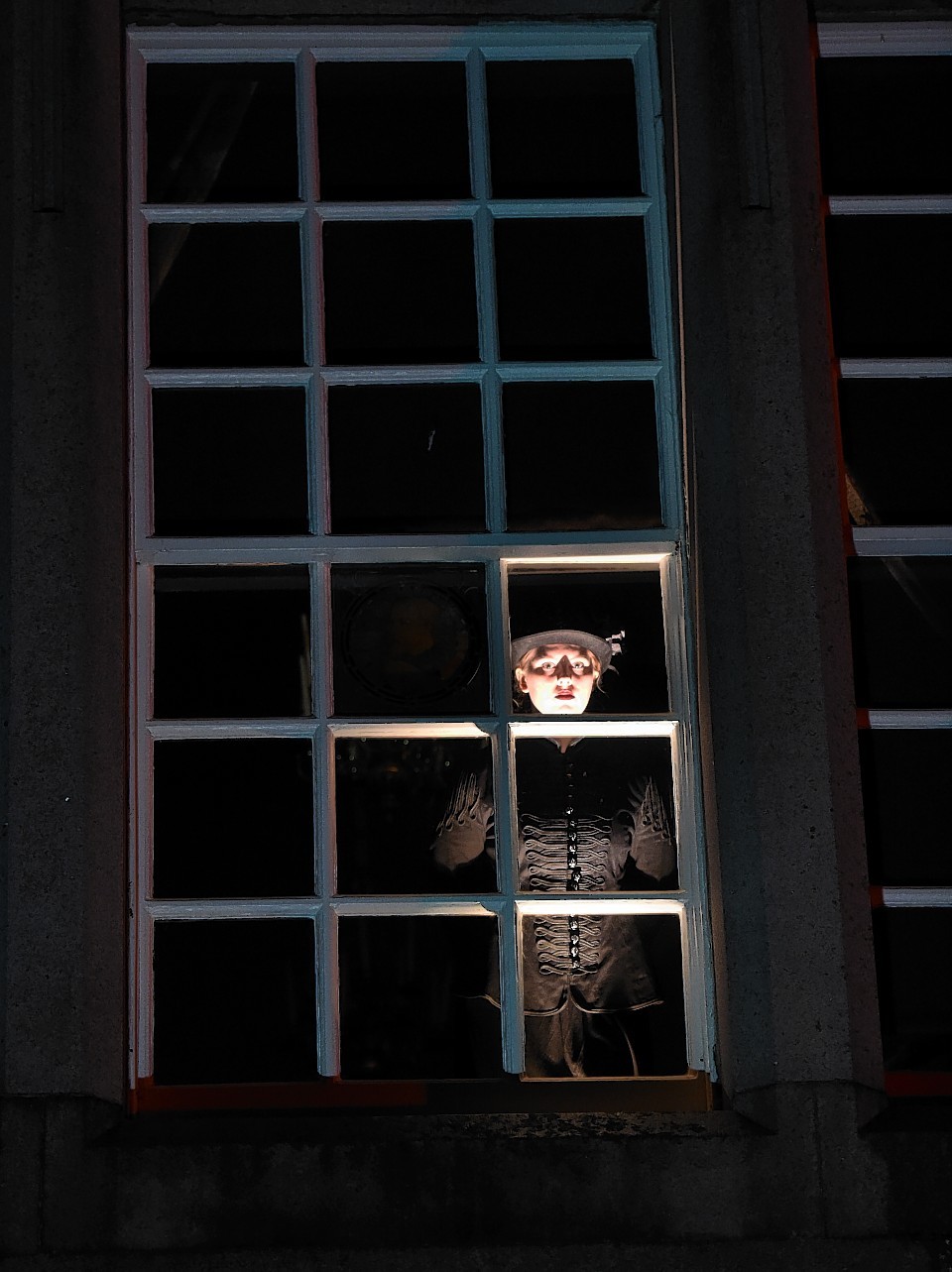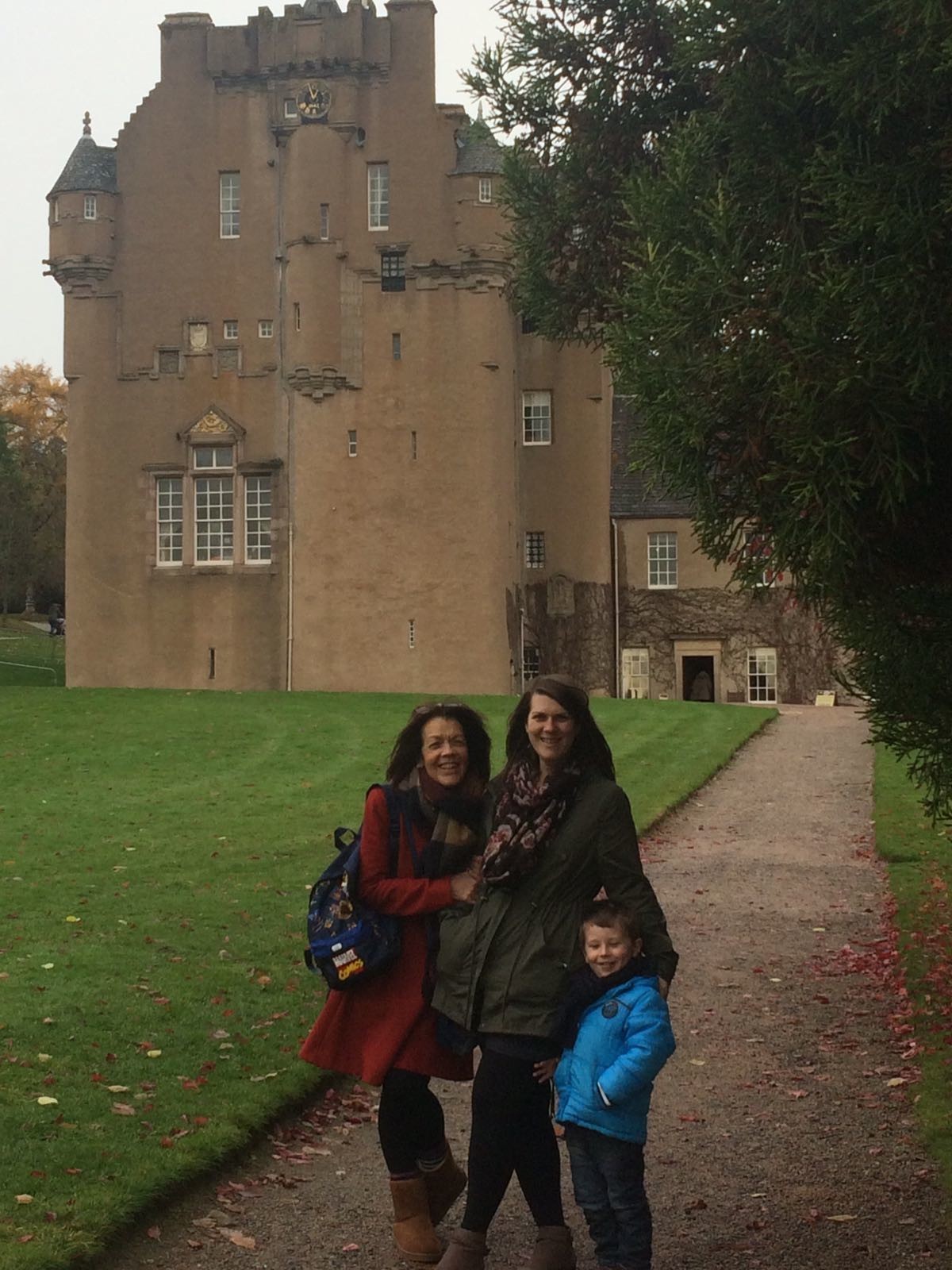 "They have reported a chill down the back in an otherwise warm room, odd noises in an otherwise empty building. Could this photograph be related to this? Or, perhaps it is a sighting of the Green Lady."