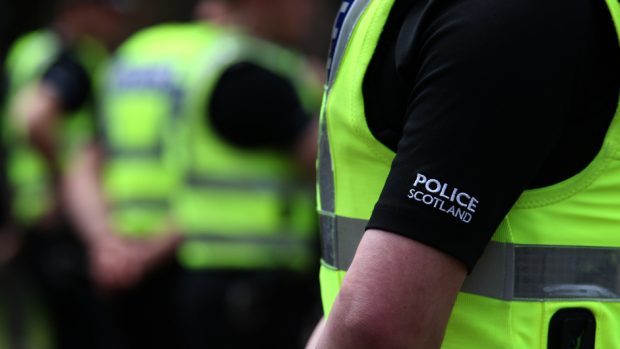 Two high performance sports cars have been stolen from outside an Aberdeen home.
A Porsche 911 and a Porsche Macan were taken from outside a property in the Woodburn Avenue area of the city in the early hours of Sunday morning.
The vehicles have since been recovered – the 911 in the Sheddocksley area and the Macan in the Mugiemoss area – and officers are urging anyone with information or anyone who saw any suspicious behaviour to contact them.
Officers are also urging home and vehicle owners to remain vigilant following the thefts.
Detective Inspector Stuart McAdam is today once again urging the public to ensure their home security is a priority to make sure vehicles do not end up in the wrong hands.
He said: "Once again I would like to remind the public to be on their guard for opportunistic thieves who are operating in the area.
"A number of properties and vehicles have been targeted across the north-east in recent weeks, including in rural communities, towns and the city, and it is becoming apparent that the perpetrators are willing to travel anywhere to target potential victims.
"In some cases they are even returning to areas where they have already been successful.
"In the wrong hands these vehicles are lethal weapons, and the criminal behaviour that comes with such crimes will continue to escalate if they are able to gain easy access to homes and cars.
"We are using every resource available to us to detect and prevent this type of crime from happening in the first place under Operation Magpie. However I would like to take this opportunity to remind the public yet again to assist us in ensuring their homes and vehicles are locked at all times – even if you are at home – to ensure these people don't stand a chance in the first place.
"Also ensure your windows are secure and that any valuables are stored out of sight. If you have security lights make sure they are working and use house and shed or garage alarms if you have them. In most cases the perpetrators are simply trying door handles until they find ones that are unlocked so don't make it easy for them.
"Anyone with information or concerns about acquisitive crime in their area should contact Police on 101 or Crimestoppers on 0800 555111 if you would prefer to remain anonymous."