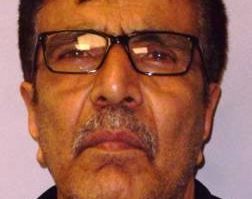 The son of an Aberdeen curry house owner who was born just 11 days after his father was brutally murdered said he hopes the killer spends the rest of his life behind bars.
Riasat Khan, 63, was yesterday convicted of murdering businessman Kazi Ahmad in an Aberdeen flat in October 1978.
Khan was working as a chef in the city's Raj Dulal restaurant on Dee Street when he attacked and robbed his 41-year-old boss, stabbing him several times in the neck and body.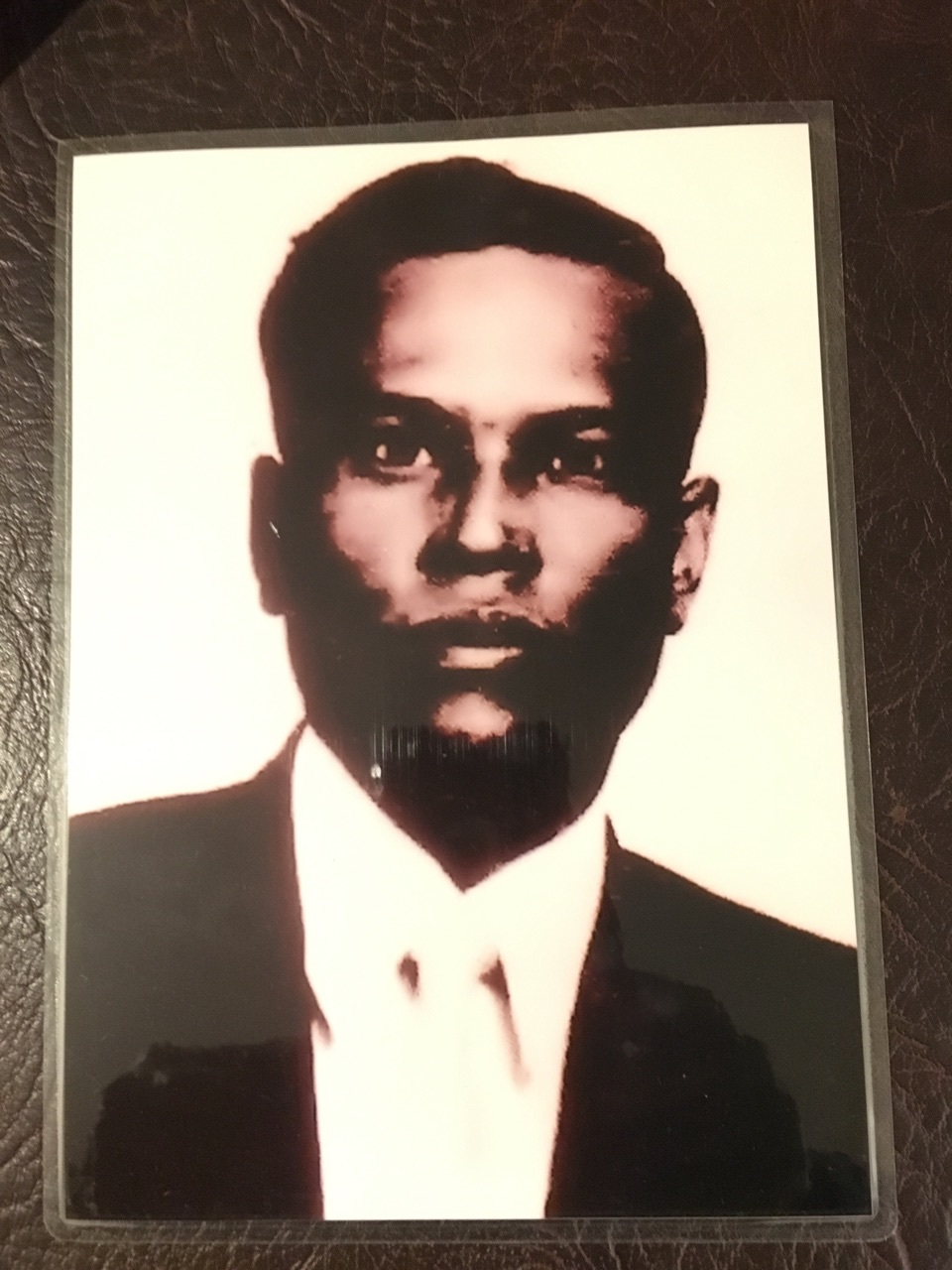 Now his innocent victim's family is questioning why it took nearly four decades to bring the "evil" man responsible to justice despite a warrant being issued for his arrest immediately after the crime was committed.
The verdict drew an emotional response from the son Mr Ahmad never got to meet, who said his mother was finally able to have closure.
"I had a hard life growing up without a father, but I can't imagine how it felt for my mother and the rest of my family," he said.
"My father had four businesses at that time, and my family lost everything.
"In traditional Asian families, they depend on the husband's side of the family, and after my husband died his business partners sold everything and gave a lump sum to my mother.
"She lost everything, not just her husband, but she lost everything financially too.
"The way he killed him was beyond brutal – and the worst thing is he has showed no remorse at all.
"If my dad had died of a natural cause of death, it would have been a different thing, but I had to live my life knowing he died of murder."
After the killing, Khan took a train to Edinburgh and placed a number of large bets at a bookmaker, using money he had taken from the restaurateur.
With a warrant out for his arrest, the killer then fled the country to Greece, before returning home to Pakistan. He came back to Britain in the early 90s.
Police in Birmingham arrested him after they executed a warrant granted in Aberdeen just days after Mr Ahmad's death in 1978, and he was brought back to Scotland to stand trial.
Khan claimed he acted in self-defence because Mr Ahmad had lost his temper, and that his victim had wanted to perform sex acts on him.
But police and prosecutors were unable to find evidence the attack had been motivated by sexual desire, and instead believed Khan attacked Mr Ahmad to steal cash from him.
Jurors also refused to believe Khan, and convicted him of murder yesterday afternoon.
During the court proceedings, it emerged that Mr Ahmad was a keen gambler and the court heard that Mr Ahmad had shown Khan how to bet.
Other members of staff who worked at the restaurant said Mr Ahmad was a kind boss, who would share his gambling winnings with them.
Mashuk Meah, a former business partner of Mr Ahmad, welcomed the verdict.
He said: "He was a real family man. I know he was a gambler, but he never took any money from the business or me, he spent his own money. He was a good character.
"I felt sick when I first found out he had died. After he died, I saw his mum and wife in Bangladesh, and his mum was really struggling.
"She said to me that she hoped one day justice would be done, but she thought she would never see that day.
"And now, after all these years they finally got him, so I am very happy."
Sentencing was deferred in order for reports to be obtained about Khan's character.
Mr Ahmad's granddaughter said: "I find it an honour to know that he is my granddad.
"It makes me proud that he was so successful, and inspired people around him – to me, that is amazing.
"My grandmother is very frail, you can tell just how upset her life has been and how much sorrow she had to go through bringing up her children with no father around.
"What we need to know now is why it has taken so long to arrest this evil man."
Mr Ahmad's son added: "We are obviously happy with the verdict, but he has had 39 years now as a free man.
"We want the judge to give him a proper sentence and for him to be locked up for the rest of his life, that's when we will be properly happy, to be honest.
"We want justice."