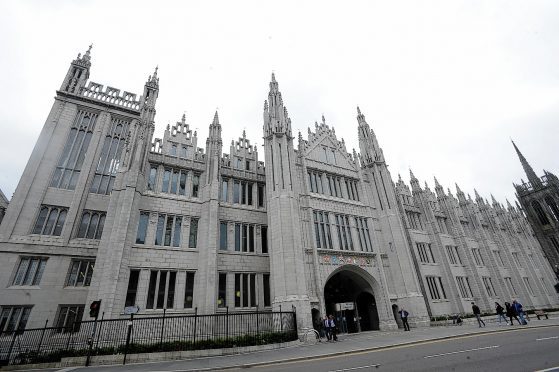 Aberdeen's opposition parties have expressed "no confidence" in a new cost-cutting model – which aims to slash £125million from council spending over five years.
Authority chiefs and members of the ruling Conservative, Aberdeen Labour and independent coalition have emphasised the need for the changes – blaming ever decreasing block grants from the Scottish Government.
But unions and opposition parties have been critical of the plan which includes moving more services online, cutting the number of council facilities and running the council in a more corporate manner.
Yesterday the full council met to approve the next stage of the transformation – which includes hiring new chief officers to run departments.
However, under questioning from councillors, civil servants were unable, or unwilling, to reveal information on the new plan.
When asked by the SNP's Jackie Dunbar directly whether the authority's policy of retaining workers would remain the case, she was told by an officer that they "couldn't speculate".
Council co-leader Jenny Laing argued that change was needed and assured the chamber the 'no redundancies' policy had not changed.
She said: "Since 2012 we have demonstrated that we are a council that embraces change… if we want to continue to prosper then we need to continue to embrace change."
But opposition SNP and Liberal Democrat councillors said the cuts seen so far amounted to just £1.8m and they did not have enough information on where the further £123million was coming from – putting forward an amendment of "no confidence" in the new model.
Liberal Democrat Steve Delaney said he feared more decisions would be taken from elected councillors and put in the hands of civil servants.
SNP group leader Stephen Flynn added referring to the Aberdeen Labour members: "You would expect this lack of clarity from the Conservatives but not from members so closely affiliated to trade unions."
The administration motion was passed by 23 votes to 22.
Further details are expected next year ahead of budget negotiations.