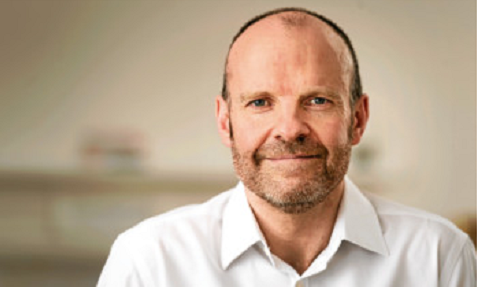 A new school initiative is being launched to help disadvantaged youngsters throughout the north-east.
MCR Pathways, a mentoring programme, which supports more than 1,000 disadvantaged young people in or on the edges of the care system, has announced plans to launch in Aberdeen, Fraserburgh, Peterhead, Banff and Inverurie.
The project delivers a mentoring and talent development programme, which provides young people with weekly one-to-one adult time and support.
Its officials will work in conjunction with 17 schools across Aberdeenshire and Aberdeen City to support young people with volunteer mentors who listen and provide encouragement.
The charity's vision is that every care-experienced and disadvantaged young person in Scotland gets the same education outcomes, career opportunities and life chances as every other young person.
Independent research has revealed that the number of young people enrolled in the programme, who progress from school to university, college or a job increased from 48.8% to 81% over three years.
Iain MacRitchie, founder of MCR Pathways, said: "We're proud to be introducing our mentoring scheme in Aberdeenshire and Aberdeen City this month and we are building capacity to roll out the programme in five more local authorities throughout 2018.
"As the Year of the Young Person begins, it's more important now than ever that we ensure disadvantaged young people are defined by their potential and talent and never their circumstances.
"For these young people, relationships and role models matter. It's simple, by devoting 50 minutes a week to listen, build a trusting relationship and help a young person to find their talent, people can make a life-changing difference. All people have to do is give an hour and they can change a life."
Vincent Docherty, head of education for Aberdeenshire Council, added: "We are are delighted to be entering into a partnership with MCR Pathway`s which has demonstrated considerable success in other parts of the country.
"The impact that a mentor can have on young people can be immense and provide a life-changing experience. We are fully committed to developing this programme across all Aberdeenshire schools in the near future."
Further information about the MCR Pathways programme can be found at www.mcrpathways.org.