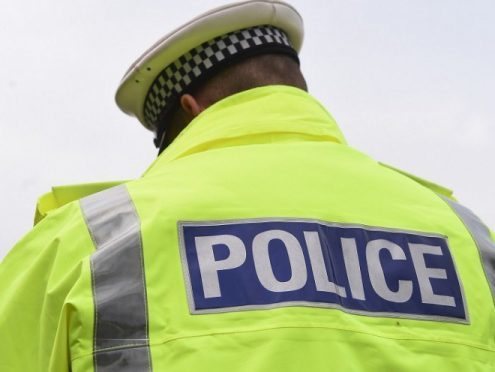 Officers are appealing for witnesses after a number of reported break-ins and thefts from vehicles in the Gardenstown, Rosehearty and Pennan areas.
Several garages and vehicles were targeted across the weekend.
Police are appealing for witnesses who spotted anything unusual or suspicious to contact them.
In particular, officers would like to hear from anyone who saw a dark-coloured vehicle in the area.
They are also urging residents in the area to check their vehicles, garages or outbuildings to make sure there is nothing untoward and report anything unusual to police.
Area Inspector Megan Heathershaw said: "Because the Banff and Buchan area is typically a low crime area, sometimes complacency creeps in and the residents in our communities feel that they can leave their garages, sheds, vehicles and even their homes unlocked.
"Always lock your vehicles and garages and don't leave anything of value in your cars and certainly not in view.
"Vehicles should be parked in well-lit areas and car alarms should always be used. Good lighting around your home and garages is also recommended."
If you have any information in relation to these incidents or you have seen anything suspicious please call Police Scotland on 101 or 999 if it is an emergency or if you want to remain anonymous telephone Crimestoppers on 0800 555 111.