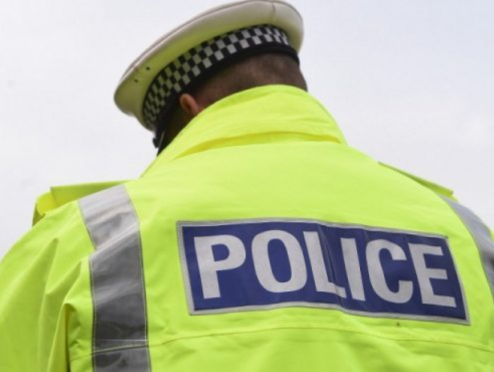 More than 100 police officers and members of staff who have died while serving in the north east will be remembered at a memorial service this month.
The North East of Scotland Police Memorial Service is being held in Aberdeen's St Mark's Cathedral on March 17 at 10.30am.
It will be led by the Reverend Andy Cowie, minister at Woodside Congregational Church and a former police officer.
The names of 101 members of staff will be read out during the service and candles will be lit to represent their lives.
They include those who worked in the various police organisations that have existed in the north east, including Elginshire Constabulary, Aberdeen City Police, Aberdeenshire Constabulary, the Scottish North Eastern Counties Constabulary, Grampian Police and now Police Scotland.
Anyone wishing to join in the service of remembrance is welcome to attend.
President of the North East Branch of the Retired Police Officers Association Scotland, Kenny Thomson, said: "The service gives staff and relatives the opportunity to come together and remember colleagues who have passed away and to support their families and friends."