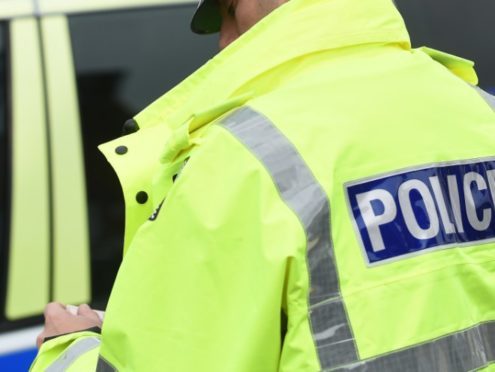 Police are warning north-east businesses to be alert to a distraction-type scam following a number of thefts.
Incidents occurred in Strathdon, Insch and Fraserburgh between last Friday and Saturday in which two men and two women asked staff to exchange Scottish bank notes for Bank of England notes, and also seeking differing denominations.
The crimes, known by police as ringing the changes offences, usually involve a person asking a member of staff to change a sum of money into notes of smaller denominations or an exchange of currency.
They then deliberately distract or confuse the staff member in order to obtain more money.
Constable Lauren Finlayson said: "We would like to speak to this group as part of our enquiries who are described as being Mediterranean in appearance, aged in their late 20s and spoke in broken English. They are believed to be using a black Saab 93 car.
"All business owners and their staff should be alert and aware to this type of scam – in particular watch out for anyone asking for a large sum of money to be exchanged."