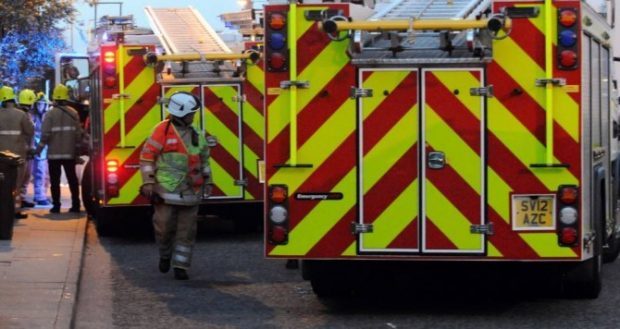 Police were forced to issue a warning to motorists after thick plumes of smoke from a grass fire obscured vision on the A90.
Firefighters were called to the blaze off Hareburn Terrace, north of Blackdog, just after 12.30pm yesterday.
Four crews were needed at the scene and they successfully extinguished the flames within two hours.
During that time, police alerted road users to the poor visibility on the route as smoke drifted across carriageways.
A fire service spokesman said: "There were no casualties.
"Crews left at 2.30pm after ensuring the area was made safe."