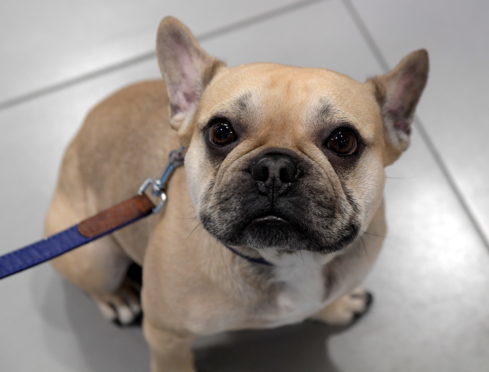 Plans have been unveiled to create a new hotel outside a north-east village – for dogs.
The proposed "five star" kennels would be built within the grounds of an existing home near Memsie.
Blueprints for the project, drawn up by Fraserburgh-based Ecotech Architecture, show what the completed scheme could look like.
It would feature enough space for 10 pets, an outdoor exercise area, a car park and new driveway.
The kennels would be called the Mormond Dog Hotel and Spa and would offer its four legged residents underfloor heating, raised beds and a hatch to the outside areas.
It is hoped the project will create jobs with a full-time dog groomer and two other part-time members of staff being employed.
Tracey Blix, who lives in the property next to the proposed kennel, is behind the project.
She has submitted her business plan alongside the planning application and said the new business will not be like other kennels.
Documents state that the team will provide an "easily accessible, trustworthy, modern and convenient service for dog users to utilise when required, providing dog boarding and day-care services for dogs of all sizes and breeds.
"We will promote a homely atmosphere, much different to the stereotypical kennels we all know, where dogs feel at home and dog owners can confidently leave their furry family members knowing they will be treated with the love and care they deserve."
The business plan said the hotel would offer dogs a "five star experience" and people leaving their pets there could even check on them by using the in-house security cameras.
It said: "Our tagline 'A Home Away From Home' reiterates our goal as a business – to give our canine residents a five star experience as if they were at home, being treated as part of the family.
"Along with all the fun and games, your dog will be able to enjoy the comforts of their own home with our highly unique homely rooms.
"Dog owners can go on holiday knowing that a dedicated dog lover is caring for them and even take a peek at their dog through our secure CCTV offering."