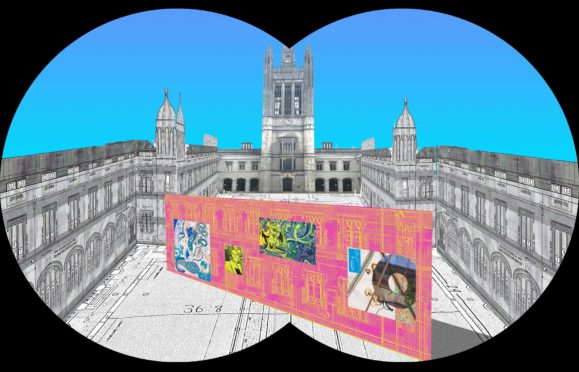 The programme has been announced for the 2019 Look Again Festival.
Featuring internationally and locally respected creatives, the visual art festival is now in its fifth year.
The new programme, New Narratives, seeks to revamp vacant or underused areas of the city and support creative activity in Aberdeen, and will feature installations from two of the UK's most exciting contemporary artists – John Walter and Morag Myerscough.
The latter said: "Events, such as the Look Again Festival, are absolutely critical.
"Creativity is crucial to our lives and through these festivals we are able to show people that you can be involved in the arts, they are accessible and sociable, and they provide a platform to make connections."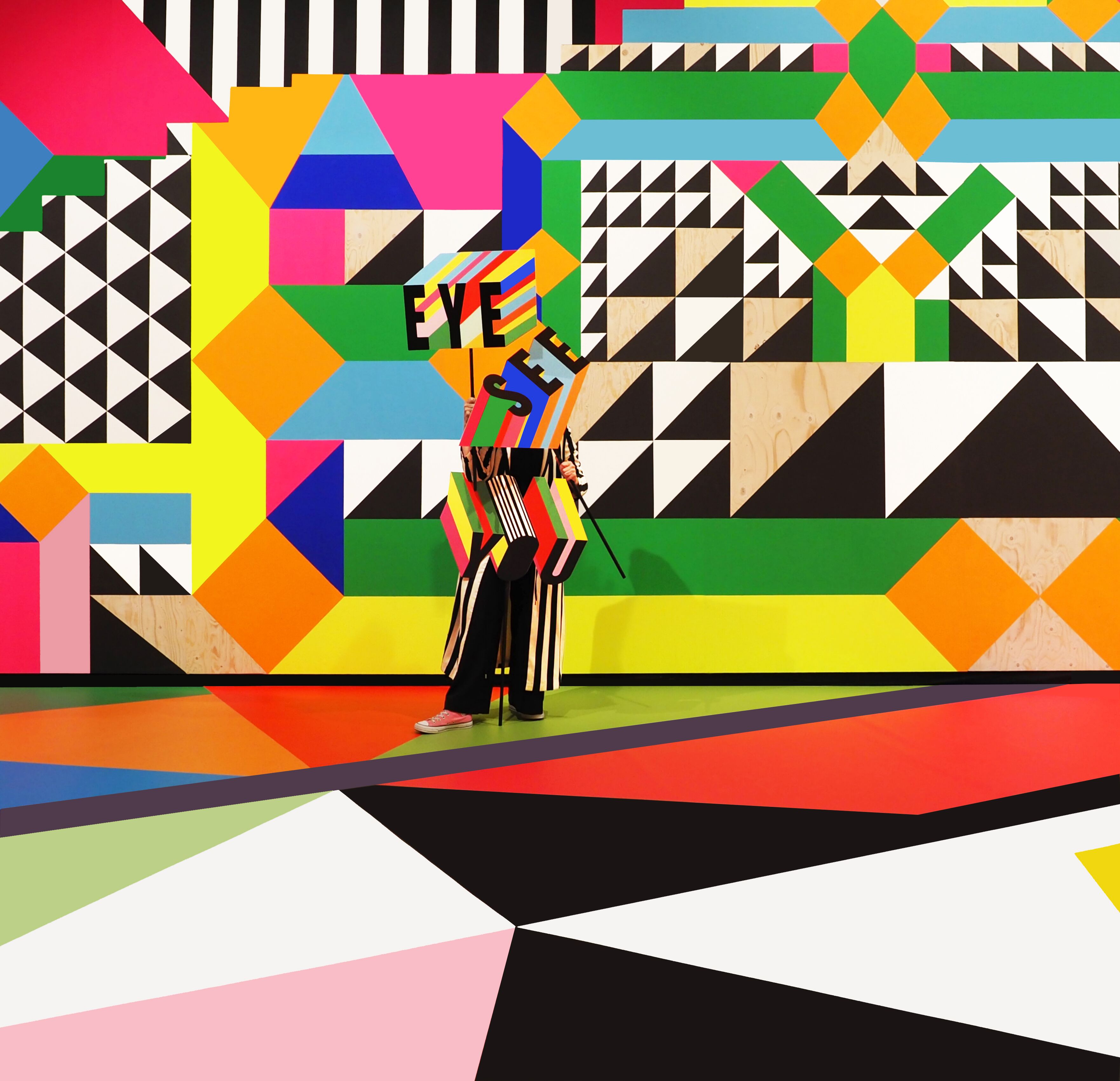 "Hopefully, through my commission, the people of Aberdeen and visitors to the festival will see something they have never seen before at a very familiar landmark in the city centre."
The 2019 programme also features a new commission from Aberdeen based writer Shane Strachan.
'The Bill Gibb Line' is a spoken-word film and exhibition of new narratives across poetry and fashion inspired by the life and work of the world-renowned fashion designer.
Mr Strachan, who is also writing a novel about Gibb, said: "Being part of Look Again has allowed me to be far more collaborative in my approach as a writer through working closely with filmmakers, fashion designers and art collections.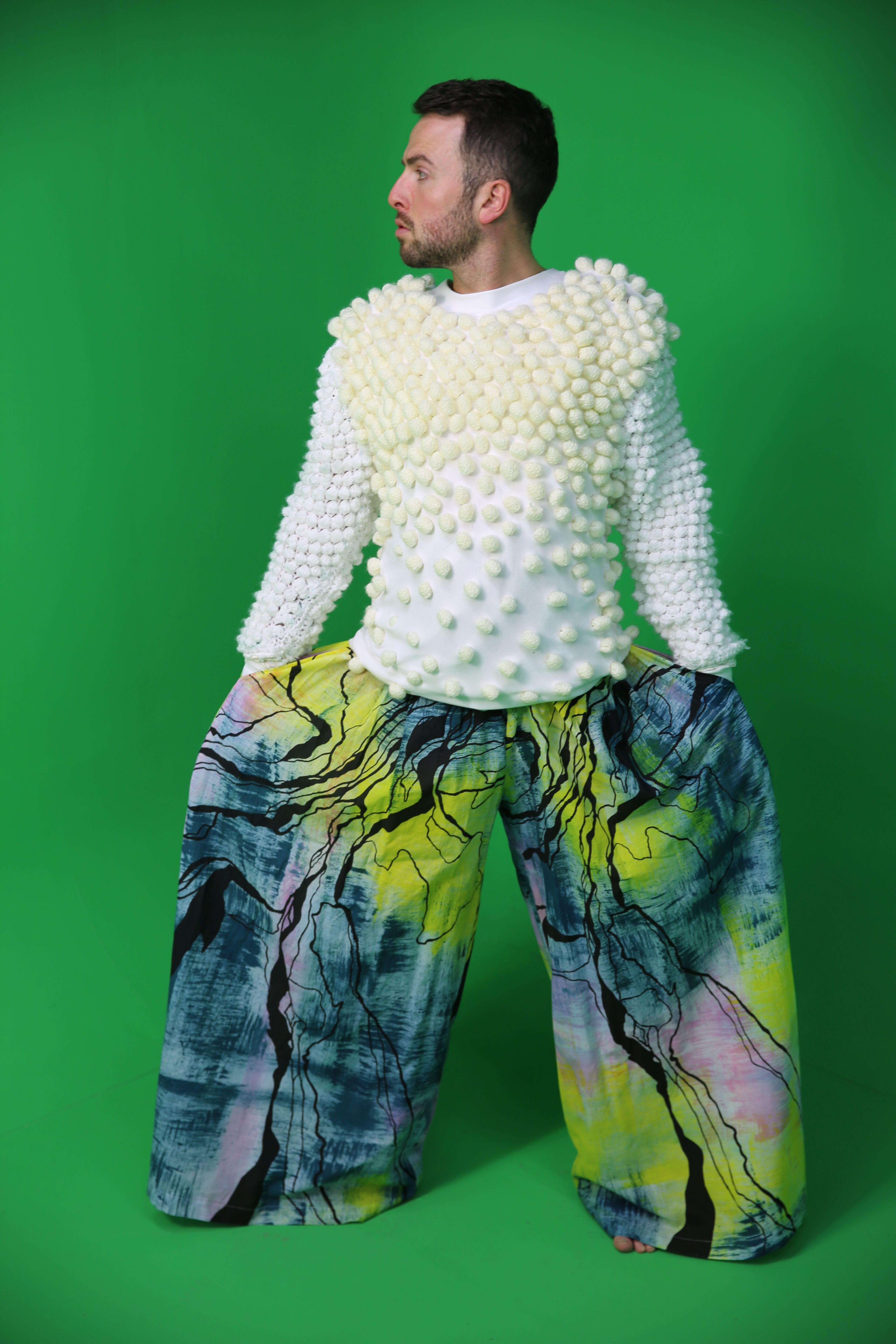 "The opportunity to work with fashion students at Gray's has particularly strengthened my research for my wider Bill Gibb novel project and has led to the students creating exciting new Gibb-inspired garments which will be showcased in the spoken word film and exhibition space."
To view the New Narratives programme, visit www.lookagainfestival.co.uk