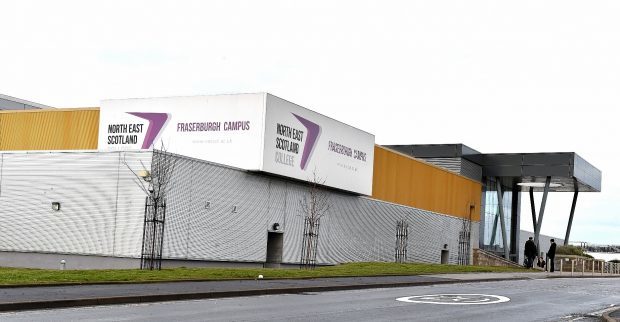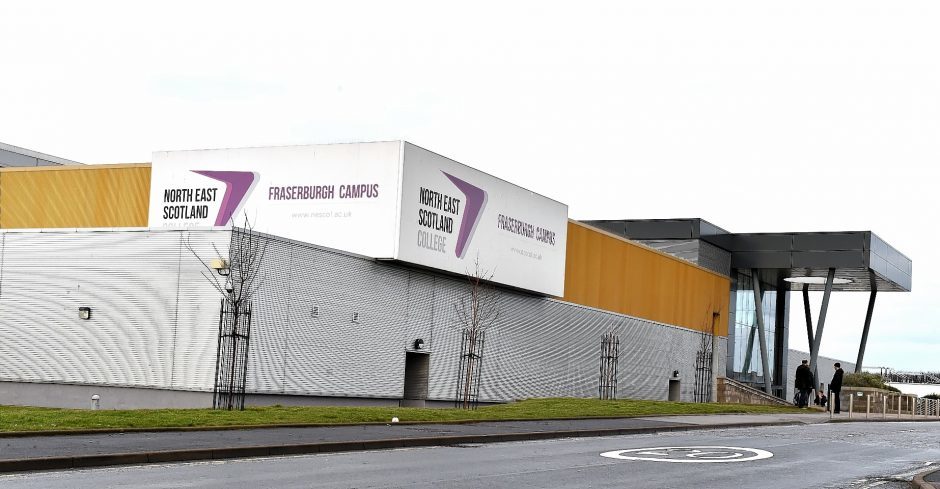 A new partnership between a north-east college and a Japanese tech giant aimed at boosting digital skills has been officially opened.
The North East Scotland College (Nescol) campus in Fraserburgh is working alongside Fujitsu on the education innovation facility.
It will use the latest computer technology to improve the learning and teaching of key digital skills of students based in the port.
The new learning suite forms part of the Fujitsu education ambassador programme and the Fraserburgh centre is one of 10 facilities around Scotland involved in the scheme.
Students were able to showcase some of the skills they have already yesterday with demonstrations of virtual reality welding, computer aided drawing and 3D printing.
Robin McGregor, director of learning at Nescol, said he was "delighted" to be part of the Fujitsu project.
He said: "Together we have created a flexible and innovative digital learning hub at our campus in Fraserburgh.
"It will be used by a wide range of staff and students to host exciting learning and teaching, staff development activities, student-led projects, seminars, masterclasses and industry events.
"The innovation hub is unlike any normal classroom that you may find in a school or college as it is designed to promote active and collaborative learning through a dynamic and flexible layout."
Mr McGregor said the new facility will also be used by the wider community with plans to work alongside primary and secondary schools and employers in Fraserburgh and the surrounding area.
Ash Merchant, director of education at Fujitsu, said he was "excited" about the collaboration with Nescol.
He said: "Nescol is passionate towards digital transformation and the role of digital in supporting its students and we're excited to be a part of that with the launch of the innovation hub.
"A recent survey by Fujitsu revealed that around a fifth of consumers believe that digital education should be part of the modern education curriculum, which points towards a real need to see education establishments focusing on the digital journey.
"Educational institutions like Nescol will play a crucial role in making this happen and Fujitsu, supported by our partners, is committed to supporting them in bringing their vision to life."
As well as Fujitsu, technology firms Intel, Ruckus and NetApp are also part of the new project.