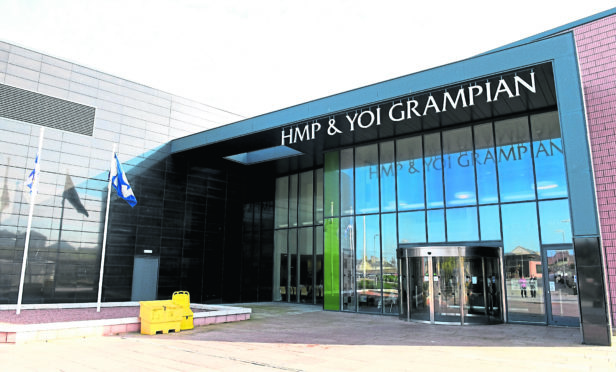 A crippling staffing crisis at the north-east's only prison has resulted in inmates being left in their cells for up to 23 hours a day.
An inspection report published today has raised "major concerns" that the shortage at HMP Grampian also meant any bullying was left "unchallenged".
The 132-page dossier published by HM Inspectorate of Prisons for Scotland has offered an eye-opening insight into life behind the walls of the Peterhead jail, which is the newest in Scotland.
Inspectors were joined by various agencies in assessing the facilities, but chief inspector for prisons Wendy Sinclair admitted that despite the positives found "almost all areas were negatively impacted by staffing shortages".
One of the most prominent areas tainted by the lack of officers was the lack of regime for prisoners – particularly those under protection – who were found to be denied their "basic rights".
The report states: "Inspectors found numerous examples where people were spending 22 to 23 hours a day locked in their cell."
This breaches UN rules on the treatment of prisoners.
Chief inspector Ms Sinclair said: We did find that due to staff shortages, staff were being called from less important activities to fill other roles.
"That meant we found some prisoners were having a lack of regime and no time to get outside or exercise, but I've been told the prison is undertaking a full regime review so hopefully that can be resolved."
Last night, shadow justice secretary Liam Kerr hit out at the findings, and called for more to be done to rehabilitate prisoners and protect staff.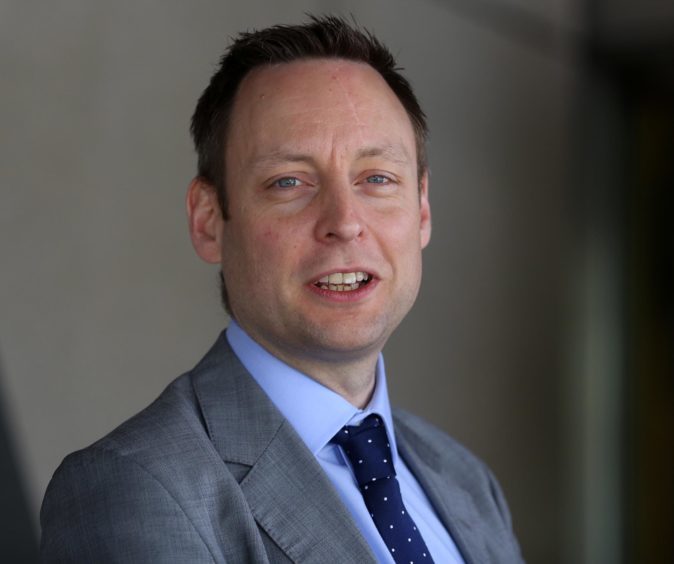 He added: "There's no chance of rehabilitating a criminal if he is forced to spend almost the entirety of his day cooped up in a cell."
Another area inspectors highlighted was bullying, which was "unchallenged" by staff.
Inspectors found that the location of protected prisoners meant there was also "significant opportunity for intimidation and abuse" whenever people were moved.
The "unchallenged disrespectful behaviour" was seen multiple times, but when officers were questioned they explained it was "not possible to challenge all of it".
Ms Sinclair added: "Because of the lack of regular and committed staff some prisoners felt they had no personal officer and then had no one finding solutions to their bullying issues."
---
>> Keep up to date with the latest news with The P&J newsletter
---
But prison acting governor Mike Hebden admitted he felt such problems would occur "in prisons everywhere".
He said: "This is a local prison with people from the north-east who bring their challenges in here with them.
"They've maybe assaulted someone in here, attacked their partner, stolen from their house and are now natural enemies brought together and that's one area we have to be aware of.
"We aim to keep everyone safe and keep on top of that, giving some prisoners extra protection, but a fact of prison will be people passing by and, particularly the group of sex offenders, when people are passing by they shout abuse but that's pretty much going to happen in a prison anywhere."
Since the inspection, a national bullying policy has also been rolled out across Scottish prisons, which aims to tackle the problem in spite of staff issues.
Tom Fox, spokesman for the Scottish Prison Service highlighted that open days and other innovative methods of employing prison staff had been used.
But he added: "We struggle to get local people with connections to the area so retaining staff is also an issue.
"I think it's also a sign of a good economy that we cannot fill these posts but there are measures in place and I'm glad to see people like Wendy thoroughly enjoying their job which will hopefully encourage others."
Other inspection report findings
Inspectors flagged several health and well-being issues, but also found good partnership work, community reintroduction and a popular library.
Commended as a "balanced report" from HMP Grampian acting governor Mike Hebden, there were many areas assessed.
Inspectors made 112 recommendations and assessed nine standards: one ranked as good, five satisfactory, two generally acceptable and one – health and well-being – poor. There were however, 42 areas of good practice were also identified.
One of the main concerns, which was actioned immediately, was that any prisoner arriving after 9.30pm was not given "critical" medical checks to assess their health or risk of self-harm due to staff shortages.
Chief inspector Wendy Sinclair said: "Prisoners coming in were not given a health care screen and some were coming in with psychosis for example and needed to have some system in place for assessment.
"We actioned that immediately and they are putting measures in place to check up on these prisoners at short intervals to ensure their safety and take them to hospital if issues arose."
Some prisoners with health issues were also not being informed of their test results.
It was also found that the lack of staffing was being "exploited", with one prisoner indicating "this explained the high level of drug use in Ellon Hall" – although no tests were carried out to establish if there was truth in this.
More positively, it was found that in January 87% of the prison population used the library.
The report adds: "There are strong and effective working relationships with external partners, such as a local senior football club and a local boxing club, which supported sporting initiatives for prisoners."
Praise was also given for the catering and the community reintegration help in place.
MSP Stewart Stevenson commended staff, and said: "For me, the measure of the success of a prison is whether those who are released from it are prepared for a return to day-to-day life as someone who contributes to society."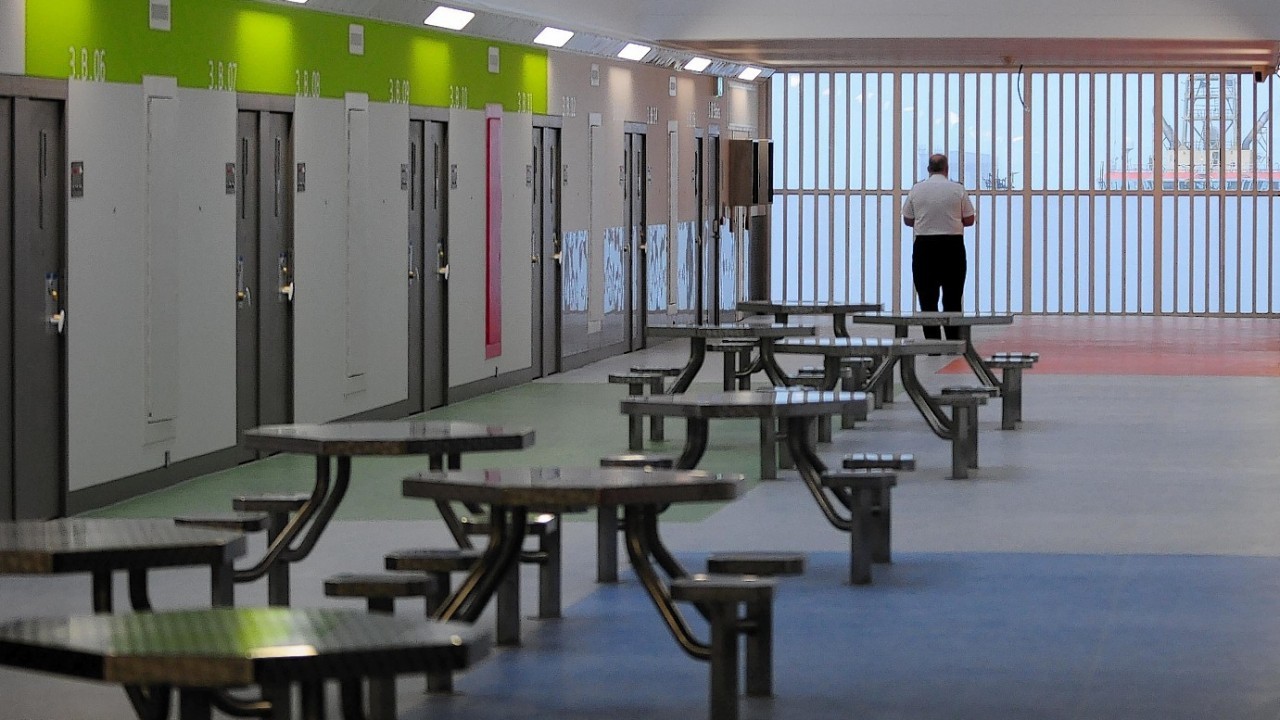 But shadow justice secretary Liam Kerr said: "The SNP government clearly isn't on top of things at this jail, and isn't providing it with the support needed to rehabilitate prisoners and ensure staff are kept safe."
A spokeswoman for the Scottish Government said they would be working to address staffing shortages.
She said: "We value the work done by the staff of HMP Grampian, and the wider prison service, and never take for granted the good order that is maintained in Scotland's prisons.
"We will continue to liaise closely with the Scottish Prison Service, which is operationally responsible for the recruitment of prison staff."