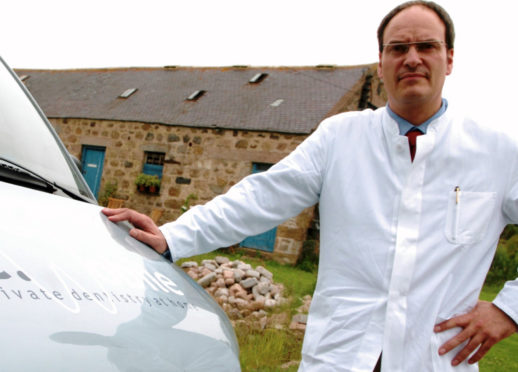 A dentist branded a "butcher" by an ex-patient he left in lifelong pain has been banned from practising in the UK.
Tobias Rinke, the former owner of Blairdaff Dental Practice in Inverurie, was subjected a lengthy investigation by the General Dental Council following complaints made against him in 2017.
The 55-year-old was found to have carried out botched dental implants and root canals – at times giving treatments without doing full scans or checking patients' medical records – causing "pain and suffering" with his "significantly" sub-standard work.
Mr Rinke, who was branded "dishonest" by the regulator, also tried to cover his tracks by destroying patients' dental records.
Aberdeenshire dentist accused of botching implants and shredding documents
The GDC revealed Mr Rinke has been barred from practising  in the UK, after admitting more than 90 charges he faced during the tribunal.
There was sufficient evidence to prove another 15 allegations he had denied.
A disciplinary committee found the former Aberdeenshire dentist to have lied to patients having failed to keep adequate records.
A report by the watchdog states: "The dishonest behaviour found proved is serious.
"It involved an attempt by Mr Rinke to cover up the inadequacies in his records by making entries retrospectively, months after the treatment, without indicating
that the entries were retrospective, shredding of records and presenting the amended records as the original records."
However it also acknowledged that he is not currently working as a dentist – having retired from Blairdaff last June.
One of Dr Rinke's former patients is still feeling pain more than eight years after he last saw the dentist.
The man, who did not want to be named as he is considering legal action, suffered complications after a filling fell out.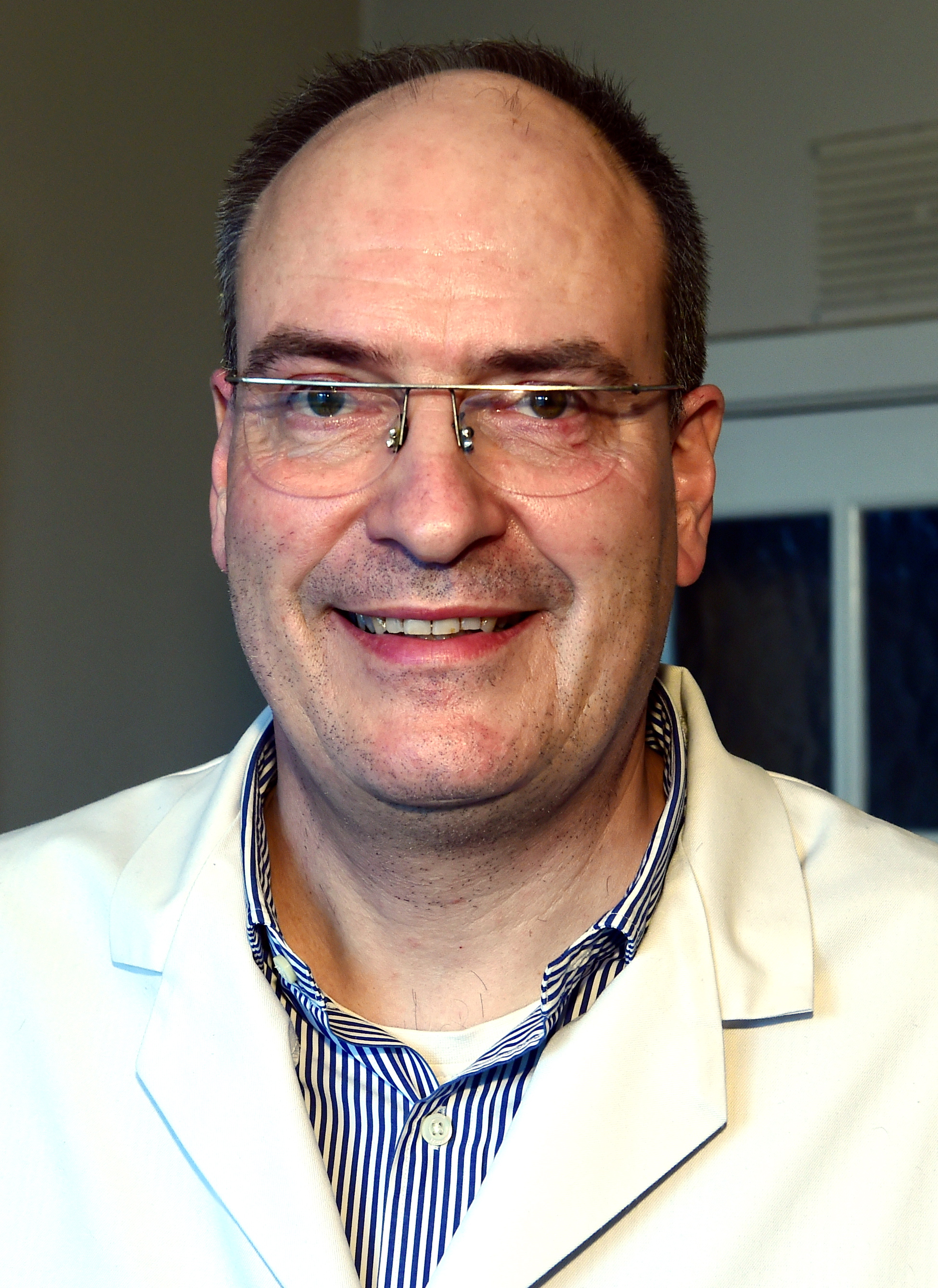 He was given a partial crown but claims, during the procedure, the dentist "nicked" a blood vessel which began leaking into the tooth.
"I started to get the taste of blood in my mouth," he said. "I went back but he refused to acknowledge it."
After another attempt for treatment, he booked an emergency appointment where a different dentist took an X-ray and diagnosed the problem.
He was told he needed a root canal and booked an appointment with Dr Rinke.
The man said: "He failed to read the notes from the previous dentist and drilled straight into the tooth and the nerve.
"I still, to this day, wonder how I didn't completely pass out in the chair.
"After the root canal he put a new crown on and I still get pain in my jawline from it."
He added: "I went to him three times telling him there was a problem and he refused to acknowledge it."
"I wonder how many other people have suffered at his expense with pain and distress."
Mr Rinke's legal representatives declined to comment.