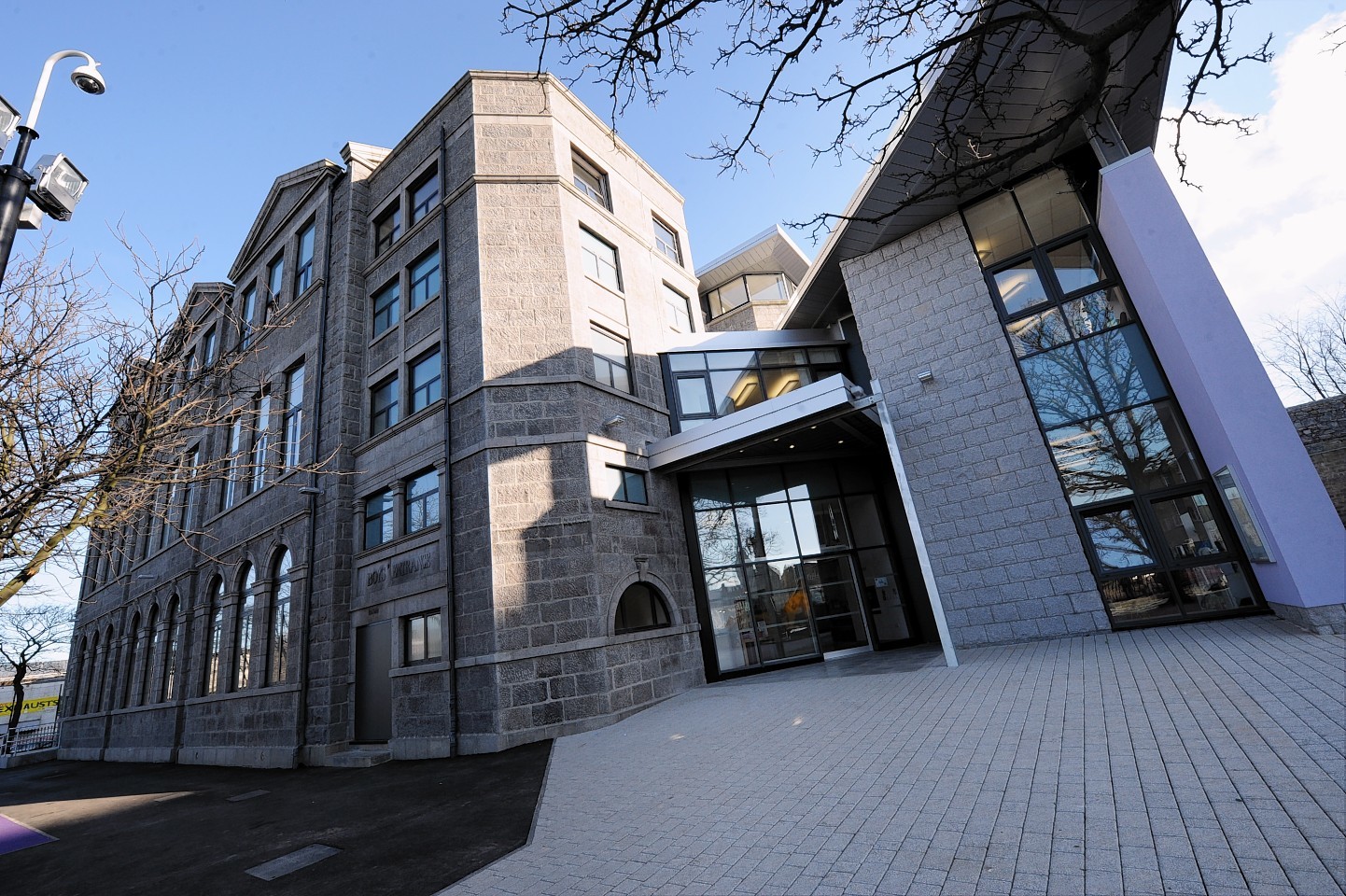 One of Aberdeen's most multicultural schools has been praised by inspectors.
Hanover Street Primary School, on the Beach Boulevard in the city, was visited by inspectors from Education Scotland in May.
The school currently serves 220 pupils across nine classes, over half of whom speak a language other than English at home.
It also houses a nursery class for 69 children, with 48% for whom English is not their first language.
Inspectors for Education Scotland have graded the primary school's leadership as "good" for ensuring well-being, equality and inclusion and "satisfactory" for learning, teaching, assessment and raising attainment and achievement.
The nursery received the same gradings.
In their report, inspectors commended the school for celebrating diversity and equality, and said children were "well placed to develop as global citizens."
It added: "Children at Hanover School live in families from a wide range of nations, languages and cultures.
"This offers a rich vein of opportunity for children to learn about and understand diversity in 21st century Scotland, as well as celebrating children's culture and heritage."
However, it warned that "in too many lessons, children's learning lacks challenge and the pace of learning is too slow," which could lead to pupils becoming "passive."
In response the school is planning improvements to the curriculum to ensure children experience active learning in class, as well as high-quality outdoor learning in the school's new outdoor area.