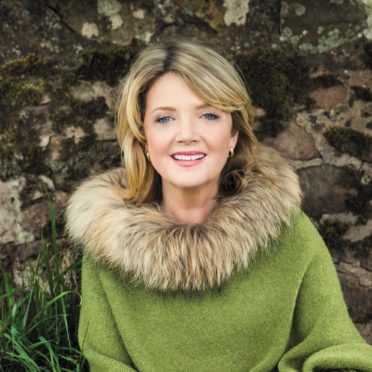 Nae Ordinary Burns Supper is once again merging the unlikely blend of Robert Burns with Bette Midler and promising a special 10th anniversary evening on January 31, 2020.
The supper is being orchestrated by entertainer Fiona Kennedy and award-winning actor and director John Bett to celebrate the Bard's rich catalogue of work, as well as including music of a more contemporary nature to raise money for charities acros the north-east.
During the last decade, the duo have amassed £200,000 and they are planning to distribute the proceeds of next year's event between Friends of Roxburghe House, FROM Scotland, Aberdeen University Development Trust and VSA.
The unique event will feature a line-up of talented singers and musicians, including Aberdeen University's Chamber Choir and The Jacobite Band.
Tickets for the supper are now on sale.