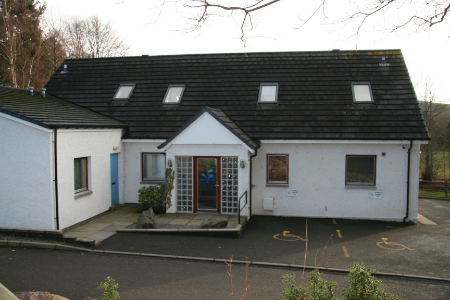 A Deeside dental practice has been given a boost by Barclays to invest in the latest technology.
Fountain Dental Group in Aboyne will be renovated, with the waiting room and reception updated and a new decontamination unit fitted.
Graeme Wisely, partner at Fountain Dental Group, which has 10 surgeries in total, said: "Technology is constantly changing in the industry, so upgrades to our equipment are a vital way for us to remain ahead of the curve and maintain the quality of care for our customers."
Stuart Brown, head of SME Scotland at Barclays, said: "Fountain Dental Group is equipped for success and we look forward to watching them grow.
"We were pleased to offer the team a deal which will help them not only expand but ensure their service offering is in line with industry advances."