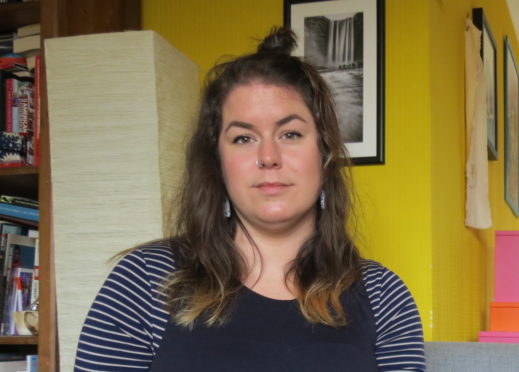 A children's art teacher thought she was going to lose her arm after being savaged by a rottweiler as she crossed the street.
Kristina Aburrow was left with a four-inch gash in her left forearm following the unprovoked attack on Great Southern Road in Aberdeen last September.
While the 34-year-old did not have any broken bones, she was left with permanent numbness because of the nerve and muscle damage.
She also suffered PTSD and was unable to pursue her passions of cycling and hiking, or even perform simple tasks like dressing herself, for four months after.
Ms Aburrow said: "I can't describe the panic and fear of seeing this giant animal tearing at me.
"The teeth. The snarling. It was terrifying. I genuinely thought it would rip my arm off.
"Now whenever I walk past big dogs I feel my heart pound."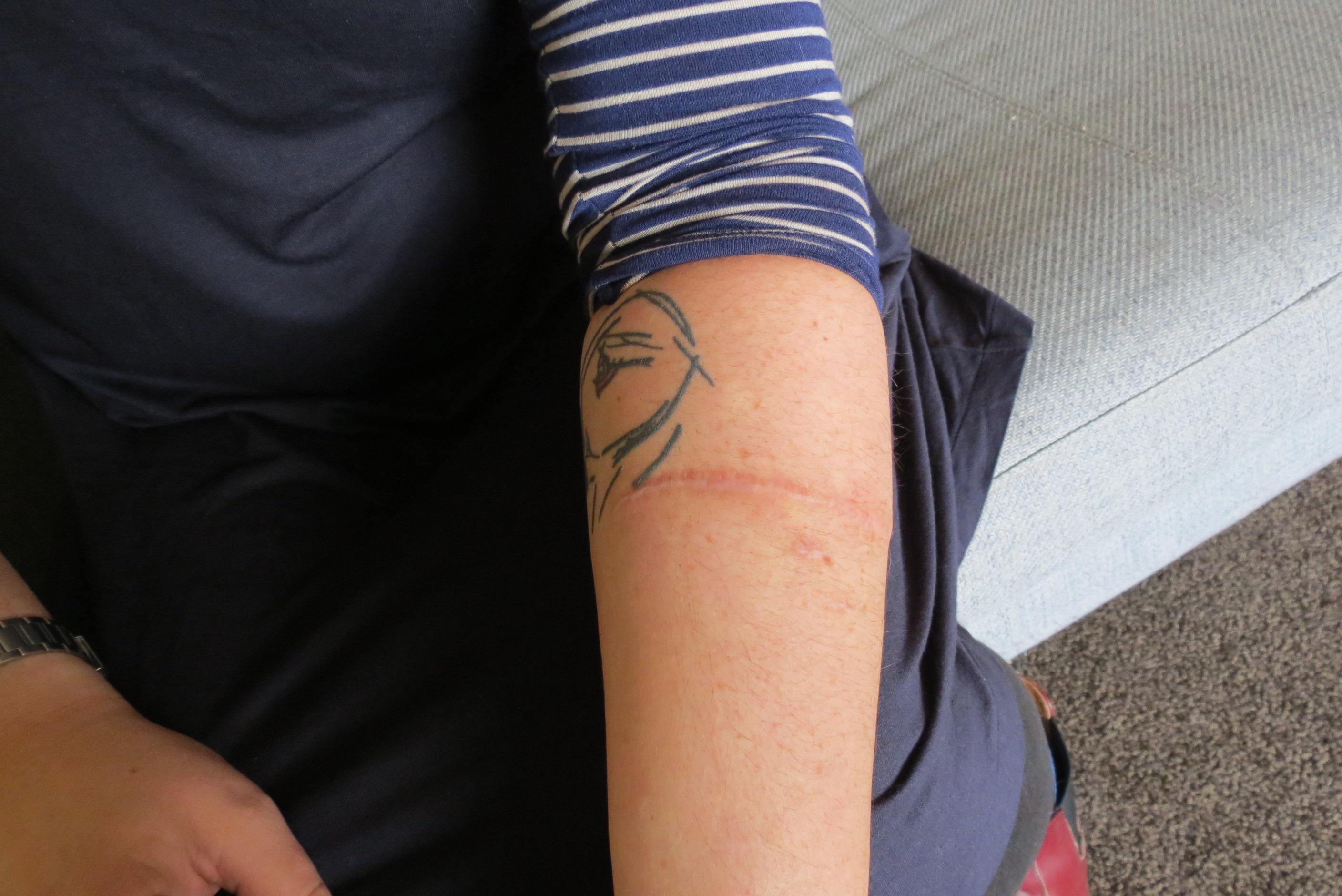 Ms Aburrow was left with a four-inch scar and permanent numbness in her left arm.
She reported the incident to police, but was left "shocked" when officers told her that they could not find evidence of a crime.
"There was no reason for that dog to go for me and I don't know why it did," she said.
"It clearly grabbed my arm because it was at jaw-height but what if a child had walked past it instead of me?"
She added: "I don't believe in bad breeds but I do believe there are bad owners and we rely on the police to help society and victims by keeping bad owners in check.
"For there to be no further action then is baffling – I wasn't even pointed in the direction of other legal help or aftercare.
"Fiscals or police, whoever is responsible, need to address these failings because a victim shouldn't have to campaign for their own justice. Isn't that what the justice system is for?"
Ms Aburrow decided to hire her own lawyers, who tracked down the animal's owner and secured her thousands of pounds in damages.
Robert Kernaghan, a partner at Digby Brown, said: "This was a truly traumatic incident for our client and despite suffering a terrible physical injury it's often the scars we don't see that have the biggest impact.
"That is why it is vital that victims know there are other ways to secure answers and justice in the absence of criminal prosecutions."
A police spokeswoman said: "Police were called to the Bridge of Dee roundabout following a report of a woman being bitten by a dog.
"The woman was taken to Aberdeen Royal Infirmary for treatment.
"Following inquiries, no crime was established and details were passed to the dog warden at Aberdeen City Council."