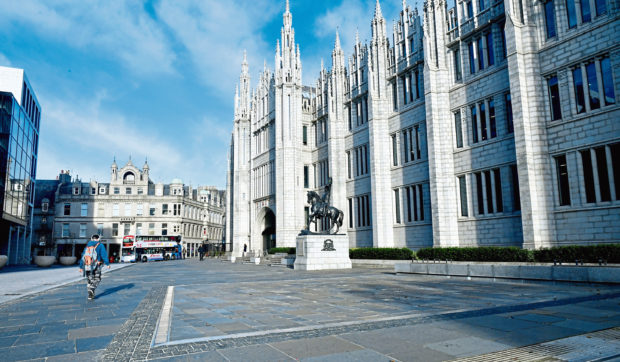 City council bosses are considering a shake-up of Aberdeen community centres.
Members of Thursday's operations committee are being asked to approve new plans to replace the existing lease arrangements and give new powers to terminate the agreement with a year's notice.
Another change, if approved, would be that any future grants can be given through letter from a chief officer at the council.
The local authority is looking to reduce costs where it can ahead of what is expected to be another multi-million pound round of budget cuts later this year.
There are currently 21 leased centres in the city, offering a variety of activities from fitness and computer classes to children's clubs and room hire.
The local authority spends £743,058 annually on the centres currently and charges other tenants "peppercorn" rent of £1 a year.
A report to councillors said the local authority is looking to build bridges with associations renting the centres.
It reads: "… we are looking to strengthen our partnership work with associations to enable flexible and demand led city-wide services.
"This will benefit communities through skills development, self-reliance and empowerment. This review has identified areas of best practice, and also resulted in a fuller understanding of the support offered to communities across the city.
"Investment plans over the next three years from the condition and suitability programme show a planned investment of £970,000 towards the leased centres over the next three years."