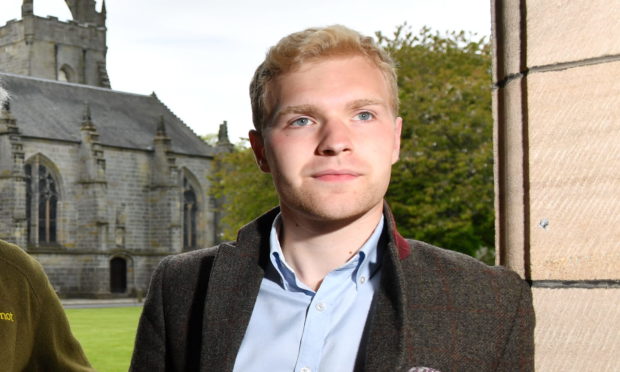 A north-east Traveller hopes that additional funding can "remove barriers" for his community in the north-east.
The Scottish Parliament has pledged £2 million for councils to improve the lives of Travellers across the country, with the creation of more accommodation a "pivotal" part of the plans.
The measures were proposed by the Scottish Government and local government body Cosla, following a call to take action against "horrific" abuse and racism.
Last night, campaigner David Donaldson said he hoped the plan would "begin some important dialogue" in the north-east.
Throughout high school, which included time at Mearns Academy, Mr Donaldson hid his true identity to "navigate the institutional prejudice and relentless racism that is faced by Travellers".
But when the began his studies at Aberdeen University, he began to fight to raise awareness – and is now a respected social justice campaigner.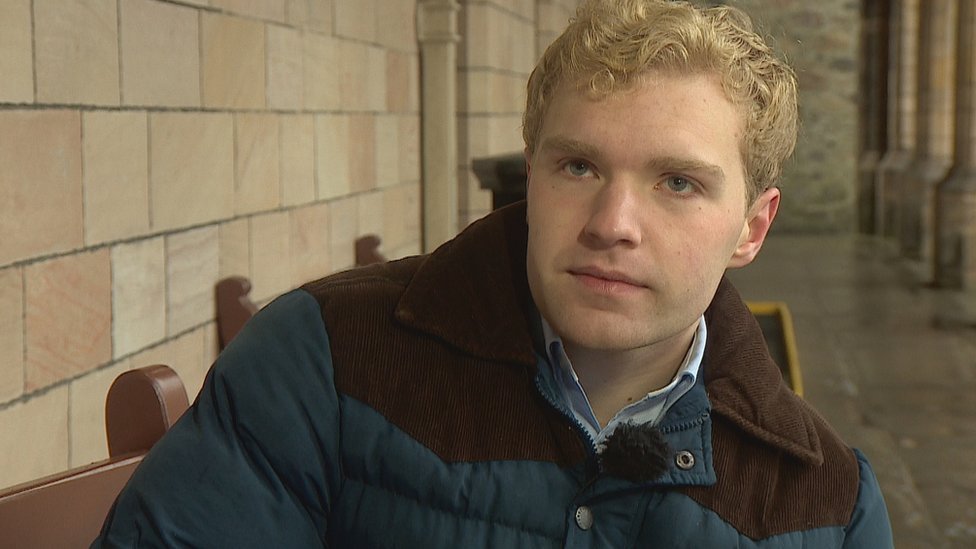 Mr Donaldson hopes the cash pledge can heal some social rifts, as well as enhancing sites across Scotland.
He said: "I'm delighted that the action plan has been agreed.
"It has a small bit of funding attached, but to me councils should view the agreed action plan as a mandate to support the Travellers who make up our communities.
"We need to start seeing more culturally appropriate accommodation, especially year-round permanent sites.
"I hope this action plan begins some important dialogue in the north-east, there are still a number of barriers to Travellers who wish to live a traditional way of life.
"Our camps are continually being closed down and it is almost impossible for families to get rid of rubbish when on the road.
"I'm hoping this plan will see the Traveller and settled communities working together to find a fair way forward for everyone.'"
Last November, councillors voted to reject plans to build a Travellers' site at Smallburn, Clola, near Hatton, due to drainage issues.
In 2017, Aberdeenshire Council approved approved plans to create the region's first official traveller camp at Aikey Brae near Old Deer, after decades of "failing" the travelling community.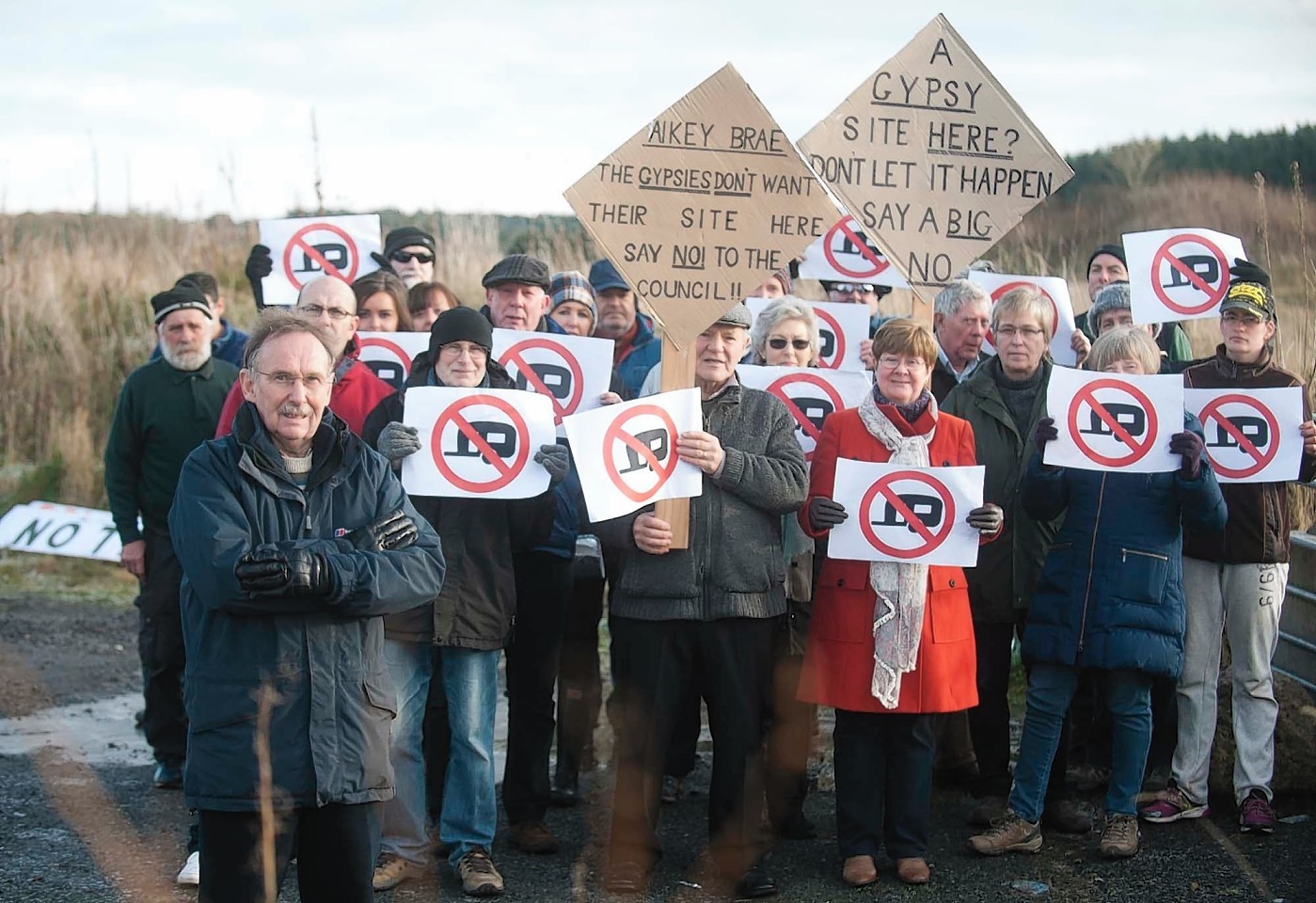 However, angry residents claimed that land claimed by the Travellers was of historical significance, and nicknamed their fight "Buchan's Culloden".
Last nigh Alison Evison, president of Cosla and North Kincardine councillor, said: "The Gypsy Traveller Action Plan was unanimously supported by council leaders from across Scotland and I was delighted to be at its launch.
"It is particularly important because it was developed with the community."