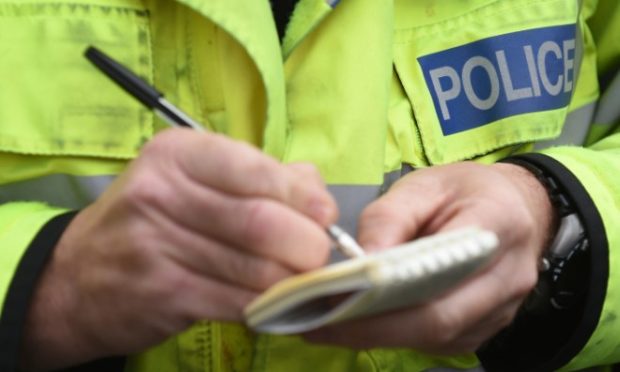 A driver of a car was treated by ambulance crews after crashing on the A98 this morning.
The incident, that involved only one vehicle, happened on the junction with New Byth around 6.45am.
Police managed traffic while the driver was treated for injuries.
A spokeswoman said: "We were made aware of a one-vehicle crash, one the A98 near New Byth, around 6.45am this morning.
"The driver was treated for injuries by on site ambulance crews."
It is unknown if the motorists was taken to hospital.