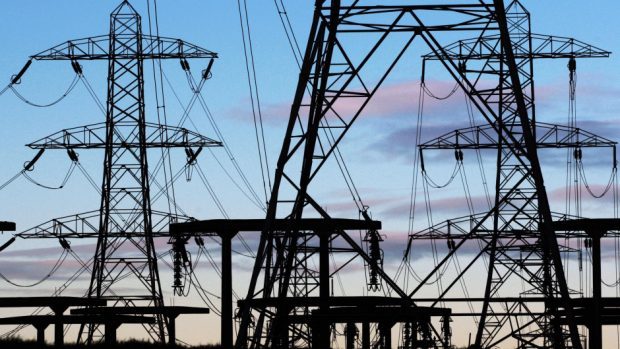 Pylons and noise nuisance were some of the key issues raised as an energy giant met with Aberdeenshire residents to discuss plans for its newest development.
SSE intends to build a substation in Kintore to improve the transmission network in the north-east.
Under its proposals – the subject of a proposal of application notice to the council – a new 400kV substation would be created next to the existing 275k substation at Leylodge.
And this week, the firm invited the community to a public consultation event to view the proposals.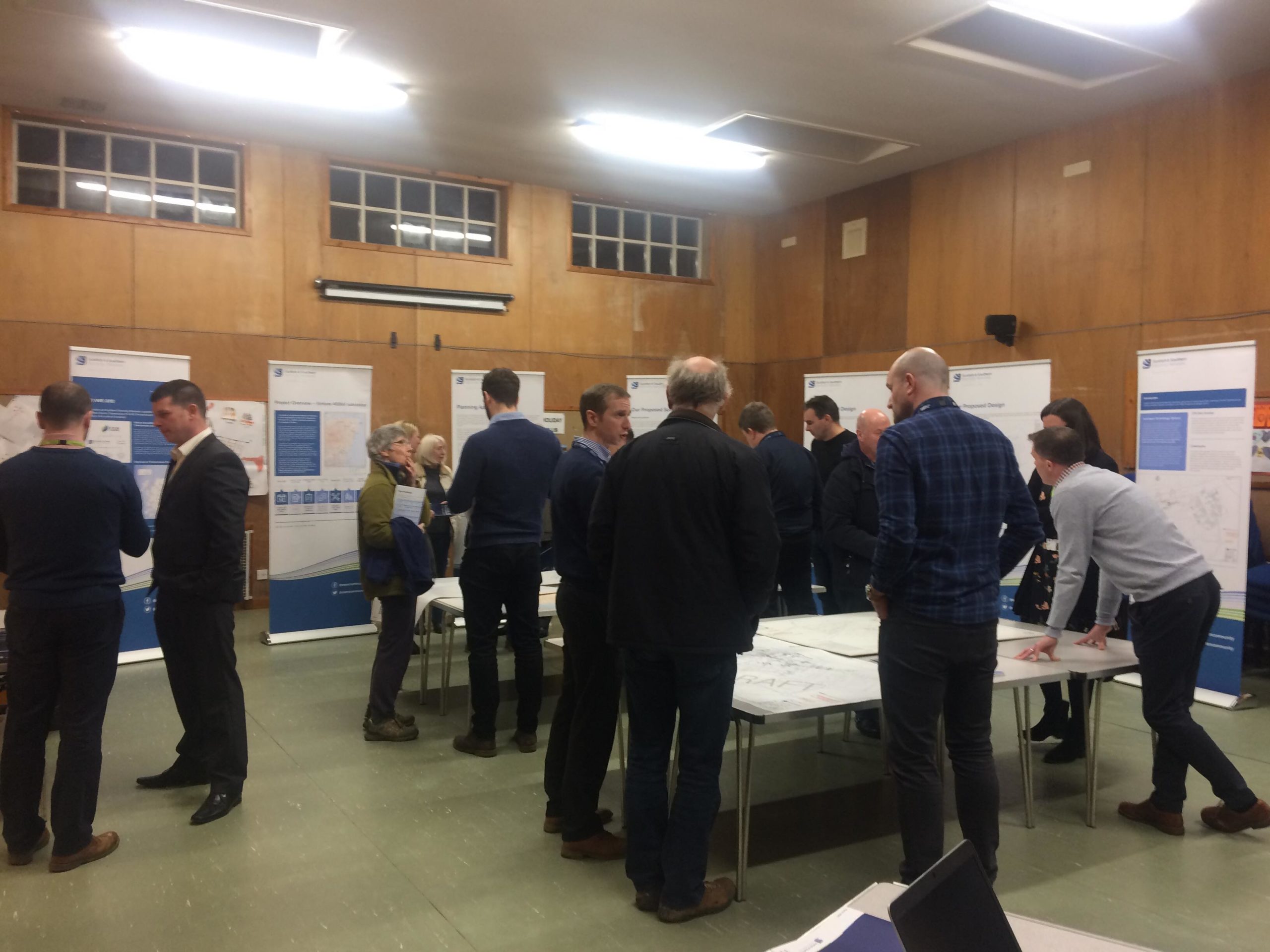 Residents had mixed views, with one saying despite being streets away he could still hear "buzzing" from the current 275k  substation.
Another resident said: "Personally, I live far enough away that it will not to bother me, but it will affect the view for many people a lot closer and they can't be best pleased."
They added that the the consultation had been "very useful".
Construction of the substation will require heavy plant and machinery, along with large vehicles to transport materials and people to the site, which could cause disruption to residents.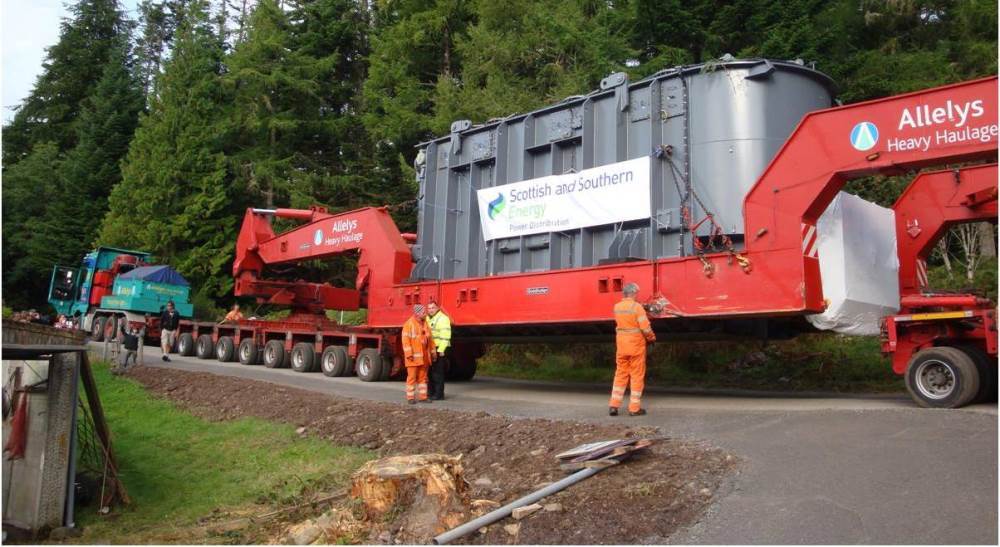 The largest items identified for the substation are two super grid transformers.
Speaking at the consultation, Gary Donlin, community liaison manager at SSE, explained the substation would not only boost local jobs but also the local economy as it would use accommodation in Kintore.
He added that the proposals came as part of ambitious plans to help the north-east, and the whole country, transition to renewable energy.
"We want to be a good neighbour and take any concerns on board," Mr Donlin added.
But Scottish Conservative MSP for Aberdeenshire West, Alexander Burnett, said he feared the potential impact of an increased number of pylons on Kintore's horizon.
He said: "There has always been a genuine concern locally about the potential impact of pylons on what is a picturesque part of the north-east.
"I'm pressing SSE to find out the most up-to-date information on the extent of any pylons so residents can be kept informed.
"In particular, a variety of community groups fear the area around Bennachie could be adversely affected.
"Any plans which may have an impact on our landscape must always be treated with caution and the most intense scrutiny."
Russell Stewart, regional development project manager with SSEN Transmission said: "We are preparing our planning application and feedback from the event will help to inform our proposed design, which we intend to further consult upon with the local community in the spring.
"The event has been well attended and we've received lots of useful feedback which will be carefully considered as we shape the final proposals ahead of submitting an updated planning application for the substation later this year.
"We look forward to continued meaningful engagement with the local community as plans for the substation progress."