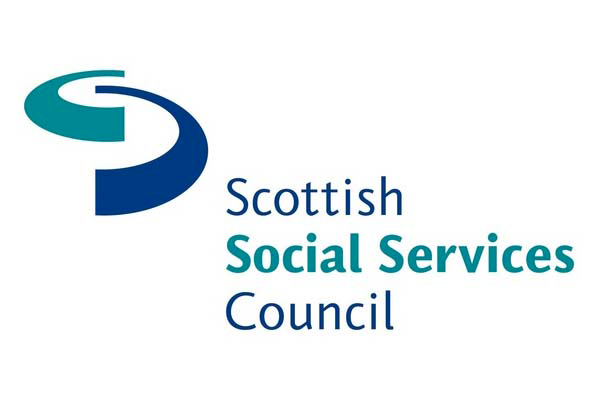 An Aberdeenshire support worker has been sanctioned for entering and walking around her clients' homes without their permission.
Lorraine Clark went before professional watchdog the Scottish Social Services Council (SSSC) about her "distressing" behaviour yesterday.
Ms Clark was working as a home carer for Aberdeen Health and Social Care Partnership in Inverurie at the time of the incidents.
The SSSC ruled that Ms Clark had visited a tenant, referred to only as AA, and entered their flat without permission on August 11, 2018.
She "failed to make her presence known" then stood behind the door, leaving AA in a state of distress.
Ms Clark was also found to have walked into a flat belonging to Mr and Mrs B in June 2018, leaving Mrs B "upset" at what had happened.
In addition, the SSSC found she had entered a property belonging to someone referred to as CC, and stood in their hallway without permission.
The watchdog ruled that Ms Clark's fitness to practice was impaired because she had failed to maintain her clients' privacy and "violated" their trust.
Its judgement said: "By entering tenants' flats on more than one occasion, without making them aware you were entering and walking around in their property, you failed to respect their privacy and caused fear and distress".
Ms Clark has been ordered to undergo training regarding "supporting the rights of individuals" and write a reflective account detailing how she will behave differently going forward.