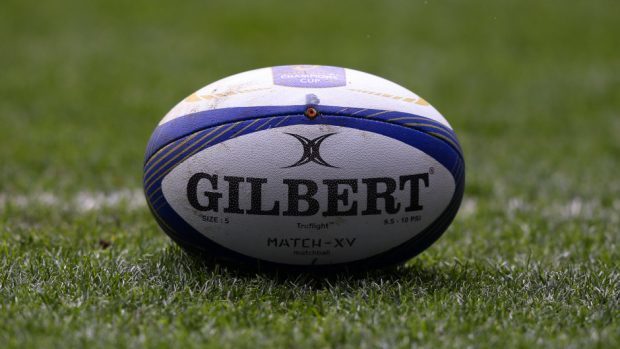 The owners of north-east rugby pitches have hit back at the suggestions they have done anything to hinder the club that has called the ground home for the last 25 years.
Earlier this week, Mackie Academy Former Pupils rugby football club (Mackie FPs) issued a plea to find new training pitches after receiving instructions to take down the goalposts at Redcloak, on the outskirts of Stonehaven.
The demand from the local agent for owners Labinski Limited came two weeks ago, as the company looks at the potential sale of the club's second pitch.
An e-mail sent to club board members warned the company would pursue any financial cost incurred by the continued use of the pitch, from club coffers or office holders.
The lease for the land containing the so-called bottom pitch was terminated in November, after notice was given in July.
The lease agreement had been in place before Labinski purchased the site.
But agent John Agnew claims he told Mackie FPs of the firm's intention to sell the pitch – the one nearer to the A92 Stonehaven to Aberdeen road – more than a year ago during talks with the club.
Club bosses had complained of being given little information from Labinski and argued they were not even sure who owned the land, as no update had been given on the sale process.
Last night, Mackie FPs president Neil Foster declined to comment.