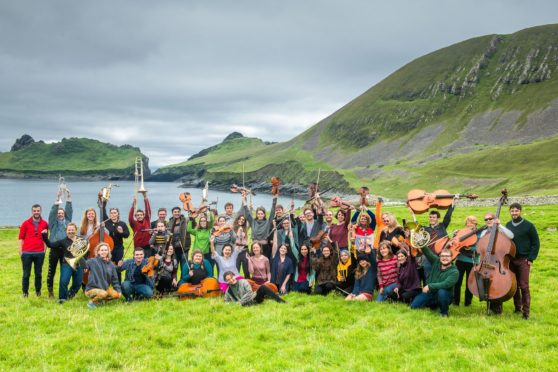 While people in some European countries are taking to their balconies to sing and play music, in Scotland a new stage is being set in living rooms.
Whether you have professional instruments and musical talent, or simply the ability to hit some pots and pans, the Nevis Ensemble wants you to take part.
And what better way to kick things off than with a rendition of one of the nation's favourite songs, courtesy of Craig and Charlie Reid, also known as the Proclaimers.
The much-loved ensemble is constructed of professional, amateur and student musicians from across the country.
Its members have given hundreds of performances, from Glasgow to Skye, with their aim to "bring music to everyone, everywhere" by partnering with a number of charities to bring classical music to marginalised groups in schools, hospitals and prisons.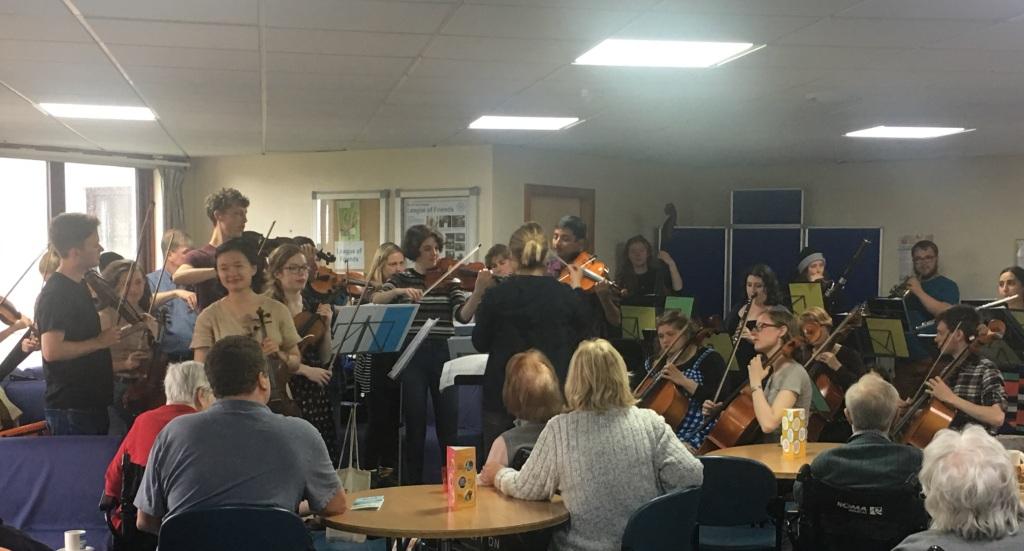 But as more and more people self-isolate across the country, the group has now launched the "Nevis Living Room Ensemble".
People are encouraged to visit their website for sheet music and film themselves playing in their living room, with the footage then collated for one special online performance.
The first track planned is the Proclaimers' favourite, I'm Gonna Be (500 miles).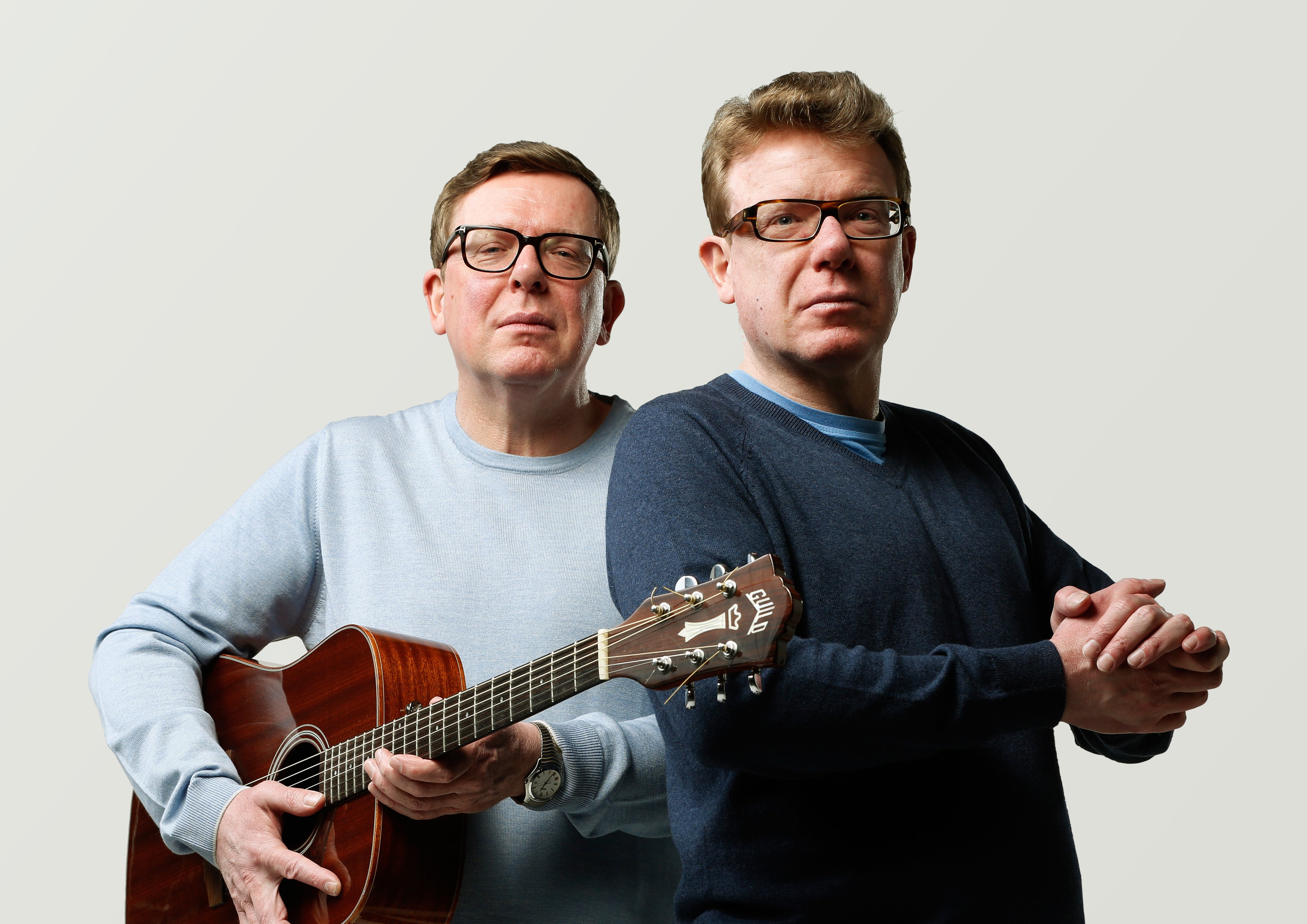 Nevis Ensemble founder, Jamie Munn, said: "We'll likely be in this situation for a few months so thought we better come up with something to keep people engaged.
"There have been a lot of musicians doing online concerts since venues closed and travel became an issue.
"Everyone knows 500 miles and even if you can't play an instrument, it would be great to have people banging a few pots and pans or singing or dancing away in the video.
"Our tagline is music for everyone, everywhere. Now that everywhere just happens to be people's living rooms."
North-east violinist Georgina MacDonell Finlayson, 23, said: "There's a great sense of community in the music industry right now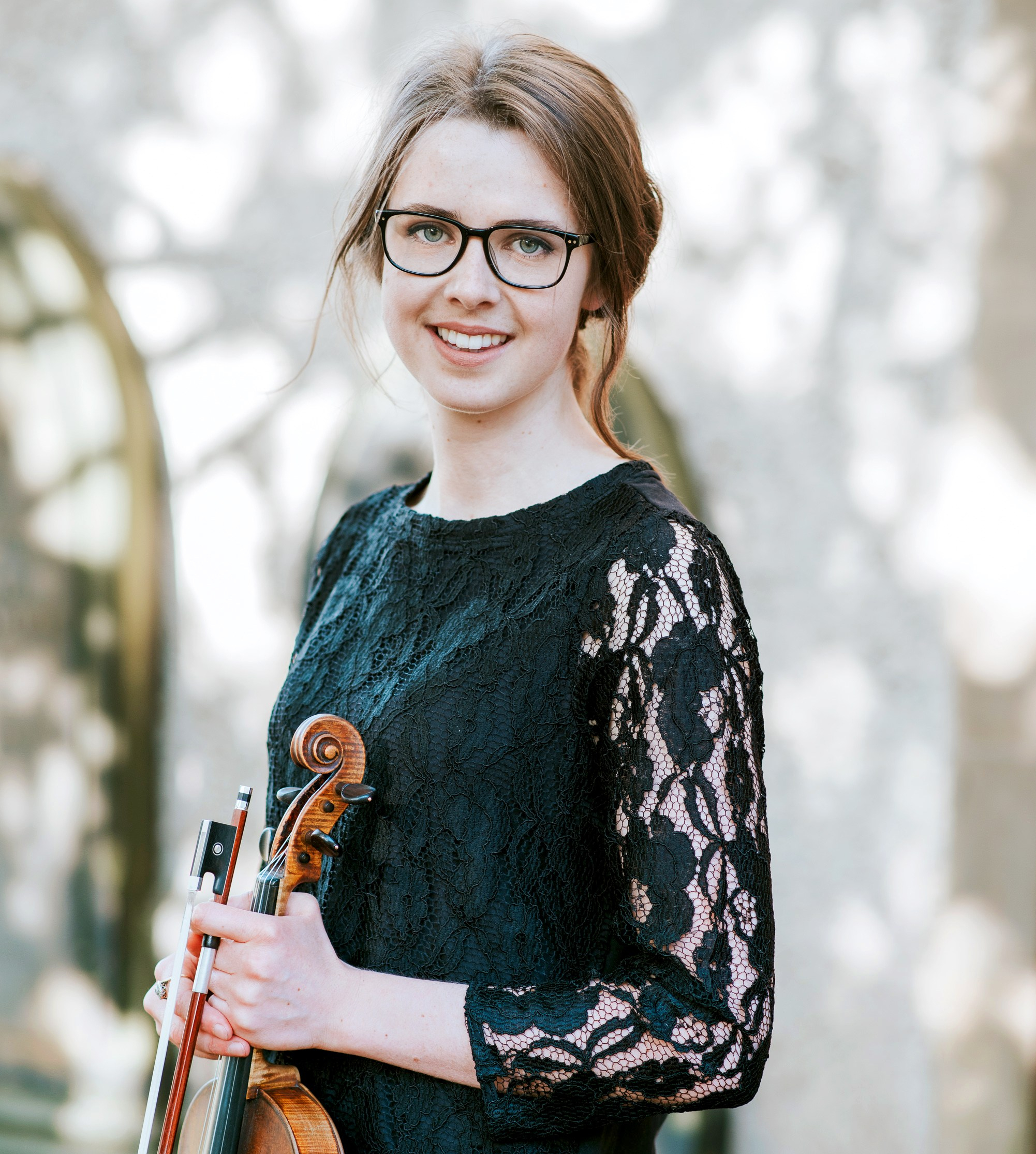 "I'll be getting involved in the video. I play a few uncommon instruments that I might get out for my segment.
Ms Finlayson, who lives in Glen Esk, added: "It will be great when we can get back to normal with the Nevis Ensemble though.
"We've performed at so many different places, from tiny venues across the Outer Hebrides to a homeless shelter in Glasgow. No two performances are the same."
To find out more about the Living Room Ensemble and to download the sheet music go to: https://nevisensemble.org/livingroomensemble.
The group, who completed a Scottish island tour last year, will, coronavirus allowing, stage a tour around Aberdeenshire later in the year.