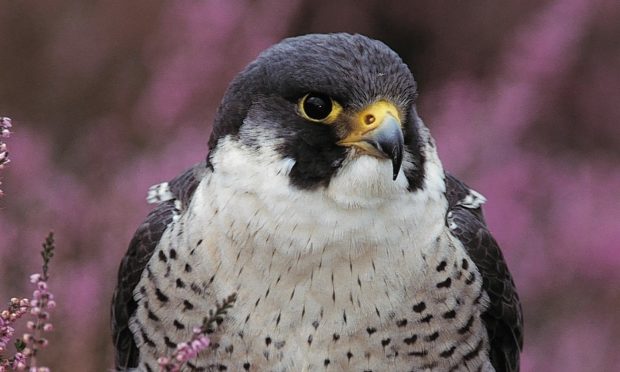 A popular wildlife centre will be expanding in an effort to boost its breeding programmes.
The North East Falconry Centre has been a local tourist attraction in the Aberdeenshire area since 1991.
A large part of the business involves the breeding of endangered species of wild birds, for displaying to the public and for sale to individuals and similar companies around the world.
Currently based in Huntly, the business owners wish to expand and breed more birds but have told Aberdeenshire Council their current site is unsuitable.
Planning permission for the creation of a flying pen and two rearing sheds, near to Cornhill, by Banff, has now been granted.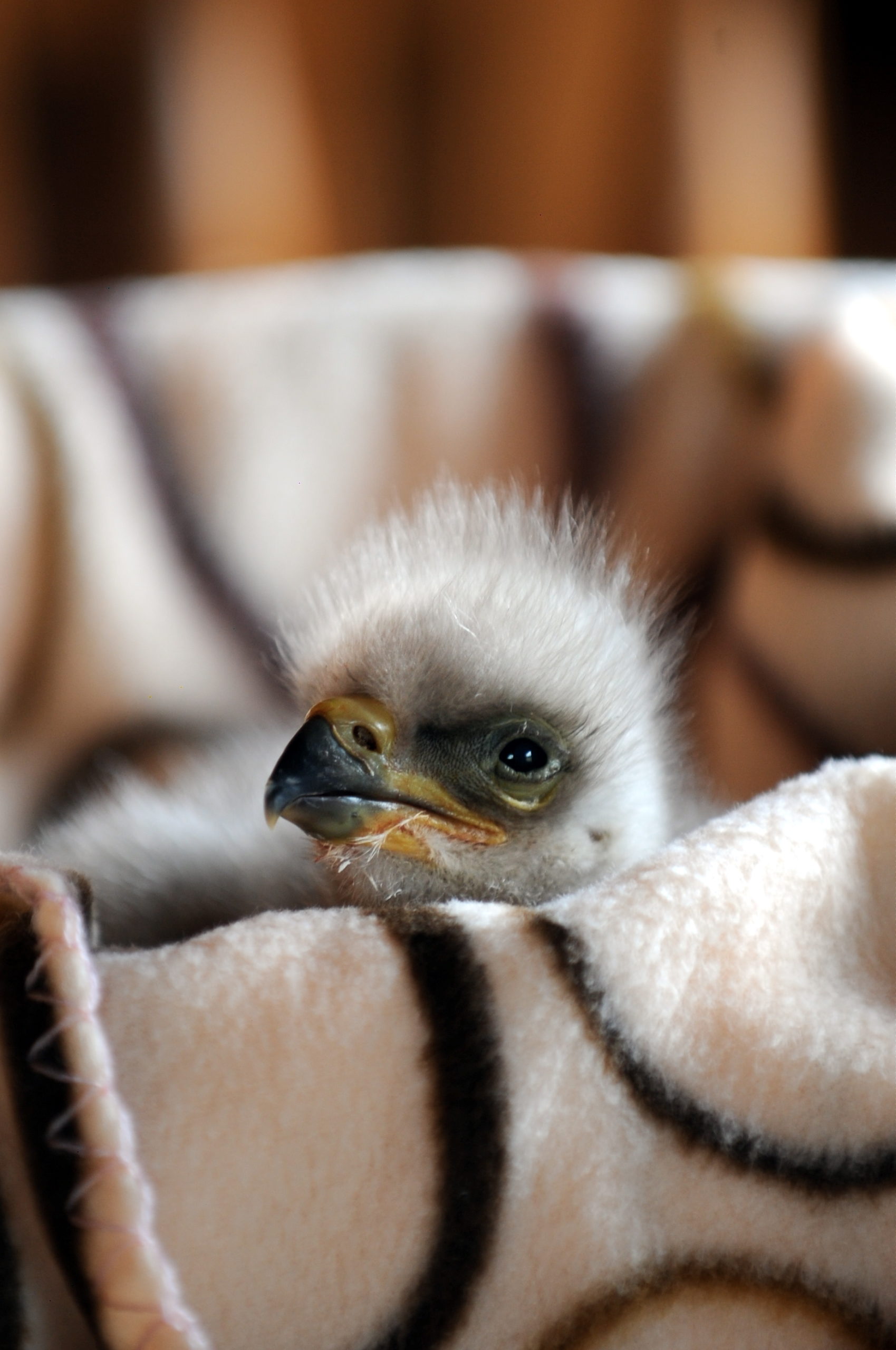 In a letter submitted to planners by Gordon Gauld Architectural Services, Mr Gauld writes that numerous attempts to breed birds at their current site had proved unsuccessful.
He wrote: "It became apparent after a few trials, that the noise of public activities, such as displaying the birds of prey, did not allow the peregrine falcons to breed successfully, and therefore the building was never completed.
"The owners have since purchased the property at Ashvale Cottage, which is a small secluded croft, and initial trials have proved this to be an ideal location.
"They now wish to expand this enterprise with new buildings and a flying pen – and with space for future expansion if required.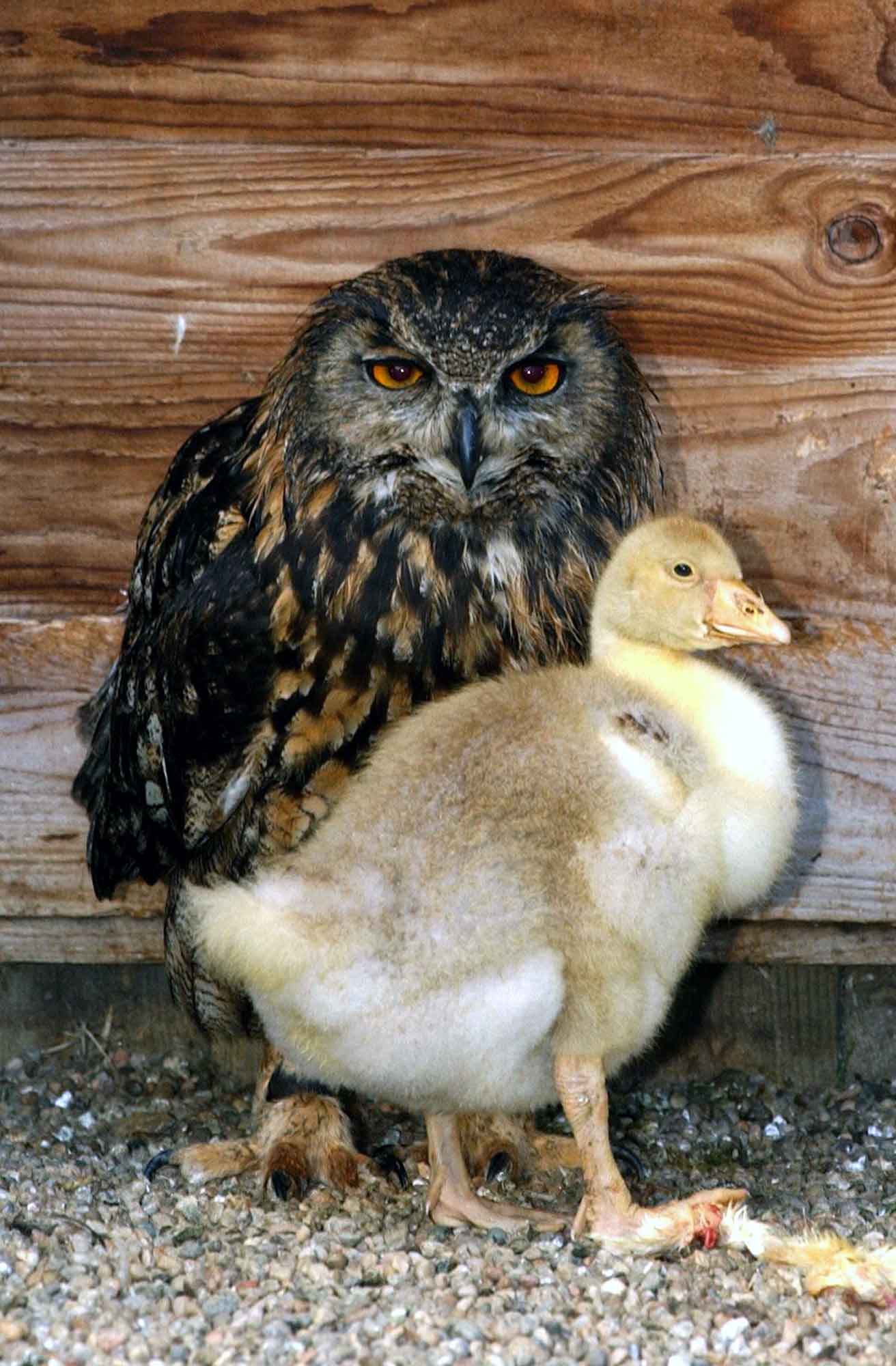 "One of the owners of the business stays in the cottage and this development will reduce his current commute to Cairnie to look after the breeding side of the business.
"It will also over time create local employment in the area.
"There is no intention to open this site to the public."
As part of the change of location, the North East Falconry Centre have set up a separate business name under Scottish Falconry Breeders.