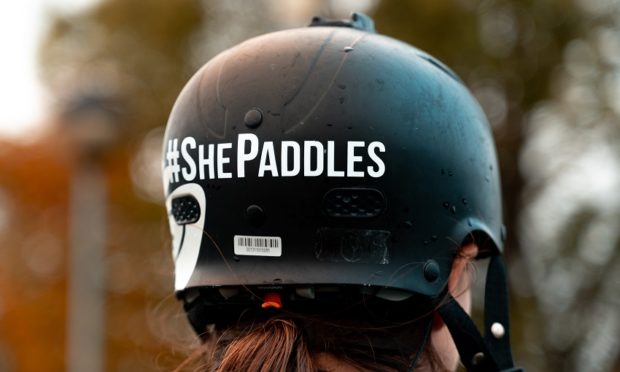 Ten inspirational women have been announced to promote the sport of paddlesport.
The 2020 #ShePaddles Ambassadors were announced as part of an initiative by British Canoeing, the Scottish Canoe Association (SCA) and Canoe Wales.
Jessica Phillip is one of the chosen women.
Originally from Portsoy in Aberdeenshire, she now lives in Fort William and is working for the Outward Bound Trust that helps young people adventure in the wild.
With experiencing paddling a wide range of boats, she currently has a good group of female counterparts, but knows not everyone has that luxury.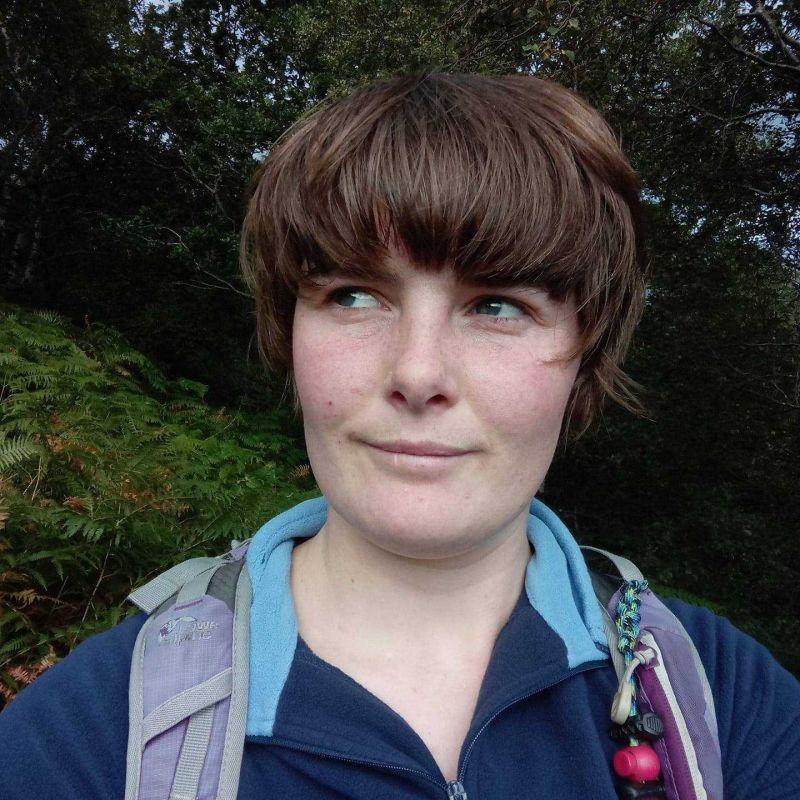 She hopes to, through work online, help inspire more women to take up paddlesports – such as canoeing and kayaking – and connect with each other.
Ms Phillip, 24, said: "I hope that I can help to make a difference, to encourage more women to start and progress their paddling."
To find out more visit www.britishcanoeing.org.uk