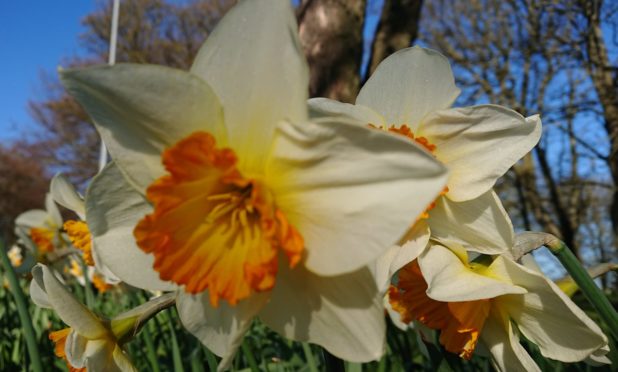 Residents of Aberdeen have been asked to share photographs of their garden creations for an online competition.
While many flower shows have been cancelled, the city council has launched the online Celebrate Aberdeen in Bloom competition – with categories including most colourful displays and best scarecrow.
A variety of photos will be collated ahead for an exhibition later this year.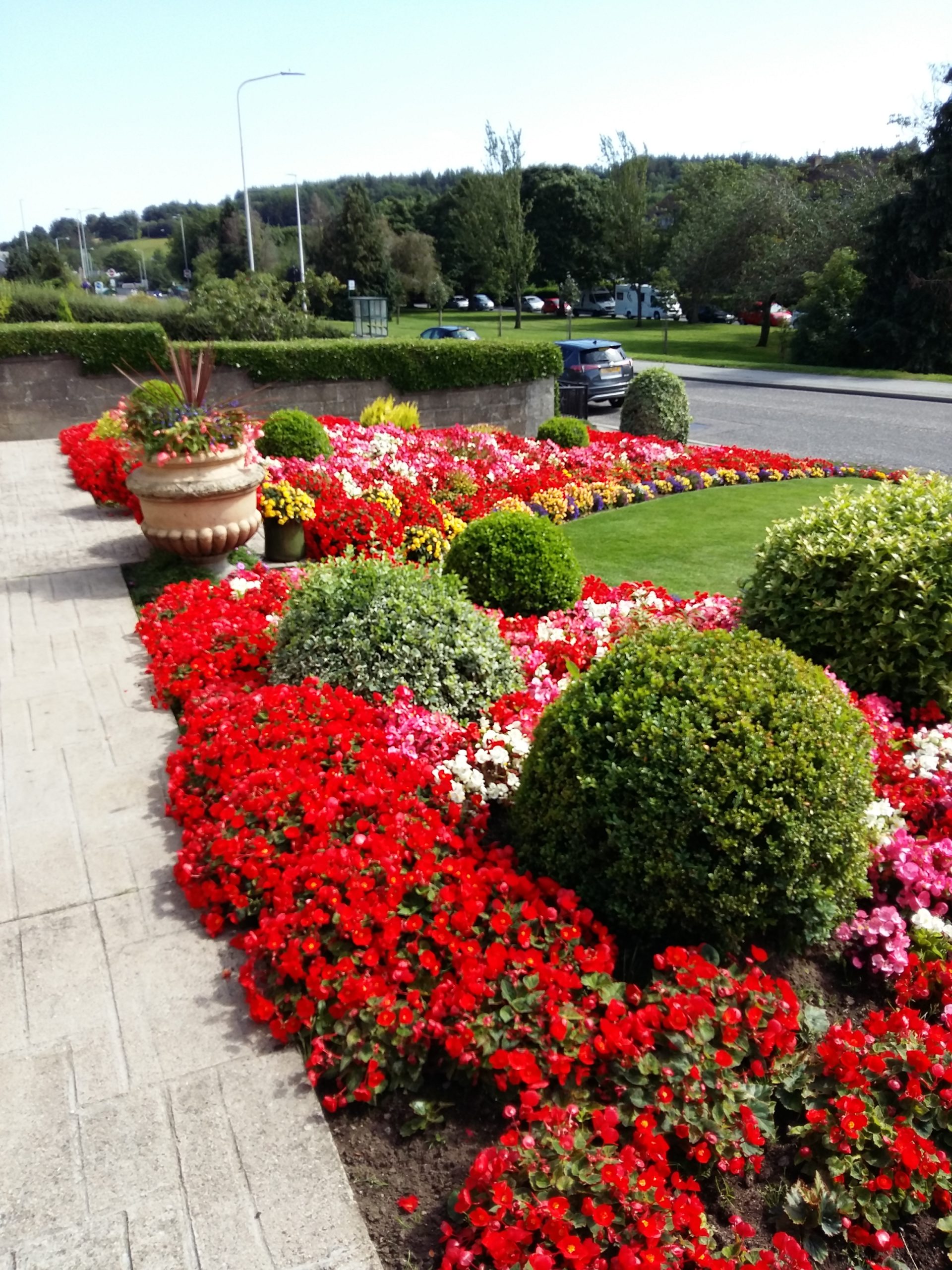 Councillor John Wheeler, the authority's operational delivery convener, said: "Celebrate Aberdeen In Bloom is being introduced for those who are at home during this time.
"And there may be many people who are new to planting and growing as well as those who have tried their hand making things and watching wildlife in their gardens too.
"We have a fantastic opportunity now to use digital technology to find out the wonderful things people have been doing in their gardens as well as connecting these communities together by sharing photos."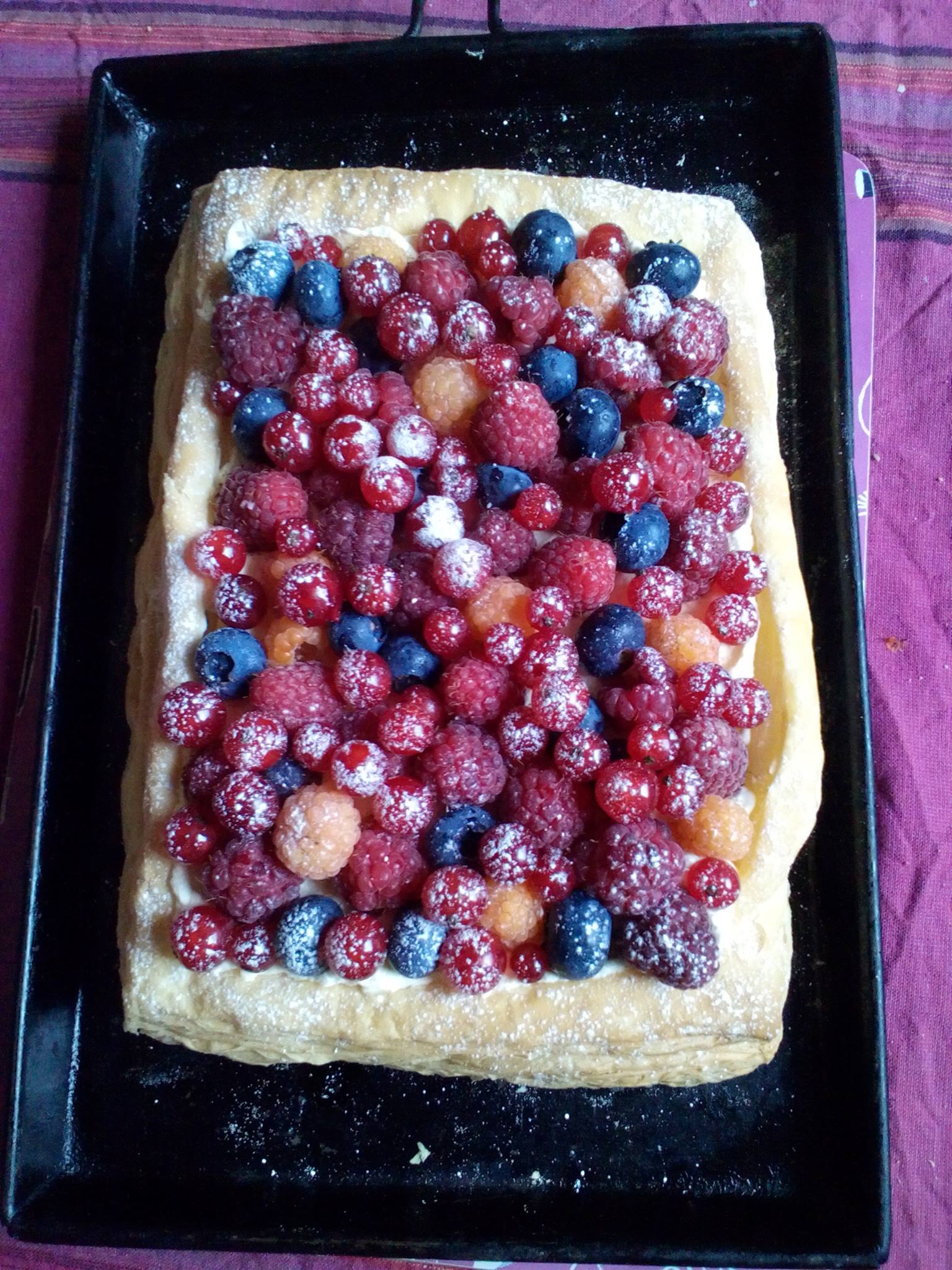 Residents can submit an image or design of a scarecrow; a photo of wildlife in a garden or outdoor space or an image of a a colourful flower, leaf or vegetable.
The three other categories: garden or outdoor view, a homegrown dish and favourite homegrown plant should be accompanied by a 200-word description as to why they are favourites.
The photographs should be sent to CAIB@aberdeencity.gov.uk