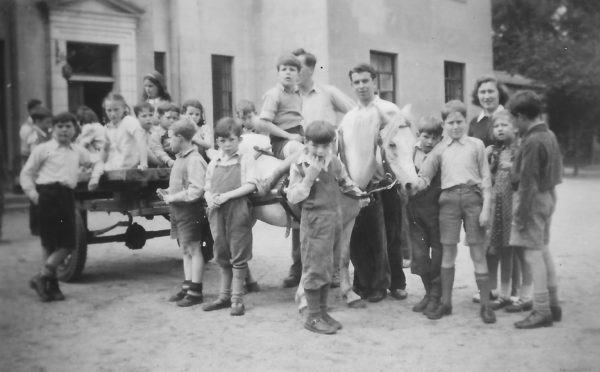 A north-east MSP has tabled a Holyrood motion, congratulating Camphill School on celebrating its 80th birthday.
The organisation, which is based in Aberdeen and Aberdeenshire, has offered help and support to generations of people with additional support needs, autism and Down's syndrome since it was established in June 1940.
And now, Labour's Lewis Macdonald has praised the Camphill staff by lodging a motion at the Scottish Parliament, which acclaims the progress which the charity has made at its various centres including Newton Dee and Simeon Care for the Elderly.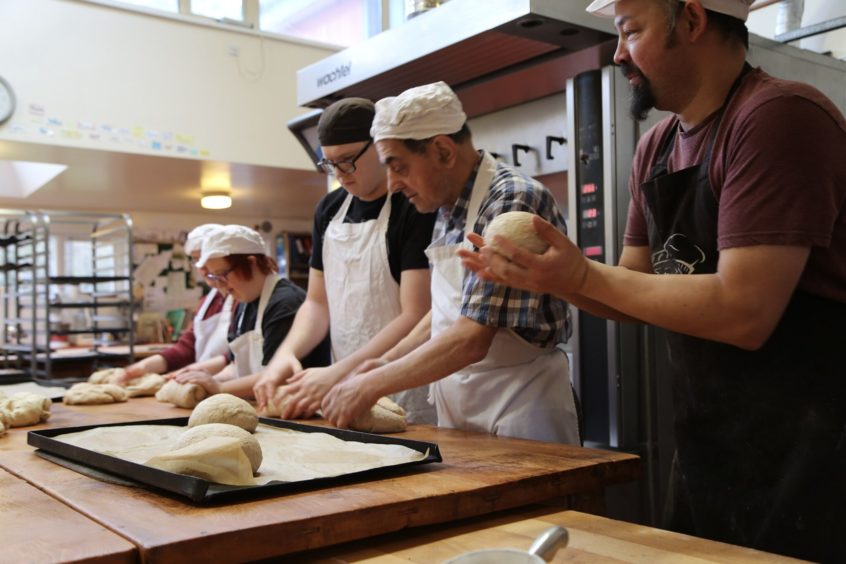 Mr Macdonald has urged the parliament to recognise how Camphill has built on its original foundations and created similar communities across the world.
His motion states that "the school was established at Camphill House in Milltimber to provide education and support to children with special needs, inspired by the teachings of Dr Rudolf Steiner; and the Camphill charity has since expanded across the UK and worldwide, with Camphill communities in countries as far afield as Vietnam, Russia, South Africa and the United States."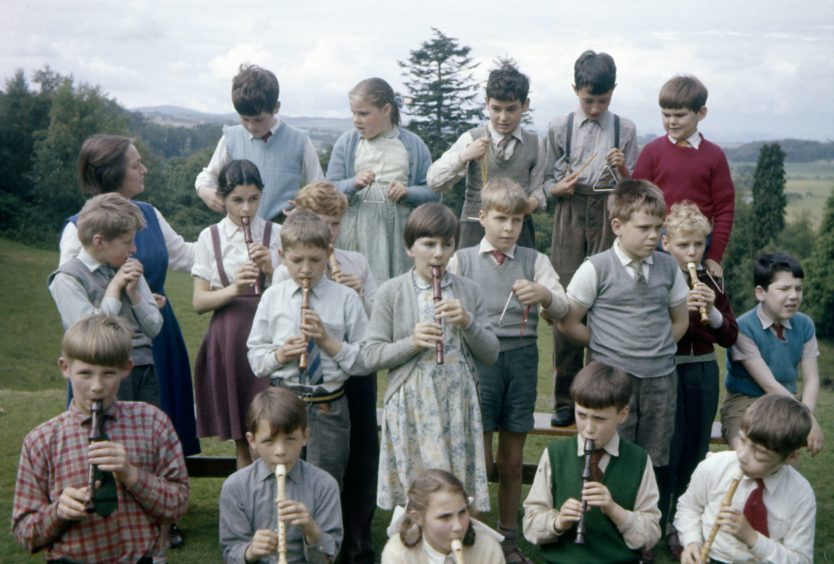 The motion also calls on the parliament to acknowledge that Camphill School "now helps 143 children and young people to get the best possible support and education alongside four other centres in the north east" at Newton Dee, Beannachar, Simeon Care for the Elderly and Tigh A'Chomainn.
Timmy Mallett offers best wishes to Camphill School on its 80th anniversary https://t.co/TVG9JnKQUd pic.twitter.com/FlxBABgsi5

— The Press & Journal (@pressjournal) May 27, 2020
It concludes by asking MSPs to appreciate the "significance of the Camphill movement to thousands of families and children around the world, and congratulate Camphill School on its 80th anniversary."