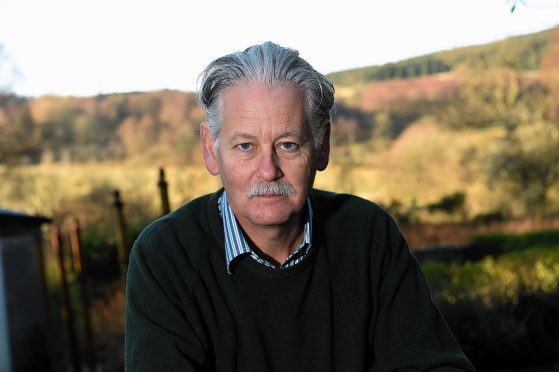 A lower speed limit could be extended on a Deeside road with a "sad history of fatal accidents".
Residents of Torphins have long been calling for the 40mph limit on the A980 Banchory to Lumphanan road to be extended to a point approximately 100m west of the Glassel junction.
The current 40mph speed stretch was created in 2017 after a "very large" number of fatal accidents.
Councillor Peter Argyle is now attempting to help the community get the limit extended following reports of motorists accelerating rapidly as they exit the 40mph zone westwards or approaching the junction at speed heading eastwards.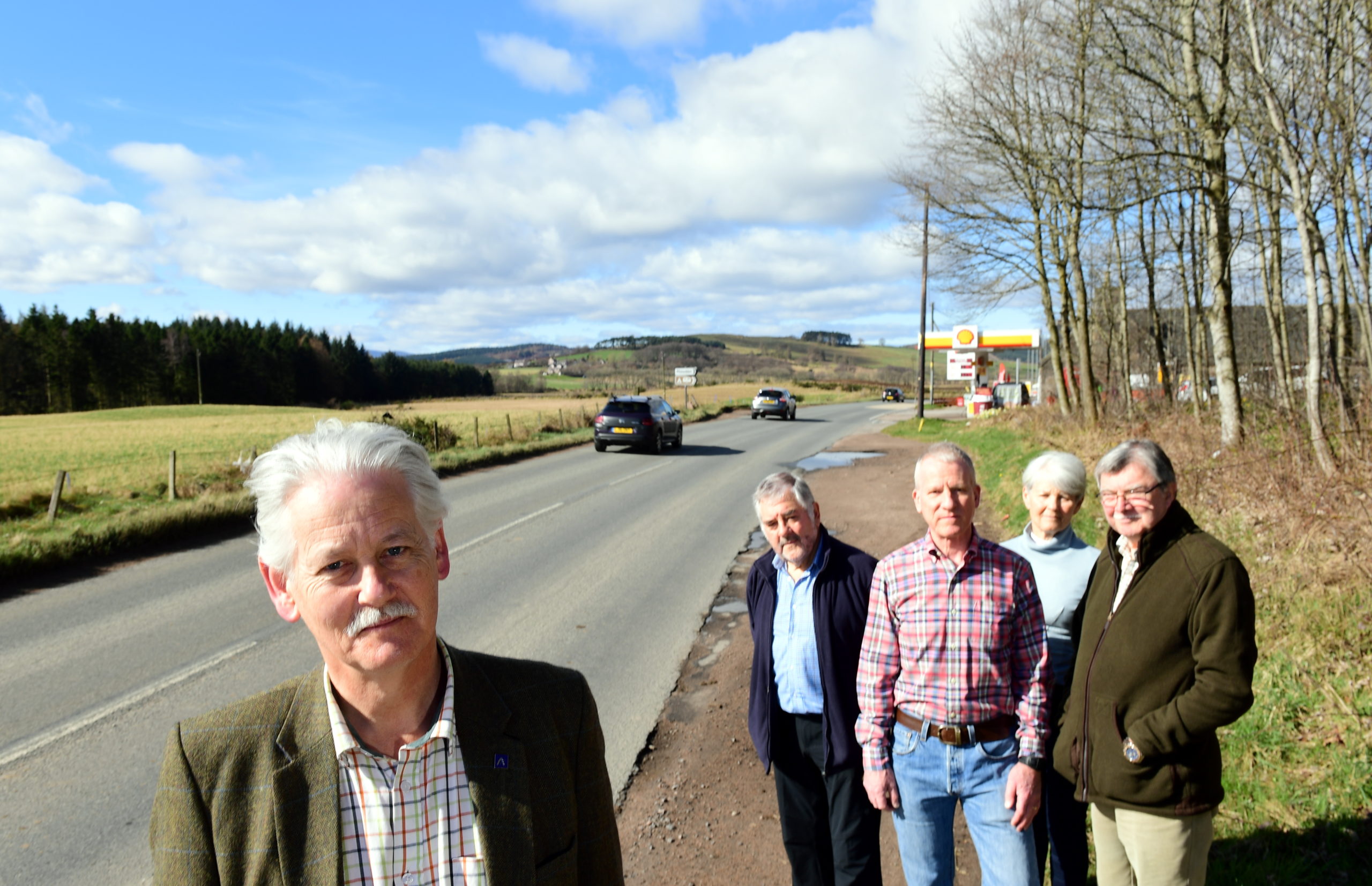 He told the Marr area committee: "I have been working on this issue for a great many years.
"The section of road in question past the Campfield filling station had had a very sad history of fatal road accidents, there were a very large number for such a small road."
Since the 40mph limit was implemented outside the filling station, there have been no more fatal accidents on that stretch.
However, Mr Argyle told the committee of "any number of near misses" at the nearby Glassel junction.
And in 2017, 25-year-old Macauley Tuck died in a crash near the junction.
Mr Argyle added that he had spoken to "the mother of a man who died in a collision near the junction in 2017" and that she was "supportive of the proposals".
However, the council's road safety unit has voiced concerns about extending the speed limit.
Papers that were presented at the meeting stated the change could "possibly lead to higher speeds being carried into the more onerous part of the route".
Road safety officers also believe "changing the extents of the speed limit based on a single collision which was found not to be attributed to speed at a junction which has had no other reported collisions over the past 15 years would not improve overall road safety on the A980."
Mr Argyle said he "did not find that argument convincing."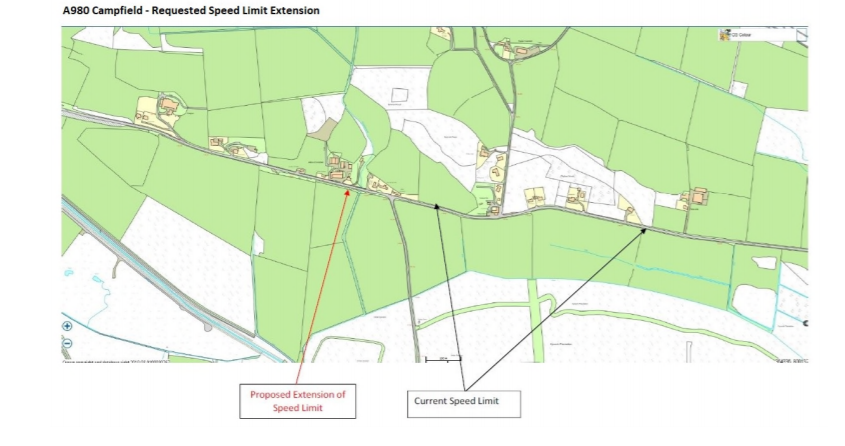 Councillor Geva Blackett added that she "100% supported" Mr Argyle's process and she herself had witnessed a number of near-misses at the junction.
The matter has been referred to the council's infrastructure and services committee.
Click here for more information about the speed limit proposals