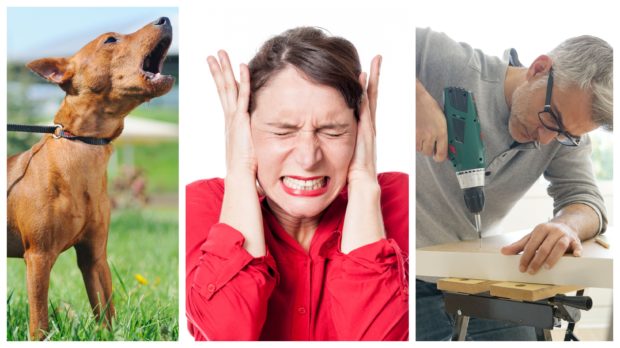 For many people, having to work from home during lockdown has caused a variety of additional stresses.
And for nearly 1,200 people across the north and north-east this has included noise.
Combined with being at home more, quieter roads may mean that sound transmission between homes has become more noticeable.
As a result, 1,066 complaints ranging from banging door, barking dogs and loud music have been logged with Aberdeen City Council.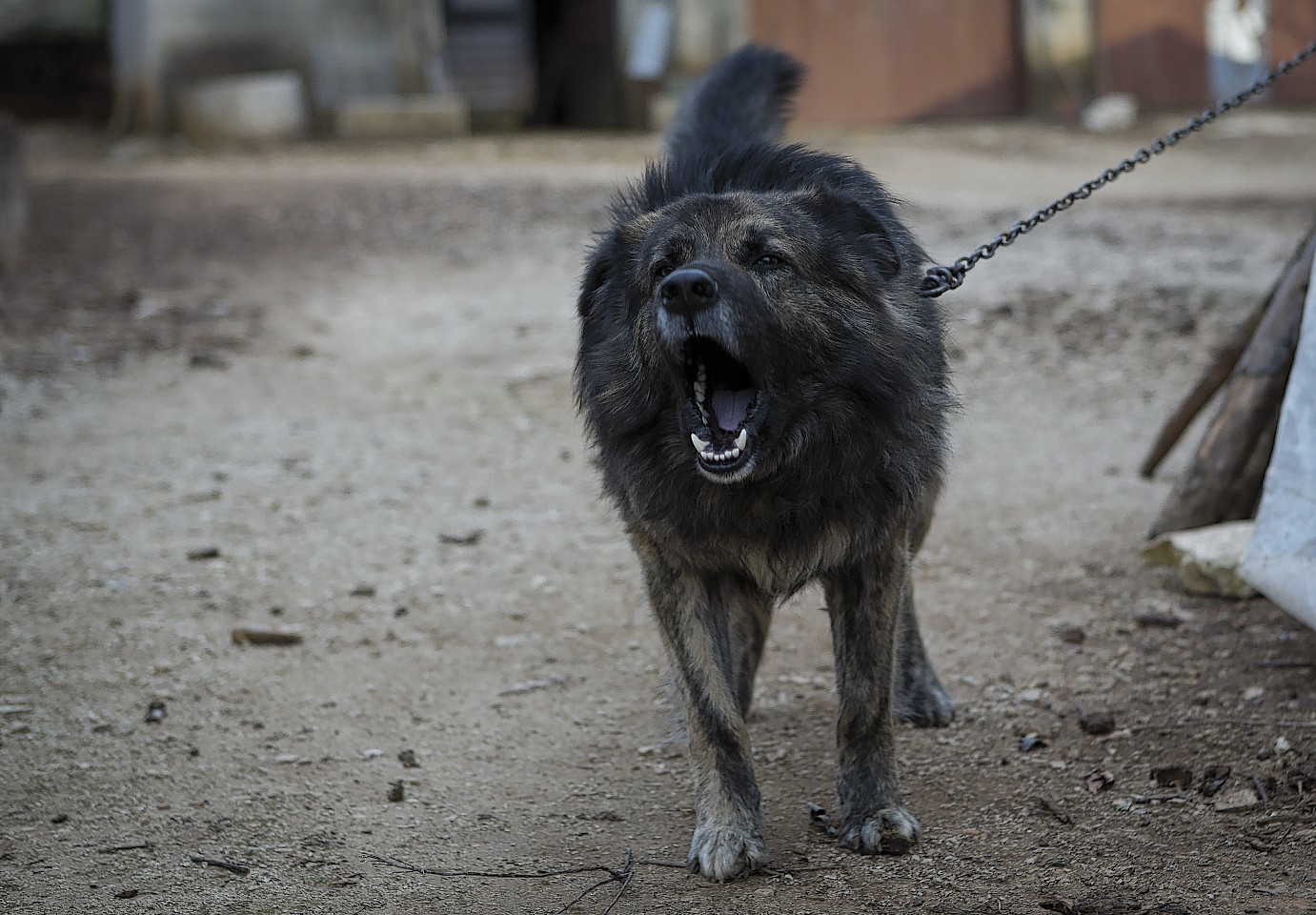 High fidelity (often shortened to hi-fi) is a term used by listeners, audiophiles and home audio enthusiasts to refer to high-quality reproduction of sound.
In Aberdeen, 301 of the noise complaints were due to this loud form of music.
Shouting was to blame for 72 incidents, while 40 people reported noisy footsteps and in 28 complained about loud children.
In Moray, there were 45 noise complaints due to music, dogs and "other domestic" noise in the first three months of lockdown with 42 similar issues raised in Shetland.
On Orkney, during the same period, there were only 13 incidents reported to the council. These were due to loud music, parties and barking dogs.
Aberdeenshire and Highland Council did not respond to Press and Journal's freedom of information request.
Aberdeen City Council advised those frustrated with neighbours to try and discuss the matter directly, and to seek advice from the antisocial behaviour or housing teams or police.
Officers also suggest reporting all incidents as they occur, as retrospective reports can be difficult to corroborate.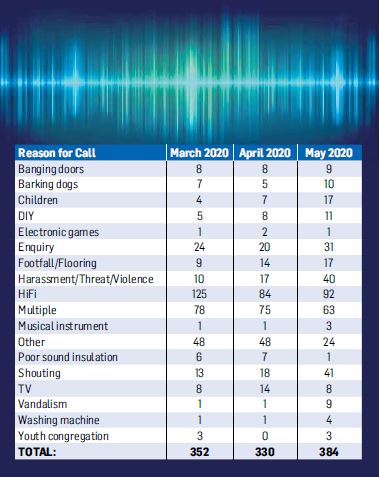 An Aberdeen City Council spokeswoman said: "We operate a successful Community Safety Partnership with police, fire service and various third sector agencies.
"One element of the partnership is dealing with noise complaints and domestic noise can be reported to ASBIT on 0800 0510 424 and any queries for advice or guidance can be emailed to asbit@aberdeencity.gov.uk.
"All on-going incidents of domestic noise should be reported via telephone. ASBIT officers will be able to give advice, guidance, call out to the locus to witness events or refer the matter to the relevant ACC department or external agency."
She added that commercial noise complaints should be reported to environmental healt on 0300 0200 292 or poll@aberdeencity.gov.uk.
The city council also runs a mediation service which can offer advice and support to reach an amicable resolution in noisy neighbour disputes, call 01224 560570 or infoaberdeen@sacro.org.