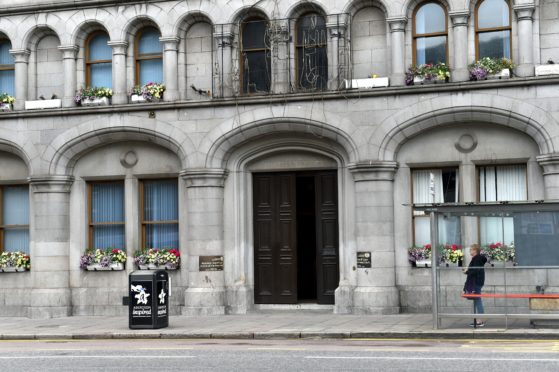 A benefits cheat stole more than £17,000 over three years by claiming cash she had no right to.
Stefanie Lyon, of Hillside Cresent in Peterculter, claimed benefits she wasn't entitled to when she was living at Kennerty Court.
The 39-year-old appeared at Aberdeen Sheriff Court yesterday after pleading guilty.
She failed to notify Aberdeen City Council of a change in her circumstances as she knew this would affect her entitlement to housing benefit.
Her childcare costs ended in June 2016 but Lyon hid the truth from the local authority from July 4 that year until June 1 2019.
She was also charged with committing fraud on June 30, 2016, by continuing to claim a council tax reduction.
Lyon obtained £13,574 in relation to the first charge and £3,506 in council tax fraud – a total of £17,081.
The case will call again next month.