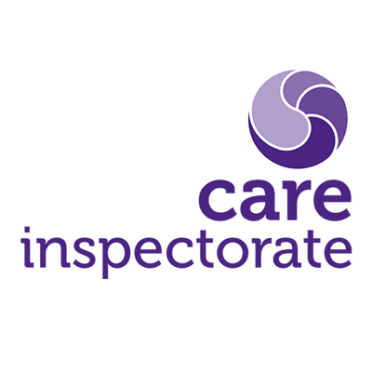 A housing support service has been praised by inspectors who have described its care as "warm and compassionate".
Specialist Resource Solutions Ltd supports adults in their own homes across the north-east and was visited by the Care Inspectorate earlier this year.
Their inspection report was released this week, with inspectors rating its service as "good" – the second highest grade.
It is based at Demouth Business Centre in Aberdeen and aims to support people to "live enriched, meaningful, and fulfilled" lives.
The Care Inspectorate report states: "Staff treated people with respect and were courteous when delivering support.
"People knew in advance which staff member would be supporting them from a small core team.
"This means they were able to form positive relationships with staff and they benefited from warm and compassionate care."
Senior staff were also praised for their "enthusiasm" – though they were encouraged to involve the people they had helped in their reviews to improve their services in the future.
The full report can be read at www.careinspectorate.com.