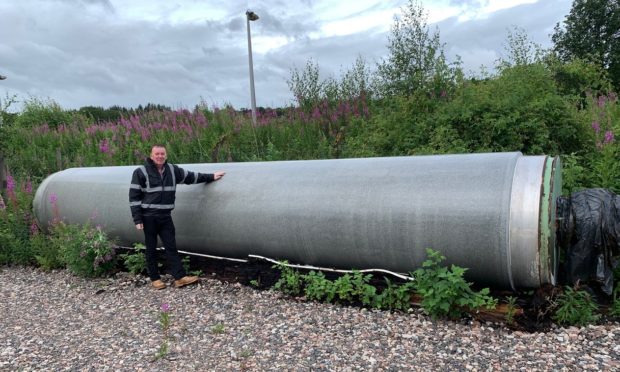 A 50-tonne symbol of Aberdeenshire's papermaking heritage will be hoisted into a new home tomorrow.
Measuring 30ft in length and around 26ft in circumference, the granite roll was in operation for decades at Inverurie Paper Mill, which opened in 1852.
It played an integral role at the start of the papermaking process, squeezing water out of the product as it made its way through the factory.
At the height of the mill's production, it was making 3,000ft of 272-inch-wide paper every minute – enough to fill an entire lorry every 45 minutes.
It employed more than 500 people, who worked around-the-clock in five separate crews.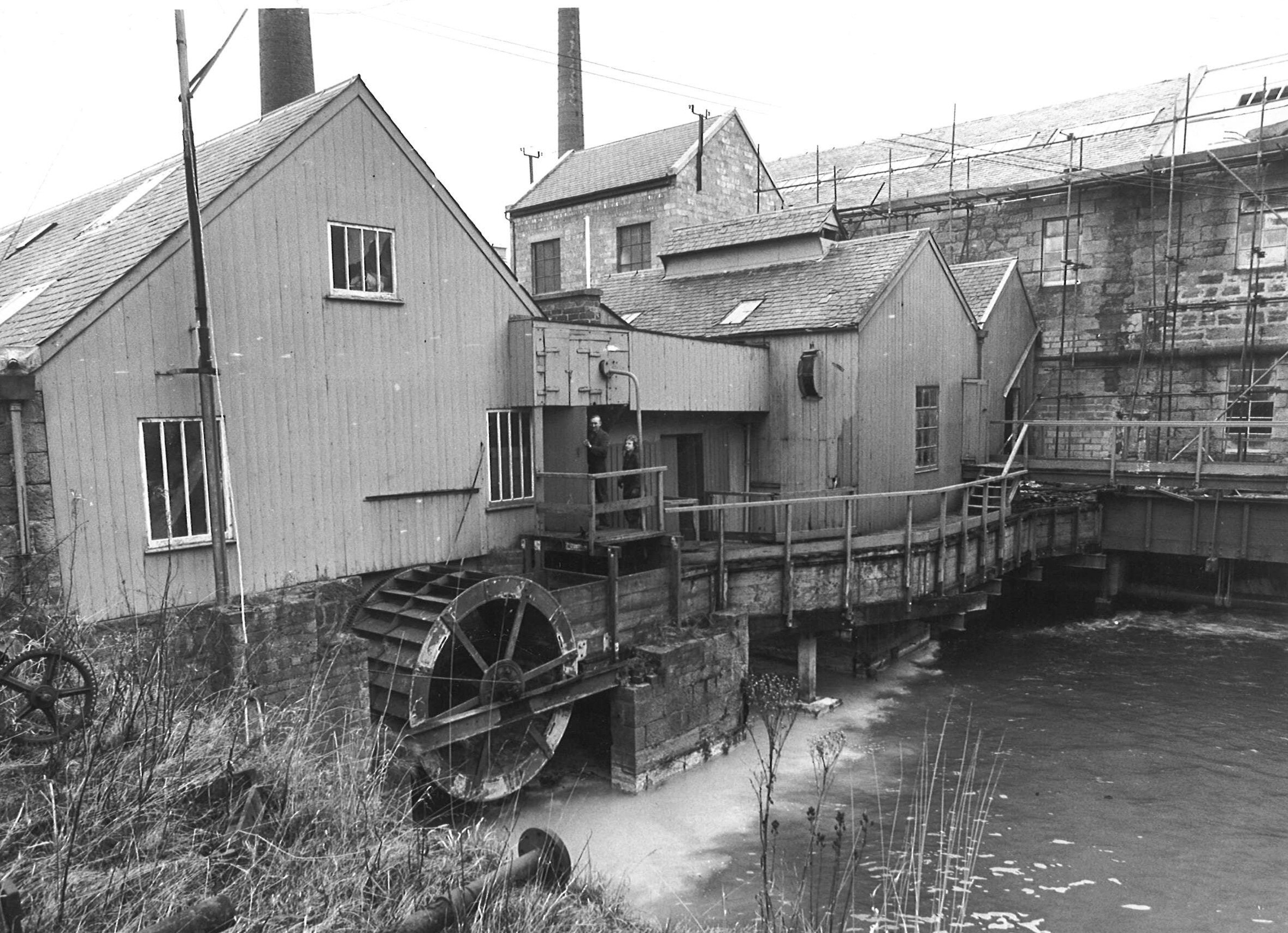 Most recently, the granite roll was used in a £22.5 million papermaking machine – the PM4 – between 1985 and 2004, until it was replaced with a silicone and steel version.
Tomorrow afternoon it will make its final journey to Garioch Heritage Centre, having been donated by the former mill's operators, Thomas Tait and Sons.
After being rolled along closed roads in the morning, a 200-tonne crane will lift it on to a set of specially-made supports after midday.
Thomas Tait took over the running of the mill when he was just 21 years old, following the death of his father.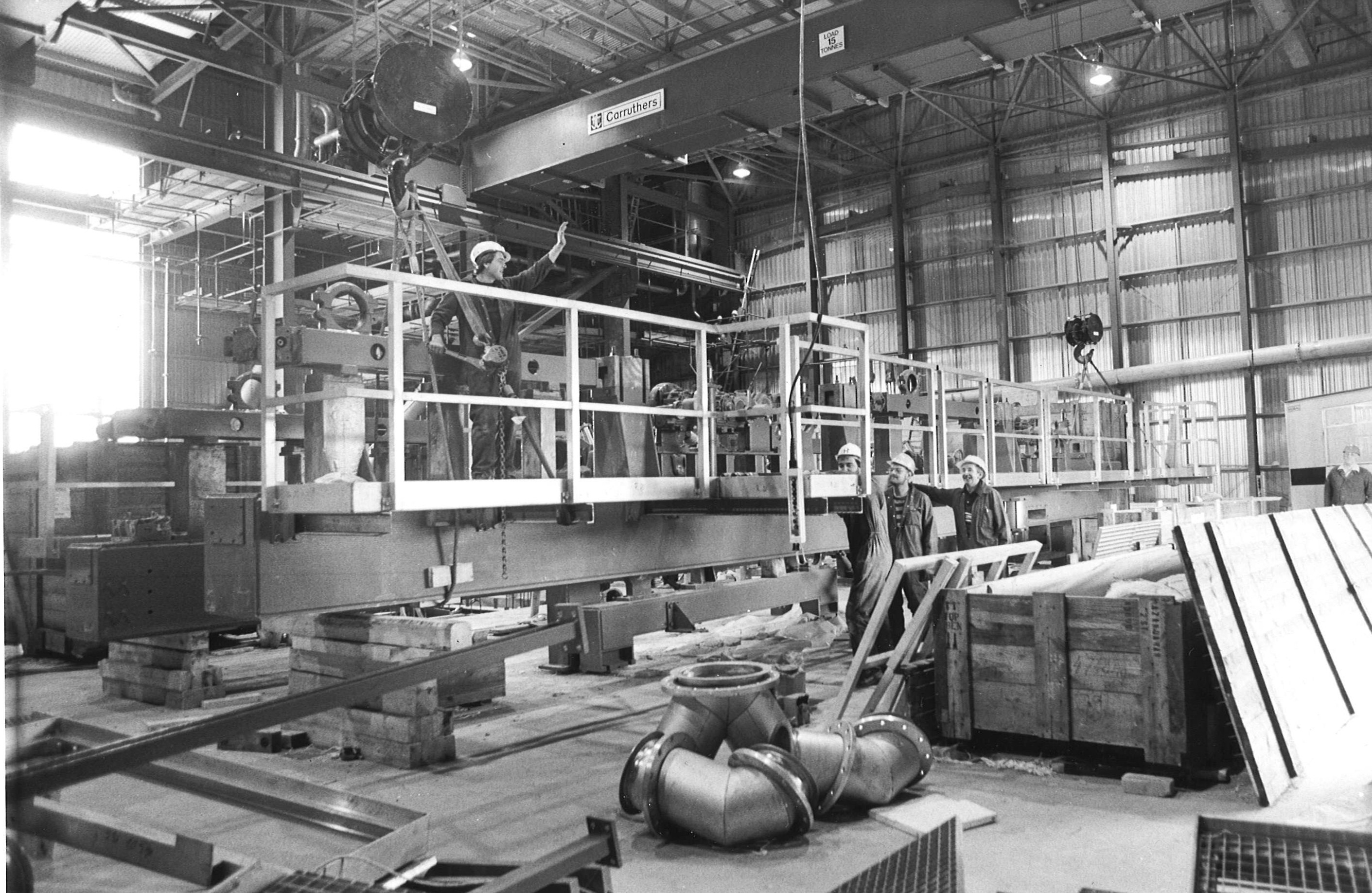 The company was founded by his five-times-great-grandfather in 1852, but financial pressures led to the factory's closure in 2009.
Mr Tait said: "Papermaking was an important part of the working heritage of the Garioch area, and the Paper Mill played a key role as a significant employer.
"My family had the foresight in the 1850s to realise that, as education became more widespread, there was more need for the printed word.
"Other generations of the family ensured that there was constant investment in the newest technologies of their times and the PM4 machine was an example of this."
It is thought the PM4 machine is now in Russia, where it continues to produce paper.
Mr Tait added: "By adding to the Garioch Heritage Centre's collection I hope that the history of a proud industry won't be forgotten in this area."