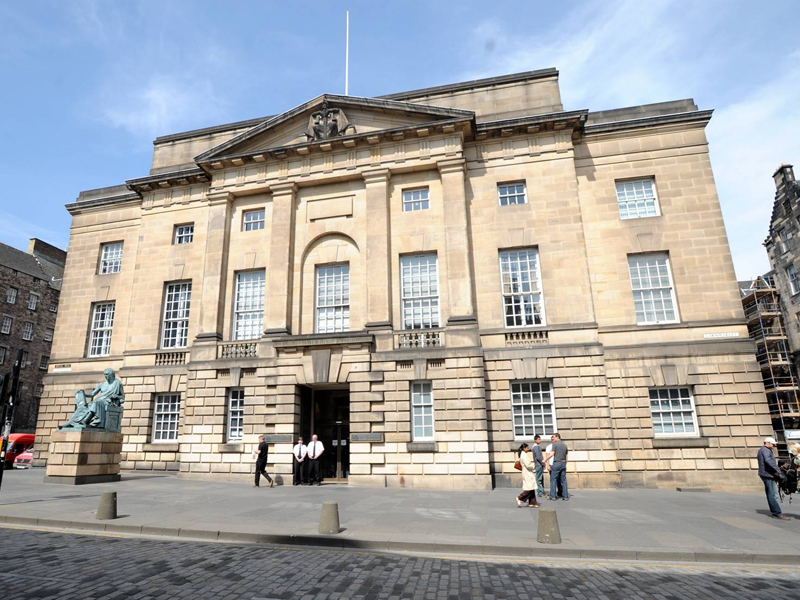 A man who raped a schoolgirl three years after he began sexually assaulting her has been jailed.
George McBain was locked up for nine years after being convicted molesting the girl and later raping her when she was just 11.
The offences happened in Ellon more than 20 years ago.
The 59-year-old, from Aberdeen, also sexually assaulted another girl, aged between 10 and 11, at properties in Ellon and at a caravan near Turriff.
The offences happened in 1988 and 1989.
Yesterday, judge Lord Burns told him: "It is clear from the evidence that you subjected them to an appalling course of sexual abuse."
McBain, formerly of Gardner Crescent, Aberdeen, was found guilty of five charges of indecent behaviour, assault and rape after trial, and appeared at the High Court in Edinburgh yesterday for sentencing.
Defence counsel Matt Jackson accepted a prison sentence for his client was "inevitable", and said: "I can offer no explanation for why these offences occurred standing his position they did not occur."
He told the court McBain was from a rural farming background, adding: "He presents as somebody who is a little bit different from the modern man."
But Lord Burns told McBain it was clear to him that the victim's lives had been made "unbearable" by his behaviour, and said the rape of a child required a "significant period of imprisonment".
Imposing a jail term of nine years, he added the evidence in the case had been compelling.
"I must take a serious view of this," he said.
"You will remain on the sex offenders' register for the rest of your life."