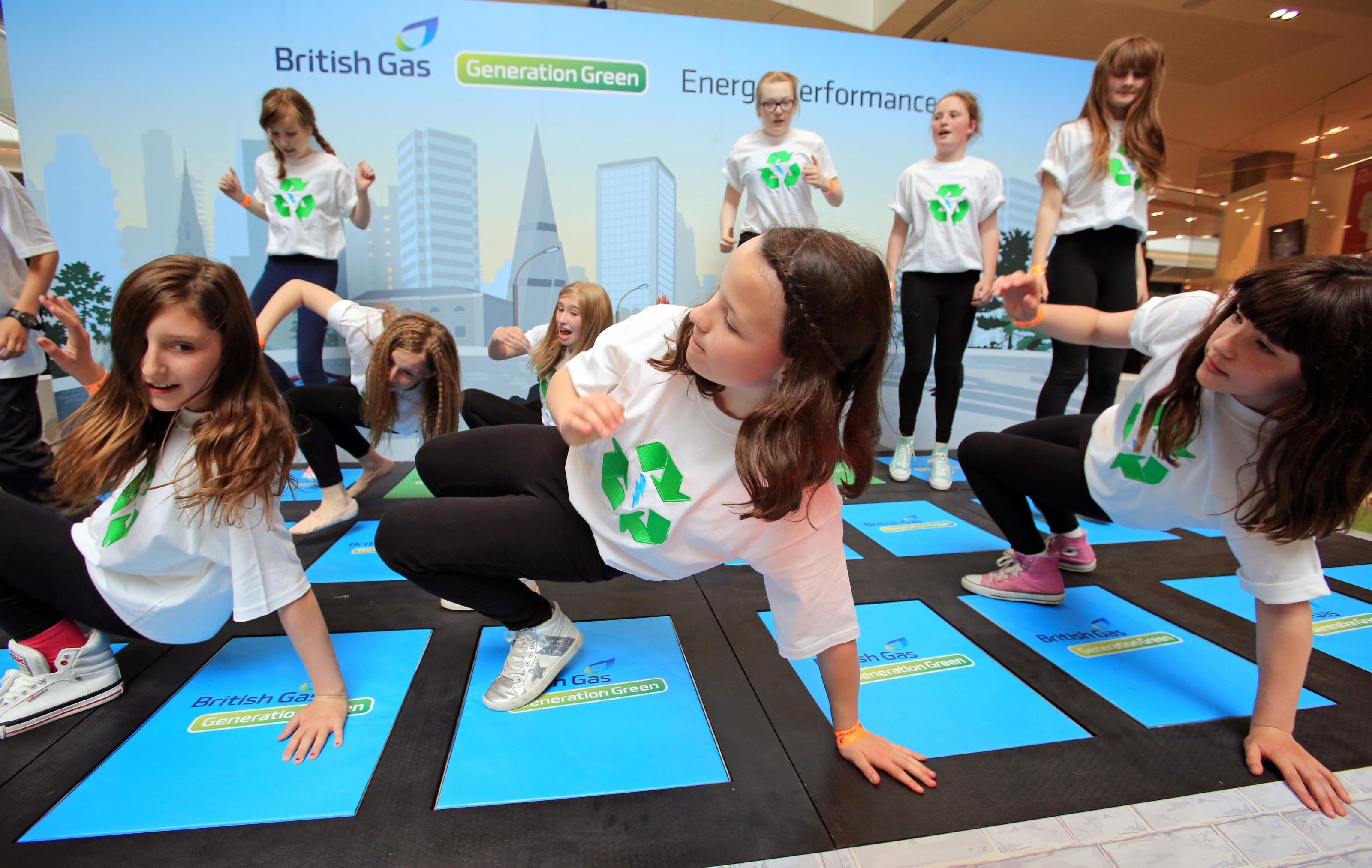 A group of north-east school pupils have triumphed with their energetic dance moves.
Youngsters at Alford Primary took part in the final of Generation Green Energy Performance and won an energy makeover for their school worth £100,000.
The children competed on a specially designed dance floor that captures the energy from their steps and converts it into electricity.
Alford pupils battled against students from six other schools in the final, which was judged by Diversity dance stars Jordan and Perri on Thursday.
Last year, competition organisers Scottish Gas invested more than £1.6million installing energy saving equipment for schools through Generation Green, helping to save an estimated 400 tons of CO2 and saving the winning schools an estimated £100,000 a year on energy bills.
Beth Forbes, deputy head teacher of Alford Primary, said: "The students are so happy to have won such an incredible prize for the school, and we're very proud of them.
"They had an amazing day.
"The dance floor is a really interesting way to teach young people about sustainable energy, and dancing with Jordan and Perri has been great fun.
"We're looking forward to making the most of this wonderful prize."
An energy consultant will now visit the school to create a package that could include solar panels, heat pumps, insulation, new boilers, and special tiles or monitoring systems so that pupils can see how they are using energy.
Abi Robins, director of corporate responsibility programmes at Scottish Gas, said: "The aim of the Generation Green Energy Performance is to teach children about sustainability and inspire them to be curious about energy.
"We want to encourage young people to think about dynamic ways to reduce energy use within schools and the wider community, and help to create a generation of energy innovators.
"We can't wait to see how Alford Primary transform their school with the energy efficiency equipment."