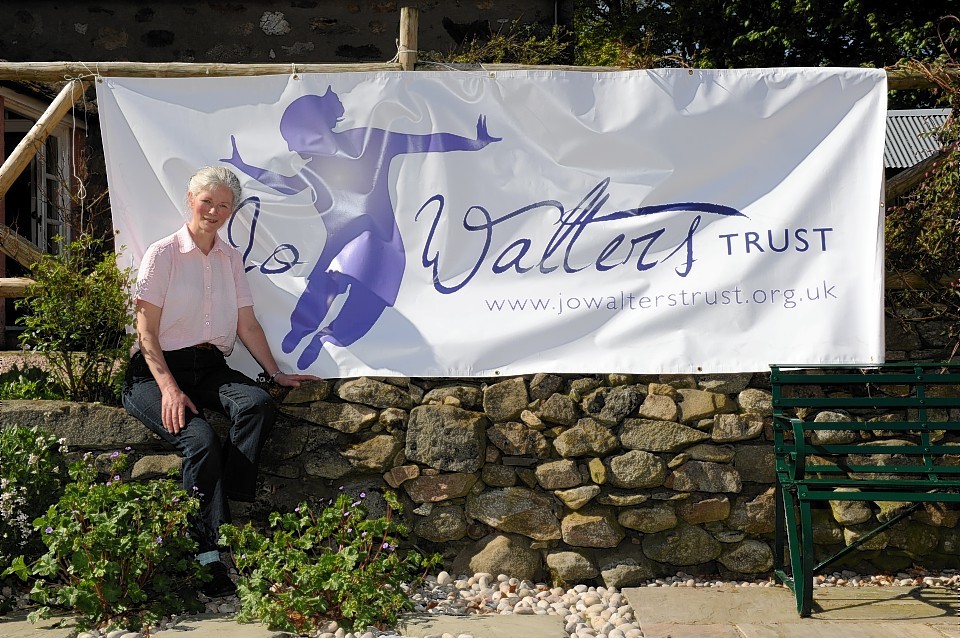 A trust set up in memory of an Aberdeenshire teacher who died in a cycling accident is inviting applications from local groups for £2,000 grants.
Jo Walters, from Alford, died after being involved in a crash with a van in Brighton, having just qualified as a teacher in 2010.
Relatives and friends set up the Jo Walters Trust in memory of the 28-year-old and it is accepting applications from groups with links to the north-east.
Friend and fund trustee Kirstie Duke – who attended Alford Primary with Miss Walters – said many of the groups who had benefited so far had mainly had sporting interests, but that was not a requirement.
She said: "Our interest lies primarily in developing ideas and projects within the local Aberdeenshire community and the perimeters of the trust allow us to be quite broad in the projects we can support.
"A lot of the focus in 2013 was around sport and encouraging interaction with the outdoors – this wasn't a deliberate channel, they just happened to be particularly worthy applications.
"In 2012, there was a lot of diversity and grants were awarded worldwide to projects which the trustees considered worthwhile and at the heart of the JWT mission statement."
In 2013, the trust contributed to a new skidoo for the Huntly Nordic Ski club and helped fund two new exercise bikes at the Bennachie Leisure Centre.
Other beneficiaries included Buchan Battalion Boys' Brigade, Satorishido Martial Arts Club, Upper Deeside Amateur Swimming Club, Riding for the Disabled's Strathbogie group and Craigievar Primary School PTA.
The deadline for application is July 31 and applications can be made via the trust's website at www.jowalterstrust.org.uk/grant-awards/2014-grant-awards.html.