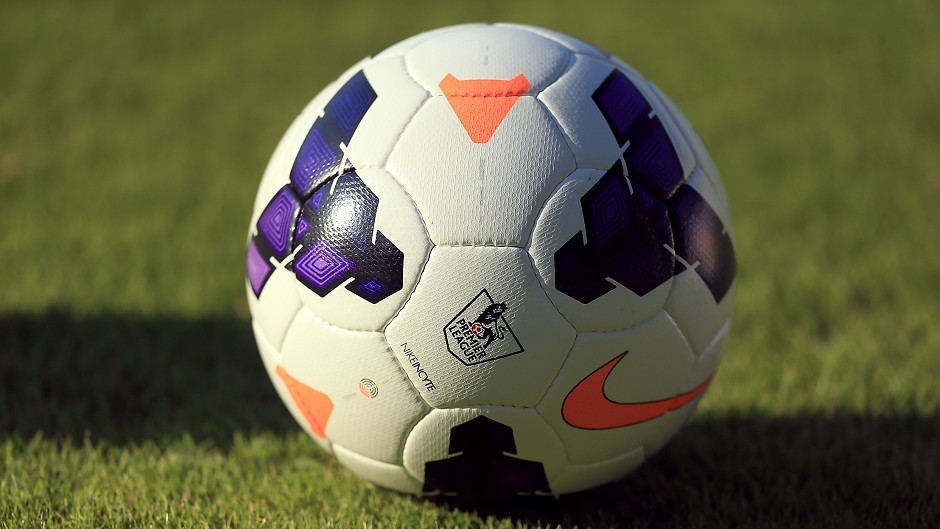 A new course at an Aberdeenshire college is offering school-leavers the chance to boost their prospects of finding work – by watching football.
The unique World Cup-inspired sessions will kick off at the Macduff Learning Centre next month.
Teenagers who have just left school, as well as unemployed peopled aged 16-24, are being invited to learn core skills including communication, numeracy and ICT techniques by watching and reporting on football matches.
The course, led by lecturer Stephen Shand, is being funded by Skills Development Scotland.
Duncan Abernethy, the college's head of business and community deployment, said last night: "This is ideal for anyone who enjoys the sport and who is unclear about their next move either in work or education.
"The 12 week course is based around developing the essential skills that employers are looking for in the workplace."
Course leader Mr Shand added: "It should prove to be an enjoyable learning experience. You do not need to be able to play football to take part in the course, but it is specifically designed for those who have a passion for the game."
Participating students are likely to be eligible for training support benefits throughout the duration of the course, which begins on Monday, August 11.
North East Scotland College was launched last year as the result of a merger between Aberdeen College and Banff and Buchan College, based in Fraserburgh.
Students in the Broch were against the move, claiming that services and courses could be moved out of the north-east corner. Last year, First Minister Alex Salmond attempted to allay concerns with the opening of a £1.5million expansion at the Fraserburgh campus.
He also announced plans for a major students' accommodation block in the area.
The football course will take place at its Macduff centre, which opened just over a decade ago.
For more details about how to get involved call Mr Shand on 01346 842776 or e-mail isabellsmith@nescol.co.uk